Culture
All The Things 'Boys Don't Cry' Got Wrong About Brandon Teena's Case

Updated December 28, 2018
17.5k views
10 items
On December 31, 1993, Brandon Teena, a 21-year-old transgender man, was slain by Tom Nissen and John Lotter after Teena went to report his assault at their hands. In 1999, the film Boys Don't Cry dramatized Teena's life. The movie, directed by Kimberly Peirce and starring Hilary Swank, garnered widespread acclaim; Swank won an Academy Award for Best Actress for her performance. But in the ensuing years, it's become clear that much of the story of the film was misrepresented, or at the very least the facts were warped.
Peirce has said that she was inspired by a piece in The Village Voice that initially broke the story of Teena's murder to a wide audience, but that story's author, Donna Minkowitz, has stated that her original report is deeply flawed. With a fictionalized movie based on an article that the writer admits was "insensitive and inaccurate," it's hard to determine where truth and fiction begin and end.
Lana Tisdel Wasn't At The Scene Of The Slaying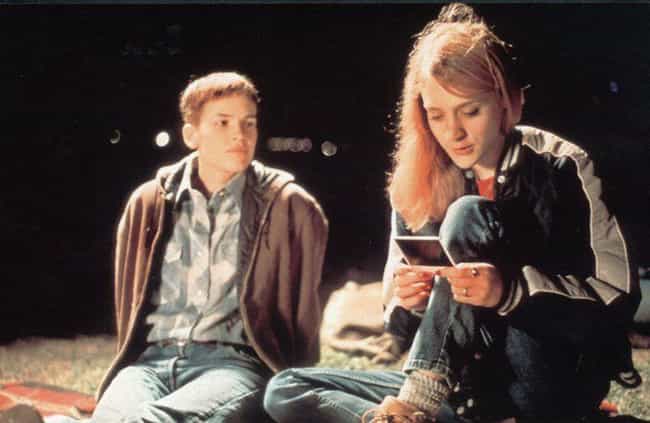 One of the biggest breaks from reality that the film takes is its placing of Lana Tisdel - Brandon Teena's girlfriend - at the scene. Not only does the film put her at the farmhouse where Teena was slain, but it shows Tisdel not doing anything after the event.
This is one of the reasons that Tisdel sued Fox Searchlight Pictures after the release of the film. She believed the movie's skewed representation could implicate her, even though she wasn't there.
Multiple Characters Were Cut Out Of The Story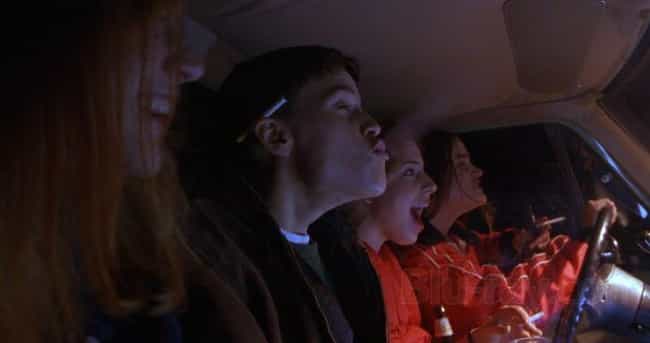 Contrary to what happens in Boys Don't Cry, Brandon Teena wasn't the only person who was slain on December 31, 1993. That night, Tom Nissen and John Lotter broke into the farmhouse where Teena was staying with Phillip DeVine, an African American man, and Lisa Lambert. They dispatched DeVine and Lambert before turning to Teena. The losses of both DeVine and Lambert were erased from the story.
After the film's release, director Kimberly Peirce said she cut Teena's friends out of the story because there were too many characters, but this excuse doesn't sit well with her critics. Leslie Tisdel, Lana's sister and DeVine's girlfriend, told the Los Angeles Times, "They're just looking at Brandon Teena, and they're not wanting to think about anybody else. It's like, 'There were two other victims? Who cares.'"
On top of that, Donna Minkowitz from The Village Voice notes that by removing DeVine from the story, Boys Don't Cry contributes to the "systematic, omnipresent devaluation of Black lives."
The Film Left Out Brandon Teena's Alleged Teenage Sexual Assault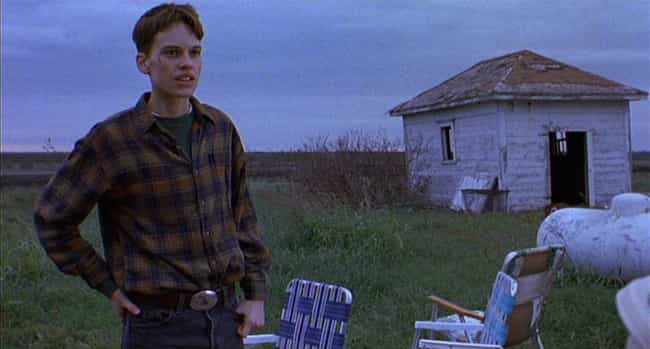 JoAnn Brandon, Brandon Teena's estranged mother, says Boys Don't Cry disregards Teena's alleged violation as a teenager. JoAnn believes that, after the trauma, Teena took on a male persona "so no other man could touch her."
Donna Minkowitz from The Village Voice was quick to note that she didn't believe Teena's past had anything to do with Teena being transgender. Although Minkowitz believed that initially, she now says that she was wrong: "I conjectured that Brandon's long-term [violations] by an uncle and a [sexual assault] in high school had led him to abjure his 'female' [parts] and breasts. It's the aspect of my article that makes me cringe the most today."
The Sheriff Was Much More Hostile In Real Life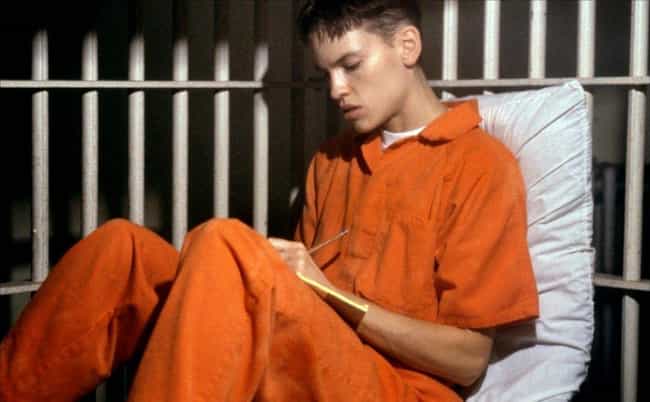 Critics of Boys Don't Cry say the hostile actions of Sheriff Charles Laux were downplayed in the film. While director Kimberly Peirce used part of the real transcript from the sheriff's interview with Brandon Teena, she didn't show how obsessed he was with Teena's gender. She also pulled back on displaying how uninterested he was with solving Teena's case or protecting him.
The Chicago Tribune reported that the offenders weren't questioned until days after the incident. The current sheriff of Falls City says both men should have been taken into custody the moment Teena made the report.