Culture

Gorgeous Braided Hairstyles and Tutorials

261 votes
133 voters
2.5k views
25 items
Follow
List Rules Which braided style are you dying to try? Vote up your fave braid idea!
From The Wizard of Oz to Game of Thrones, we've always loved a beautiful braid. But do your attempts at braided beauty end up leaving you looking more like Pippi Longstocking than Daenerys Targaryen? That's exactly why we've put together this list of easy braided hairstyles.
Whether you're doing a standard three-section braid, or getting fancy with a French or Dutch braid, you'll want to follow some tips. Braiding is better with textured or wet hair, so either braid after a shower, or use dry shampoo, a light hairspray, or a texture spray to make hair easier to handle. And remember: practice makes perfect. Even if you're not quite sure how to braid, we bet you pick it up in no time! The more you braid, the better you get at it.
Our list is filled with crown braids, side braids, fishtail braids, and even a braid that's basically just cool knots. It's always easier to follow directions, so we've included those, as well as links to YouTube tutorials (when available). Regardless of your skill level, there's a hairstyle on this list you can handle. Believe us, we're "knot" good with braiding and even we could handle these.
Before you throw your hair into a boring ponytail or bun, check out our list of braid hairstyle ideas. Vote down the ones you're "knot" feeling and vote up the ones that transform you into a braided beauty.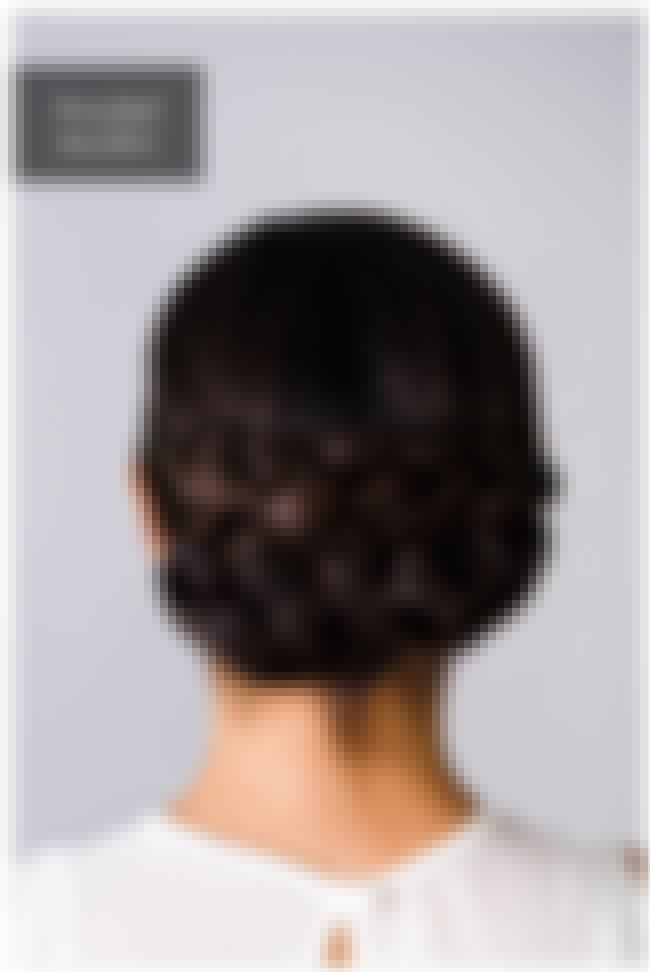 Separate hair into three sections - one on either side of you head and then one in the back. Make two braids from the section that is in the back. Then you braid the hair that is one either side of your head - creating a total of 4 braids. Then it's a matter of pinning and folding!
Source:
Camille Styles
Agree or disagree?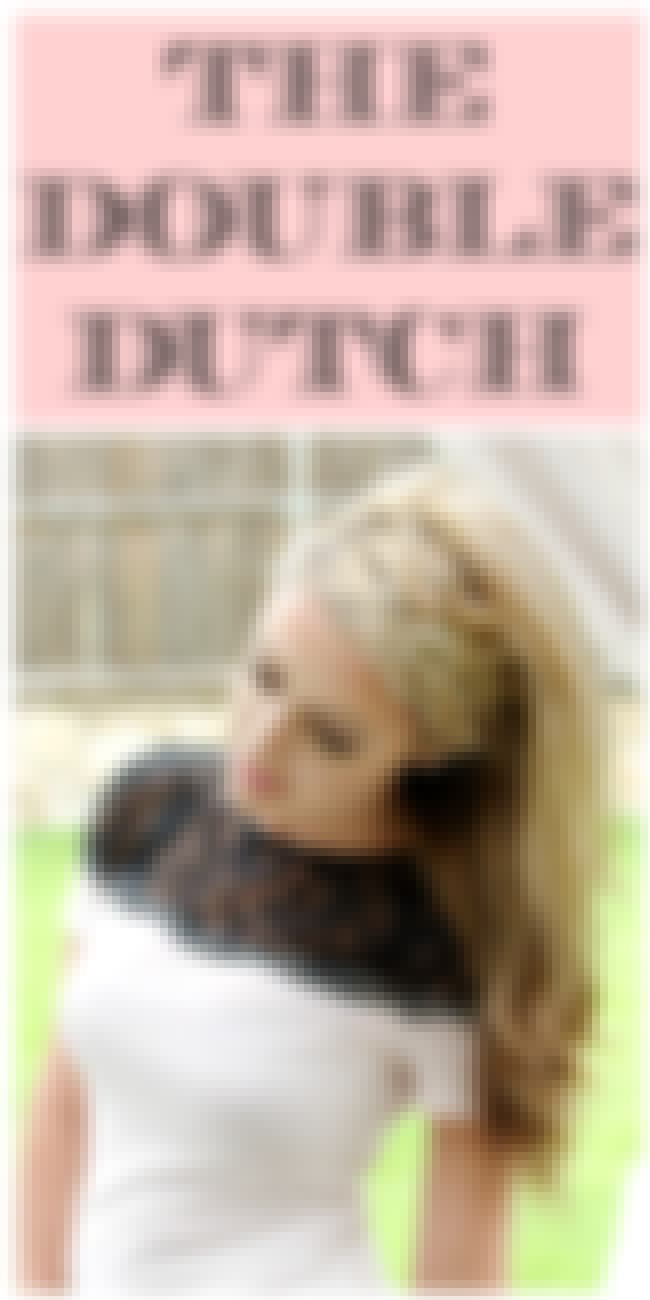 After creating a side part, create two dutch braids - which is like a french braid except you pull the pieces under. Then secure the two braids with bobby pins behind your ear.
Summer Ann
then suggests pulling on the pieces of the braids so that they end up looking fuller.

Agree or disagree?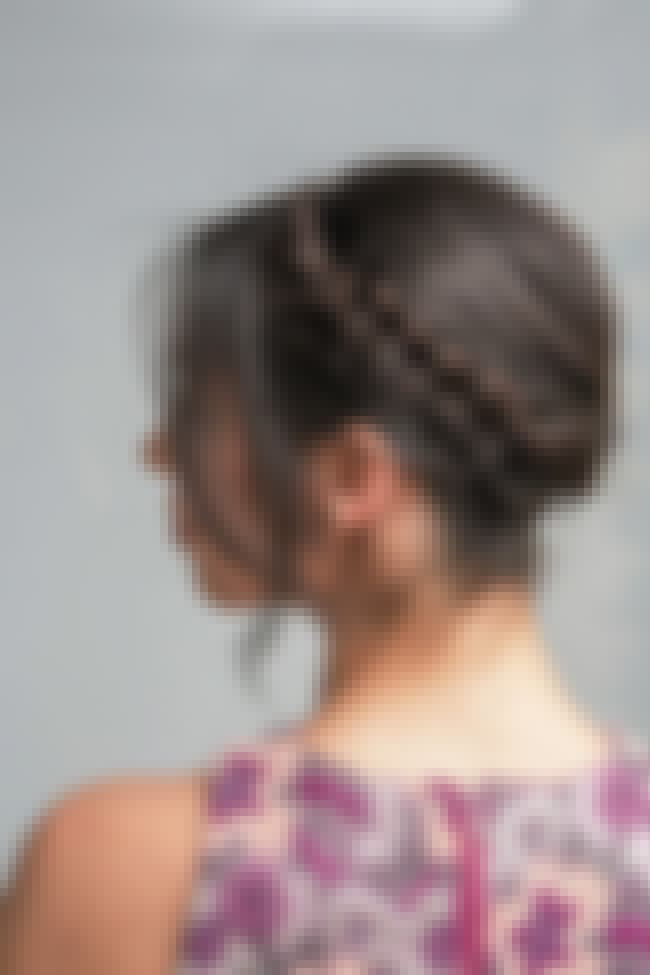 The trick to this is to have two braids - not just one - to help wrap around your head.
Popsugar
says to braid two pigtails and then f
lip the left braid up and cross it over the right braid. Then use bobby pins to secure.
Agree or disagree?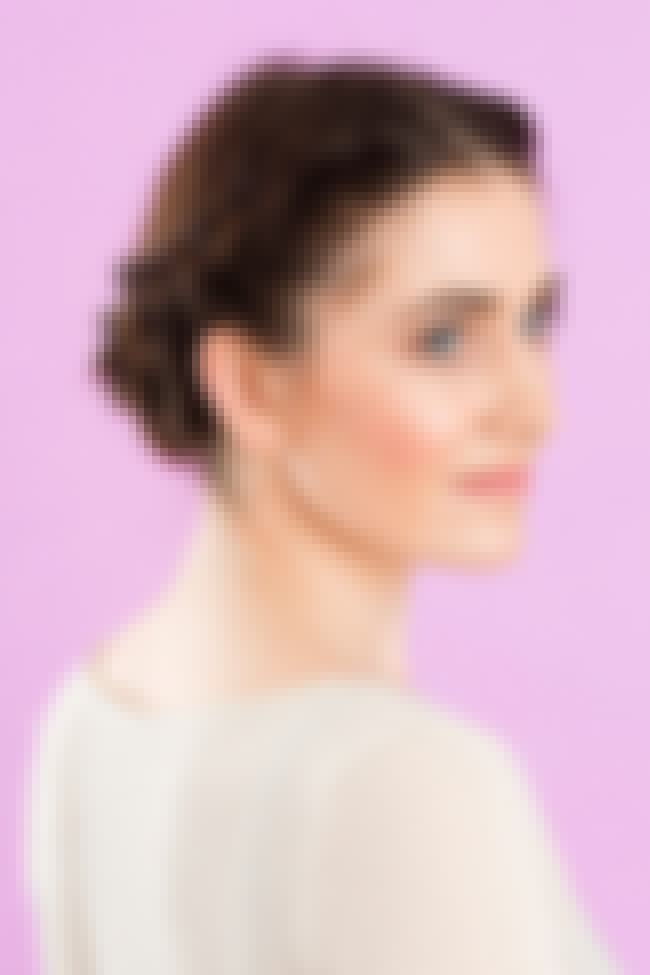 This look from
Brit + Co.
is inspired by Emily Blunt's look at the Golden Globes. Create a messy part and then backcomb to create texture. Pick a small section on one side of the part and Dutch braid it, adding hair from the side that's closest to your face and not from the area above the braid.
When you can't add anymore hair, switch to a standard braid. When finished, twist the braid into a flat bun and secure with bobby pins. Do the same on the other side, but when you get to the end, wrap that braid around the bun you created. Secure with bobby pins.

Agree or disagree?