Entertainment
All The Famous Men Brandi Glanville Has Dated, From Ben Stiller To Gerard Butler

Who has Brandi Glanville dated? The Real Housewives of Beverly Hills star has dated many men over the course of her career. Working as a television personality, actress, and model, Glanville has been in the spotlight since the age of 16. The Brandi Glanville dating history is made up of one husband, a few casual boyfriends, and several flings. She's very open about her love life, and isn't shy talking about men she's hooked up with. When you're on reality television for that long, how can you be?
It seems the most recent of the men Brandi Glanville dated was billionaire Donald "DJ" Friese Jr. The Brandi Glanville husband was previously Eddie Cibrian, but he cheated on her with LeAnn Rimes, and they got divorced. Has Brandi Glanville married since? No, and the star has admitted it is not likely she will again because of the trauma from her divorce. Calum Best was another of the famous Brandi Glanville boyfriends.
The list of Brandi Glanville exes features mainly actors and television personalities, who Glanville has met through her work in the past. There have been a few rumors of encounters with high profile celebrities, including two Friends cast members. As of right now, it seems like Famously Single's Brandi Glanville is single and enjoying it. As of February 2018, she told ET Online that she was "not looking for anything." But that hasn't stopped her from enjoying what she calls a "friend with benefits" situation every now and then.
Read below to learn more about the Brandi Glanville relationships.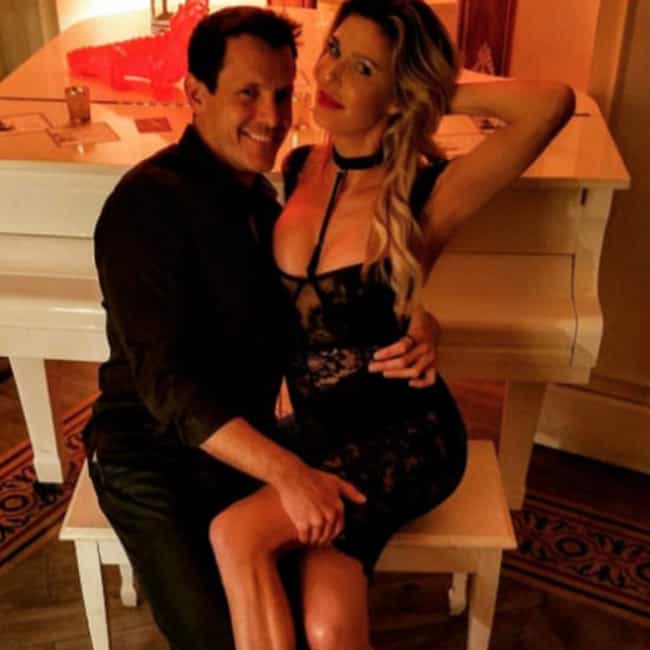 Billionaire Donald "DJ" Friese Jr. and Glanville were in a relationship for about a year, but they never considered the possibility of marriage, due to Glanville's past experience with divorce.
The couple split up at the beginning of 2018. Glanville has erased all evidence from their relationship on social media, taking to Twitter to warn people that "social media is ruining romance." She testified that it ruined hers with Friese, accusing him of talking to other girls on Instagram.
Age: 79
Birthplace: York, Pennsylvania
You might recognize Jordan Davies from The Magaluf Weekender and its follow-up Ibiza Weekender. The Welsh television personality dated Glanville in 2017. According to The Sun, the two were spotted cozying up on a date in London. But they are no longer together, according to Davies' instagram, where he posted a picture with his current girlfriend Isobel Mills.
Age: 27
Birthplace: Cardiff, Wales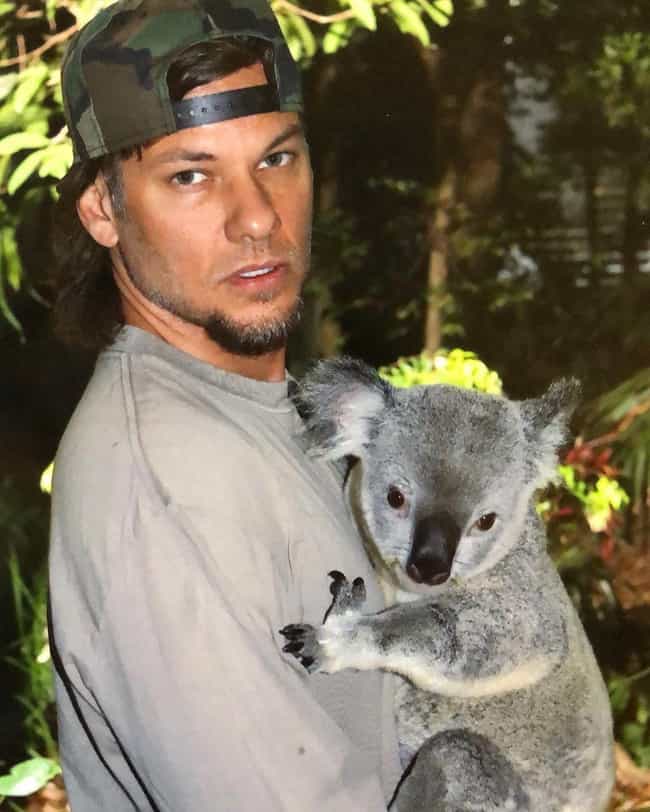 Theo Von met Glanville through her podcast, Brandi Glanville Unfiltered. Glanville opened up about the comedian in 2016 as she was promoting her E! show Famously Single. She claimed that he was really "cool" and "super opinionated," but his busy comedy schedule meant that he was traveling a lot.
While she revealed that the nature of their relationship was romantic, it didn't last very long.
Theodor Capitani von Kurnatowski (born March 19, 1980), known professionally as Theo Von, is an American stand-up comedian, podcaster, television personality, host, and actor. ...more on Wikipedia
Age: 38
Birthplace: Covington, Louisiana, USA
see more on Theo Von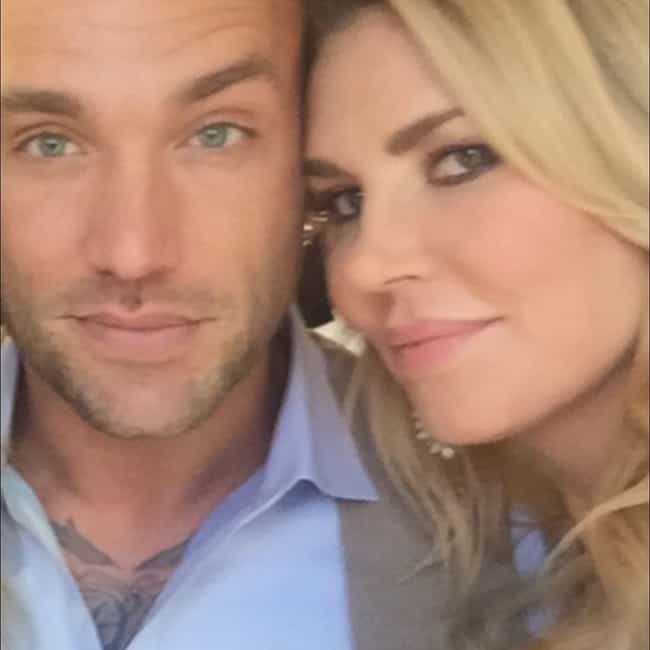 Glanville met British television personality Calum Best when they both starred on the reality show Famously Single in 2016. Their passionate, fiery romance wasn't built to last, but according to the Sun, the two are still good friends.
Calum Milan Best (born February 6, 1981) is a British American television personality. He is the son of footballer George Best. ...more on Wikipedia
Age: 38
Birthplace: San Jose, California, United States of America
see more on Calum Best