Culture
The Tragic Story Of Brandon Teena, Whose Case Inspired 'Boys Don't Cry'

Updated August 1, 2019
1.1M views
16 items
The assault and homicide of 21-year-old Brandon Teena in 1993 was one of the most shocking hate crimes in living memory. Hilary Swank won her first Best Actress Oscar in 2000 for portraying the transgender young adult whose life was tragically cut short, but the true story behind Boys Don't Cry is more complicated and detailed than the Hollywood version audiences saw.
Brandon Teena was designated female at birth, born to an extremely impoverished single teen mother in Lincoln, NE, in 1972. As a high schooler, he began identifying as male, dressing in traditionally male clothing, binding his breasts, dating women, and assuming the alpha/provider status in his relationships.
When Teena dropped out of high school, his love life eventually drew him into a social sphere that included the two offenders who eventually ended his life, his girlfriend, and another mutual friend because of Teena's identity. Though the men had attacked Teena previously, the sheriff refused to arrest them, and the next time, it proved lethal. Because of the lack of legal protection and understanding surrounding trans people at the time, the law did very little to advocate justice on behalf of Teena. His story continued to be misunderstood and simplified long after his slaying - even by the most well-meaning parties, including the journalist who wrote the original story on which Boys Don't Cry was based.
Although dialogue and education about trans people and issues are slowly being elevated, there is still a long way to go in creating legal protections and de-stigmatized conversation around those who identify as trans or simply don't identify on the traditional gender binary. Brandon Teena's story is a tragic, but important, cornerstone to starting that conversation.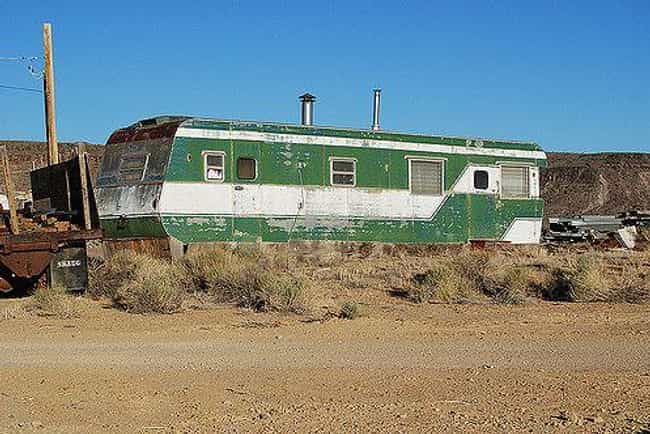 Teena Grew Up In Poverty, And Was Allegedly Named After The Family Dog
JoAnn Brandon was only 13 when she had her first child while living in a low-income trailer park near Lincoln, NE. In 1972, the then 16-year-old JoAnn was pregnant again when her 19-year-old husband died in a car accident, reportedly as a result of alcohol-related circumstances.
A teenage widow, JoAnn dropped out of community college to collect disability and gave birth to a baby whom she named Teena Renae Brandon. Baby Teena was supposedly named after the family dog.
Teena Endured Assault As A Child
Teena and his older sister Tammy were both allegedly molested by an uncle when they were young. Tammy reported it to their grandmother, but the woman ignored her. The same grandmother later used slurs to refer to Teena and pressed charges against him when he pilfered from her. At the same time, his mother described Teena as "the most lovable person" and later revealed that he was an outspoken person who, while growing up, wanted to be a commercial artist.
In high school, Teena was allegedly assaulted by a classmate, but he dropped the charges after reporting the crime. His junior year, Brandon attempted suicide by antibiotic pills. He spent time in the Lincoln Crisis Program that diagnosed him with a personality disorder and as "transsexual" in 1992 - a word that is now considered incorrect and outdated.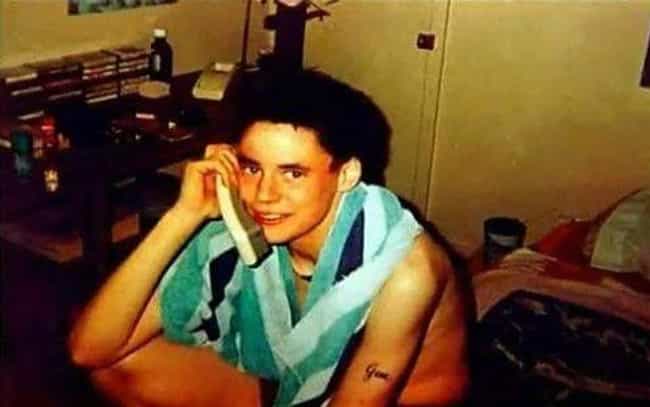 He Began Living As A Man While In High School And Dated Multiple Girls
During puberty, Teena started dressing as a man. He bound his chest with "Ace bandages and two baggy shirts" and stuffed his pants with a rolled pair of socks to give the illusion of having male genitalia. He cut his hair short, sometimes wore suits and ties to school, and started dating girls. He fully embraced a male identity and frequently used varients of his true moniker, including Billy Brinson, Billy Brandon, and Brandon Teena.
After dropping out of high school in 1990, Teena started dating a 13-year-old named Liz whom he met when she called a wrong number and reached him instead. After a brief relationship, he moved on to a 14-year-old girl named Heather, to whom he even allegedly proposed. Heather was followed by a string of relationships with other girls, on whom Teena reportedly lavished gifts and affection.
Teena told his girlfriends several different stories about himself, including that he was born intersex - a hermaphrodite, as it was termed at the time - that he'd had gender-reassignment surgery, or that he was at the beginning of the surgery process. Among all his girlfriends, Teena was reputable as an excellent kisser and lover; his popularity in rural Nebraska allegedly soared.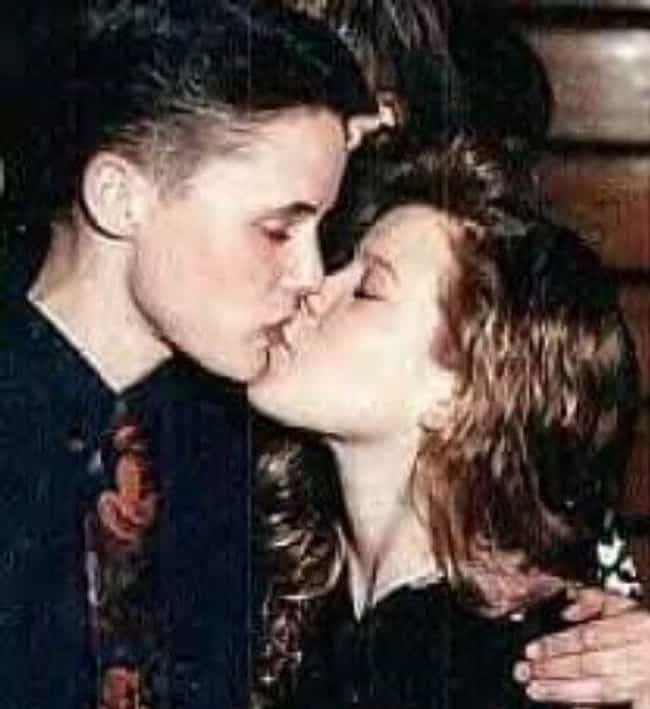 He Treated His Girlfriends Well
Every girlfriend interviewed by the press had the same praise for Teena: he was a great kisser, a fantastic lover, charming, handsome, and treated them kindly. He proposed to several women during his brief dating career and lavished them with presents, meals, and movies. He ordered limousines to pick them up, sent love poems and cards, and, most importantly, "never pressured women for sex," according to the feature story about his life and death in The Village Voice.
Teena started dating Lana Tisdel in 1992, and it seemed he may have finally found his match. "Brandon was nicer and looked better than any boy I'd ever been with," Tisdel later told journalist Donna Minkowitz in the original Village Voice article that launched mainstream awareness of Teena's story. "With a lot of guys around here, it [doesn't] matter what the woman wants, but Brandon wouldn't tell a woman to do anything - he asked. He knew how a girl liked to be treated."