Olympics

Popular Brazil Olympic Athletes

Throughout history, Brazil has always been a major participant in the Olympic games and selected some of their top athletes to perform on behalf of the country. Famous Olympians from Brazil have achieved some of the highest honors in sports and Olympic history. These competitors are the most prominent people from Brazil who have competed in the Olympics. Without these fierce athletes, Brazil never would have won any medals. From Fernanda Oliveira to Diego Ribas da Cunha, here you'll find the top Brazilian Olympiads.
Who is the greatest Brazilian Olympian of all time? Decide for yourself below by reading this list and familiarizing yourself with Brazil's top athletes.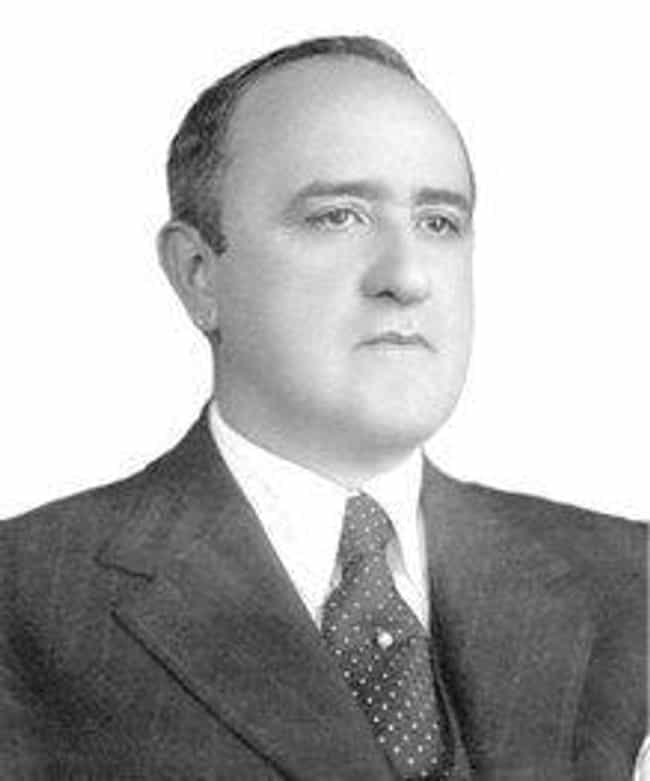 Afrânio Antônio da Costa was a Brazilian sport shooter who competed in the 1920 Summer Olympics. He was born and died in Rio de Janeiro. In 1920 he won the silver medal in the 50 metre free pistol event and the bronze medal with the Brazilian team in the team 50 metre free pistol competition. He was also part of the Brazilian team which finished fourth in the Shooting at the 1920 Summer Olympics - Men's 30 metre team military pistol|team 30 metre military pistol event]]. ...more on Wikipedia
Olympic Medalist Event: Men's 50m pistol
Olympic Medals Won: Silver medal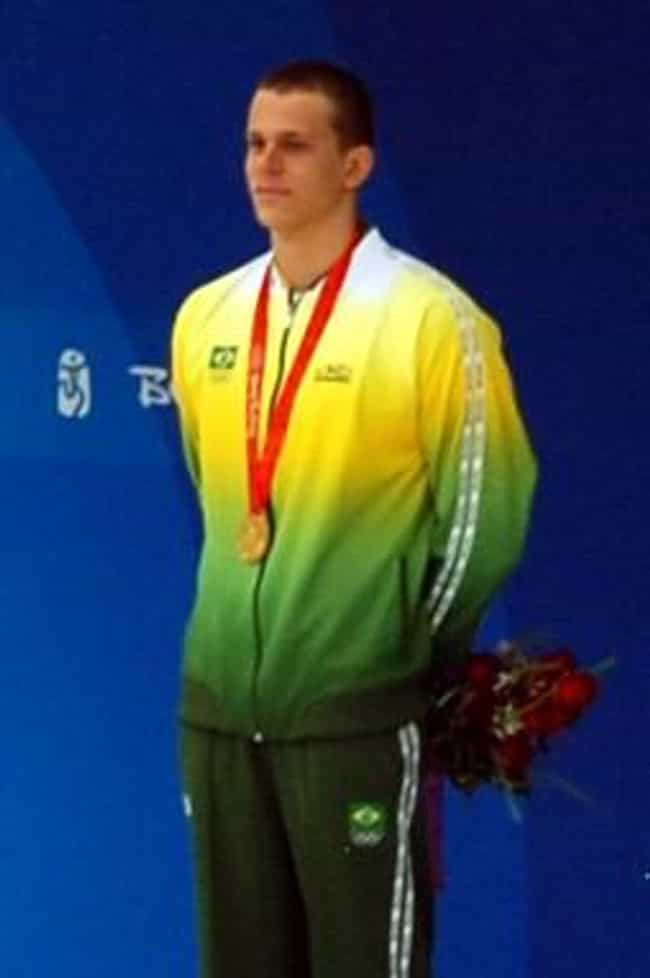 César Cielo Filho is a Brazilian competitive swimmer who specializes in sprint events. He is the most successful Brazilian swimmer in history, having obtained three Olympic medals, winning six individual World Championship gold medals and breaking two world records. Cielo is the current world record holder in the 100-metre and 50-metre freestyle. His gold medal at the 2008 Summer Olympics, in the 50-metre freestyle competition, is Brazil's only Olympic gold in swimming to date. In 2008, he broke the NCAA record in the 50-yard freestyle and in the 100-yard freestyle. Cielo became the fastest swimmer in the world in the two distances, and was named NCAA Swimmer of the Year for the second year ...more on Wikipedia
Olympic Sport: Swimming
Olympic Medalist Event: Men's 100m freestyle, Men's 50m freestyle
Olympic Medals Won: Bronze medal, Gold medal
see more on César Cielo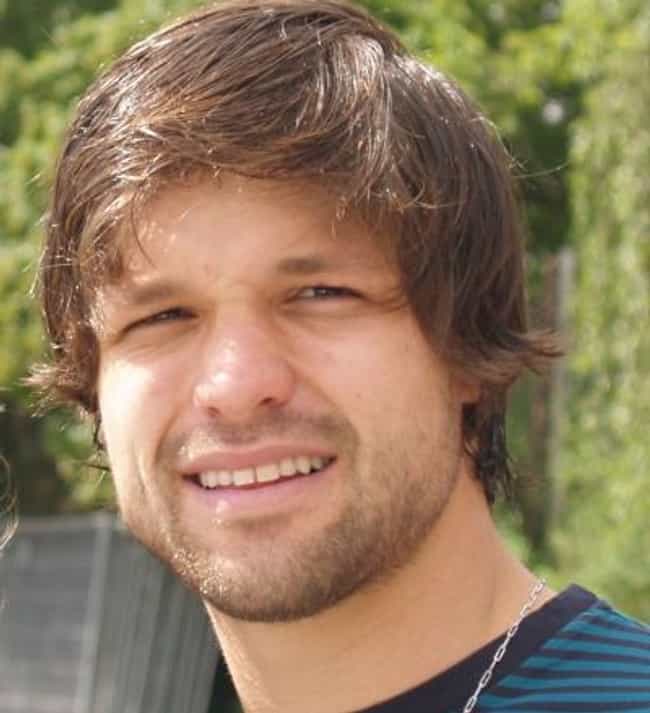 Diego Ribas da Cunha, commonly known as just Diego, is a Brazilian footballer who plays for Fenerbahçe in the Süper Lig, as an attacking midfielder. He is a creative attacking midfielder and playmaker known for his techique, dribbling ability, vision, and accurate passing; he is also capable of playing as a supporting forward or on the wing on occasion. As well as being an effective assist provider, he is also known for his goalscoring ability, and he is an accurate set-piece taker. Diego is also known for his trickery and ball-skills, such as his use of back-heels, feints, and overhead kicks, among an assortment of other tricks. ...more on Wikipedia
Olympic Sport: Football
see more on Diego Ribas da Cunha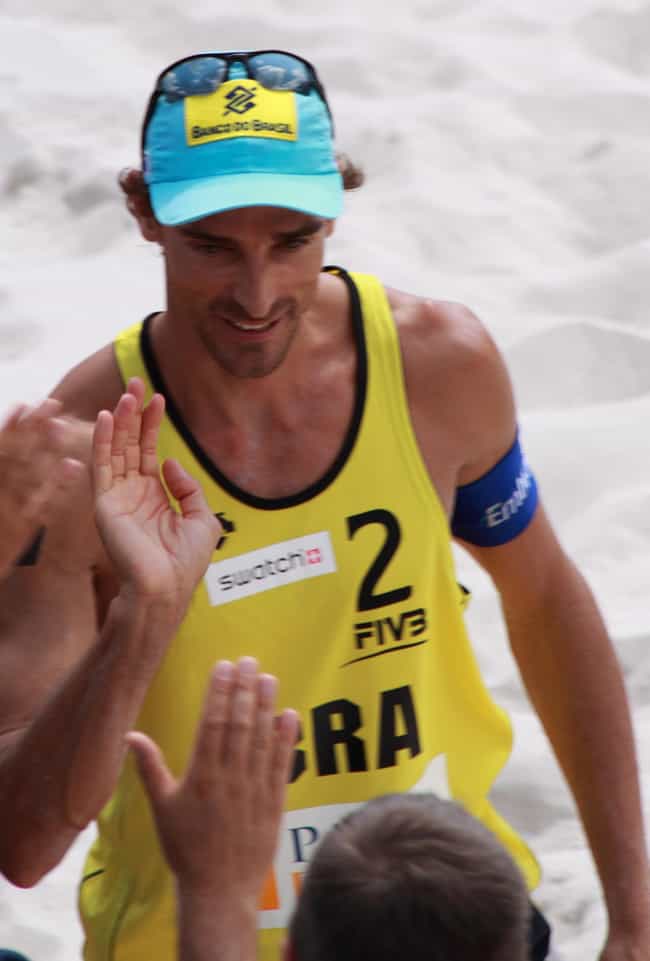 Emanuel Fernando Sheffer Rego is a beach volleyball player from Brazil, who competed in five consecutive Summer Olympics, starting in 1996. He won the gold medal in the men's beach team competition at the 2004 Summer Olympics in Athens, Greece, partnering Ricardo Santos. He famously offered his medal to his compatriot Vanderlei de Lima – who won a bronze in the men's marathon after being attacked by Cornelius Horan – a year later, though it was politely declined. ...more on Wikipedia
Olympic Sport: Beach volleyball
Olympic Medalist Event: Men's Beach Volleyball
Olympic Medals Won: Bronze medal, Gold medal
see more on Emanuel Rego