TV Trivia

46 Breaking Bad Fun Facts You Need to Know Right Now

409k views
46 items
Follow
A television show like Breaking Bad only comes along once, maybe twice, in a lifetime. A show so detail oriented and organized to perfection you can watch it all the way through time and time again and still find new elements. A show so loose, fluid and organic your never quite sure where it's going to go or how they got there. Surely you've analyzed the entire run of Breaking Bad by now, but there are still lots of Breaking Bad Easter eggs and Breaking Bad facts you might not already know. Great news: this list will show you Breaking Bad behind the scenes and let you in on secrets like which support cast member has tattoos on his eyelids (ouch, right?).
The show managed to grow from a tiny seven episode first season run(thanks WGA strike!) to a giant two-part final season that was a worldwide phenomenon (thanks AMC and Netflix!) The finale brought levels of excitement almost beyond compare, all for a show that nobody had really heard of a couple years before.
We may never get new episodes of Breaking Bad (which might be for the best, it's good for a show to go out on top) but we do get Better Call Saul. and there's still plenty of Breaking Bad trivia to learn about this excellent TV series. Lets take a look back at some facts you might not know about the Breaking Bad TV show and relive Walt's transformation from Mr. White to Heisenberg.
Upvote the
most interesting trivia
from all seasons of Breaking Bad, including DVD and deleted scenes content.
1
The Final Episode's Title Was Insanely Clever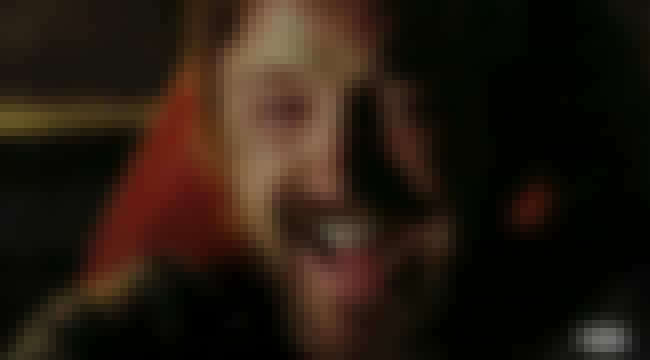 The last episode of Breaking Bad was dubbed "Felina." Not just an anagram for "Finale" (on its own a cool nod), this is also the name of the song played in the episode that basically summarized the plot in its lyrics, though it was written decades before.
And the cleverness of this title doesn't stop there. It's also a chemical breakdown:
"Fe" "Li" "Na" = Iron, Lithium, Sodium = Blood, Meth, Tears.
2
Four Networks Passed on the Show Before AMC Saved It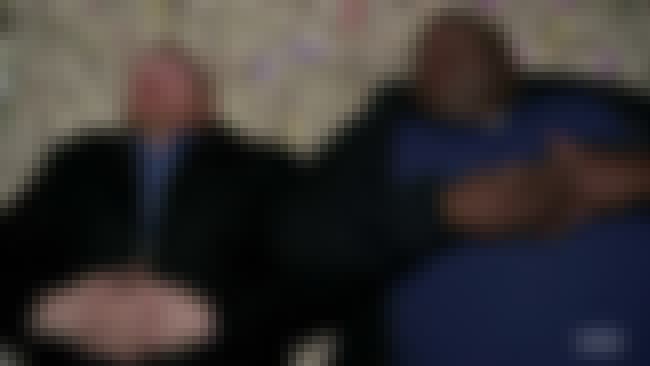 In 2005, after Showtime, TNT, and HBO all rejected the initial

Breaking Bad

pitch, FX stepped in and immediately began development on the pilot, but eventually passed on the project in favor of the Courteney Cox show

Dirt

, in a bid to draw more female viewers. According to Vince Gilligan, HBO showed no interest in the pitch at all and while TNT loved the idea, they said they couldn't air a show with a crystal meth dealer as the central character.
3
Aaron Paul Auditioned for Malcolm in the Middle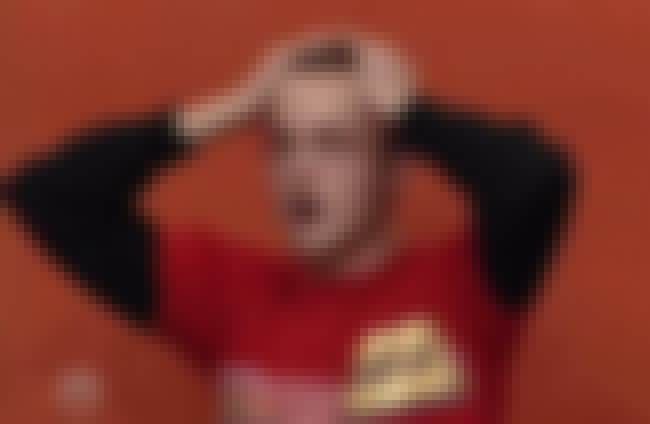 The seeds of

Breaking Bad

go back to before 2000 when
Aaron Paul auditioned for the part of Francis on the hit TV series,

Malcolm in the Middle

starring Bryan Cranston.
4
The Show Made Baby Blue a Billboard Hit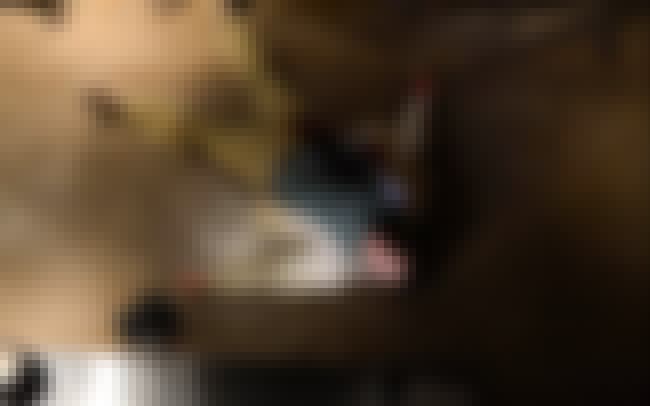 Vince Gilligan personally selected "Baby Blue" by Badfinger as the song to be played during the final scene, of the series, despite numerous objections from his music team. The song was purchased from iTunes over 5,000 times the night of the finale's initial broadcast and re-entered the Billboard charts more than 40 years after it was first released.