Entertainment
The 40 Best Internet Reactions to the Breaking Bad Finale

9.3k votes
1.6k voters
133.4k views
41 items
Listen to RJ Mitte aka Walt Jr./Flynn on the Ranker Podcast!
SPOILERS AHEAD On September 29th, 2013, Breaking Bad's series finale ended. Everyone that owns a computer a social media account was watching the show and took to the internet immediately after watching, because as we all know, social media is a minefield of spoilers after any important episode of television.
Here are the funniest, best, most apt and memorable reactions to the final episode of breaking bad. From Twitter reactions to the Breaking Bad finale, to Reddit, 4Chan and Tumblr, this is what the web had to say about what is arguably the best show of all time coming to an end.
Entitled "Felina", it is both an anagram for the word "finale" and a symbol for "blood, sweat and tears", only with the Lithium reference in the middle, refers specifically to meth.
The Moment We Were All Waiting For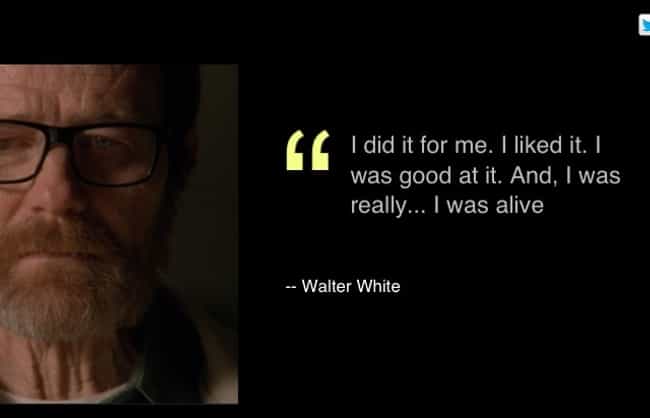 via /u/
dom799 on Reddit

Is this spot-on?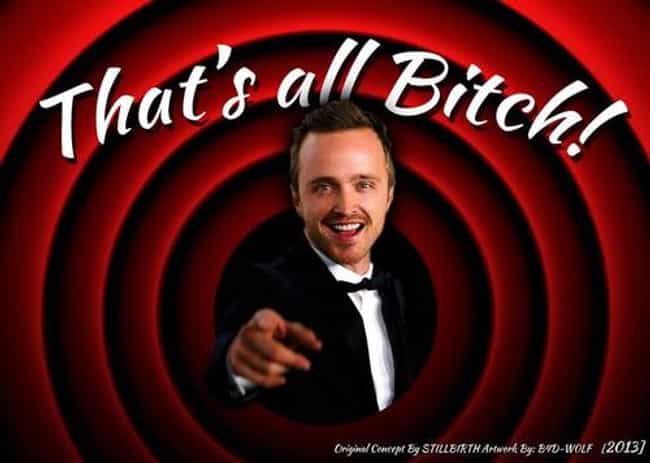 Is this spot-on?