Entertainment
The Biggest Breakout Stars of 2014

11.6k votes
3.1k voters
59.2k views
41 items
List Rules Actors, musicians, and other pop culture figures that everyone fell in love with in 2014.
It's the end of another year, and we're all different people now than we were 12 months ago. We now know just how "Fancy" we are about exactly how much we are "All About That Bass." There were tons of great breakout celebrities in 2014, and the year brought many fresh faces to the music, TV, and film scenes. Who were the biggest and best breakthrough stars of the year?
2014 brough new experiences, new friends, new annoying pop songs, and new critical darlings to the forefront. We've gotten into some new TV shows, been blown away by new actors and performers, and argued with our co-workers about which fresh-faced new talent is lastingly formidable, and which is just a flash in the pan. From Meghan Trainor to Pedro Pascal, Fitz and the Tantrums to Justin Simien, these now famous people had breakthrough performances and releases in 2014.
Some of these names (like Sam Smith and Phillip Phillips) you might have already known, but 2014 was definitely their year. Now, even your mom knows who they are! As top performers come and go, will the following artists, who all gained fame in 2014, be around for a while, or are they just flashes in the proverbial pan?
Who are the biggest breakout stars of 2014? Scroll down to vote and add anyone who had the breakout year of their career in 2014, but isn't already on the list!
The 29-year-old actor has been around for a couple of years, appearing in scene-stealing roles in Downton Abbey and The Inbetweeners movie, but 2014 has been Theo's year.
Thanks to his role as Four in
Divergent
and some HOT scenes with Shailene Woodley, the Brit won a spot in lots of hearts in 2014.
Did they make it big in 2014?
see more on Theo James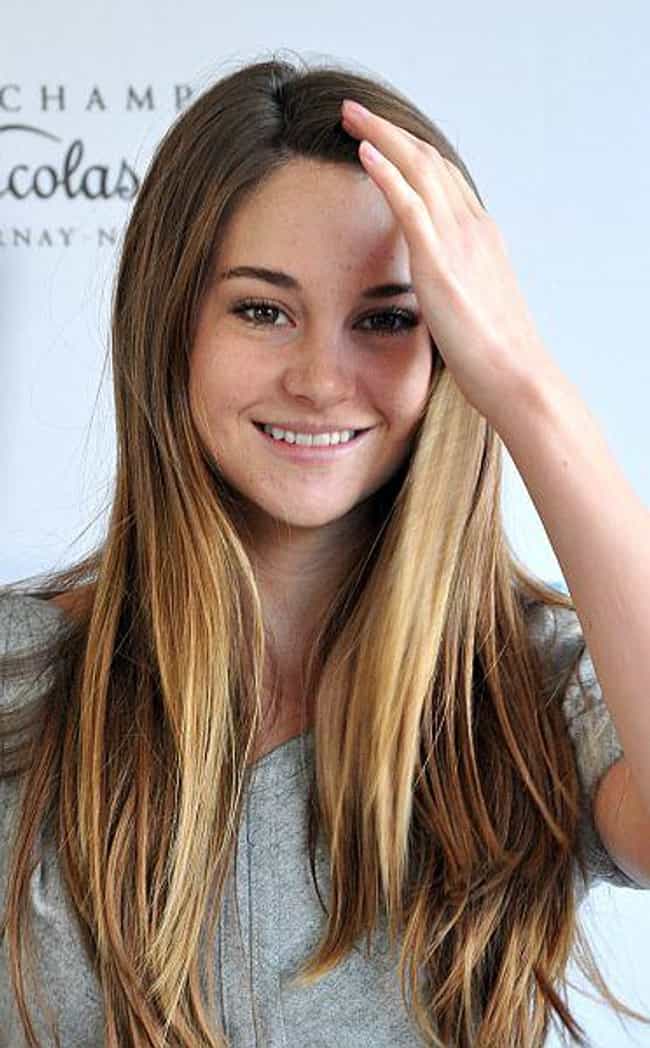 Between
Divergent, The Fault in Our Stars
, and a sex scene (oh my!) in
White Bird in a Blizzard
, it was a big year for Shailene Woodley. Though previously known for starring alongside George Clooney in
The Descendants
, 2014 was this girl's big year.

Did they make it big in 2014?
see more on Shailene Woodley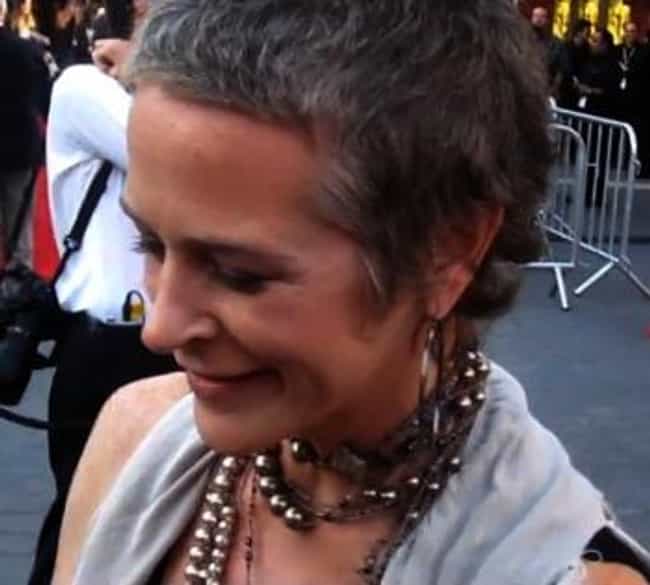 Did they make it big in 2014?
see more on Melissa McBride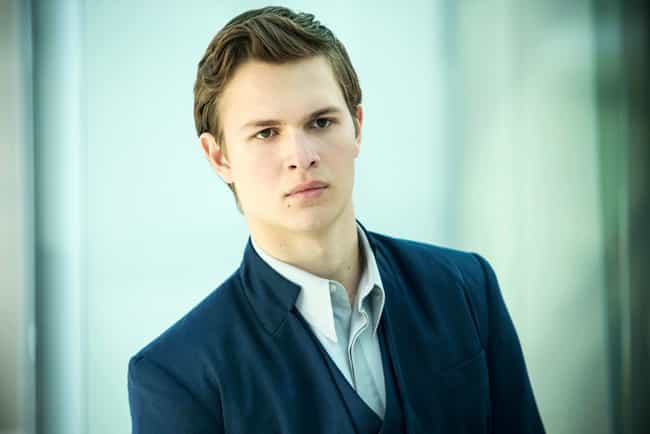 Despite his goofy Scandinavian name, Elgort is actually, believe it or not, American. He made a lot of sensitive teen girls cry and experience puppy love for the first time as the tragic romantic leads in 2014's
Divergent
and
The Fault In Our Stars
.

Did they make it big in 2014?
see more on Ansel Elgort