Weirdly Interesting Weird Things You Didn't Know About Breast Implants

434 votes
225 voters
46.1k views
13 items
Follow
Embed
List Rules Vote up the strangest things you didn't already know about breast implants.
In a world where bigger is better, the plastic surgery industry is booming. Breast augmentation is the most popular cosmetic surgery performed in the United States. Almost 5 percent of U.S. women have had the procedure. Given the huge number of women who have them, these breast implant facts might surprise you.
Breast implants are controversial, and for good reason. As it turns out, medical professionals disagree on how safe they are, and there is no doubt that there are numerous complications that can result from the surgery. If you're thinking about getting surgery, these breast implant statistics might make you think twice.
They Can Be Placed Above or Below the Pecks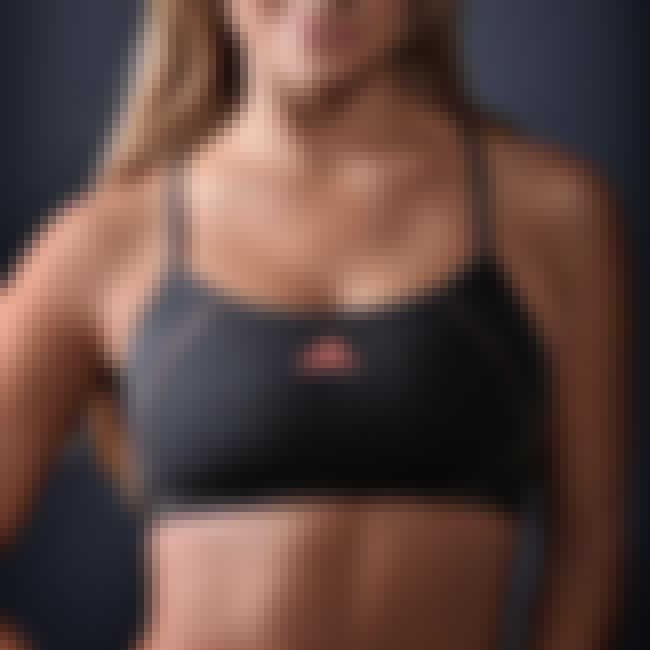 Implants can either be placed
below
the pectoral muscles or above the pectorals but below the breast tissue. Placing the implant under the muscle is a better option for women who have very small breasts. Sub-muscular placement makes the implants less noticeable.

Agree or disagree?
When you think of breast implants you probably think of silicone, but there are actually two types of implants:
silicone and saline
. The saline implants are pouches filled with salt water, and they are less popular because they don't look or feel as realistic as silicone implants. The advantage of saline implants is that leaks are more obvious, so you can seek medical attention right away.

Agree or disagree?
They Weren't FDA Approved Until 2006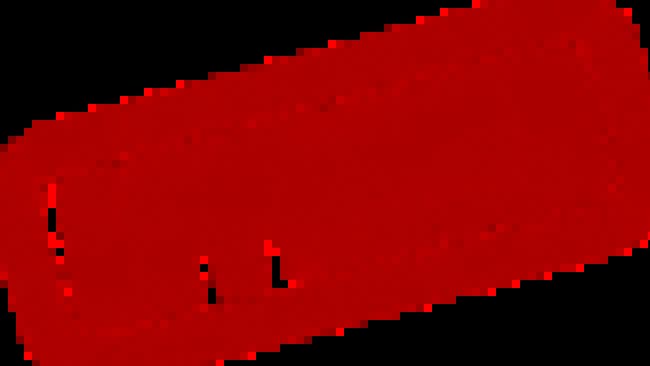 Breast implants became popular in the United States during the 1980s, but there was no assurance that they were safe. In 1992, the FDA
approved
breast implants only for women who had gotten mastectomies and were participating in clinical trials to determine if the implants were safe. In 2006, the FDA officially approved breast implants for all people.
Agree or disagree?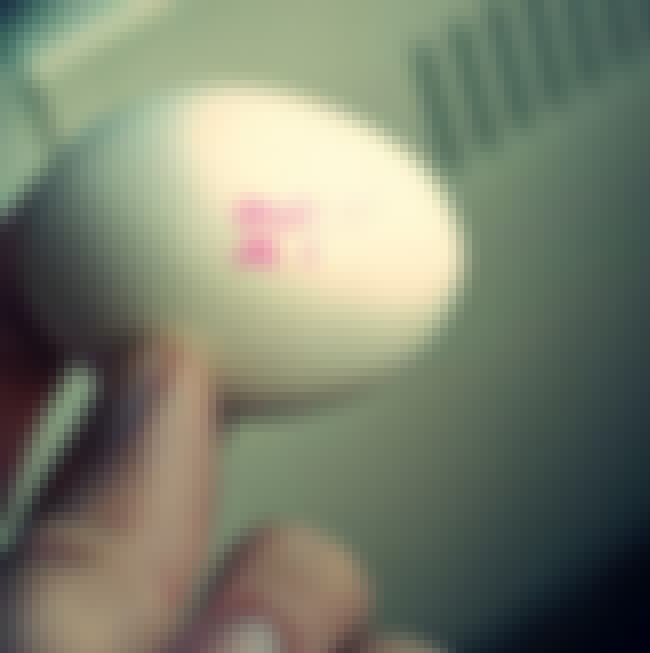 Breast implants do not explode, but all of them will eventually break and leak. Studies have shown that most women who get breast augmentation surgery have at least one implant break within
11 years
, but it's quite common for a rupture to happen sooner than that. What's particularly dangerous is that leaks might not be noticeable, especially with silicone implants.

Agree or disagree?