Unspeakable Crimes

Was This Teen's Confession Coerced - And Should He Have To Serve Jail Time Because Of It?

Is Brendan Dassey innocent? This has been the hot question since 2007, when the then-16 year old Dassey was convicted (along with his uncle, Steven Avery), of the murder and sexual assault of photographer Teresa Halbach, a notorious case revisited in Netflix's 2015 series, Making a Murderer.
The conviction of Brendan Dassey was based off of an infamously suspicious confession - which many people believe he was coerced into, given the conditions under which it was conducted - along with additional controversy surrounding facts and evidence in the case. It was general knowledge that Dassey had limited mental capabilities, and the sudden confession didn't seem to sit right in the big picture.
Tried and convicted as an adult, Dassey was sentenced to life in prison, and had been incarcerated for 9 years when, in July of 2016, his conviction was overturned. Like other people who were wrongfully convicted, Dassey once again became a popular subject in the news, as the world waited to see if he would walk for a crime many believed he did not commit.
However, in December of 2017, a Seventh Circuit court panel upheld his original conviction, and dashed out any chance of freedom. No crime is easy to solve, especially with the technicalities of the law, but the Dassey case continues to stump juries and create conversation, ultimately leading up to the million dollar question: Was Brendan Dassey coerced into giving the confession that cost him his life in prison?
The Making A Murderer Series Helped Renew Concern Surrounding The Case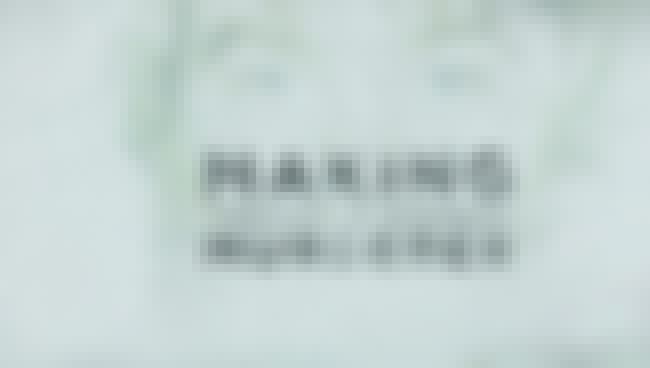 Though Dassey's original conviction was in 2007, Netflix's hit series Making A Murderer rekindled interest and controversy in this complicated case.
Avid fans of the show grew into amateur sleuths as they followed the twists and turns of the case through the show's retelling. The show re-examined aspects of the case regarding evidence held against Avery, as well as painting Dassey as a hapless, quiet, none-too-bright young boy seemingly incapable of understanding the ramifications of his sudden confession.
Viewers formed their own opinions regarding the case, and at one point, a petition for a presidential pardon was even created, to free both Avery and Dassey for wrongful conviction, which was turned down.
In September 2018, Netflix announced a followup season to the wildly popular series. In 10 episodes, Netflix plans on providing "an in-depth look at the high-stakes post-conviction process, exploring the emotional toll the process takes on all involved.
Brendan Dassey Confessed To Raping, Stabbing, And Helping To Dispose Of Teresa Halbach's Body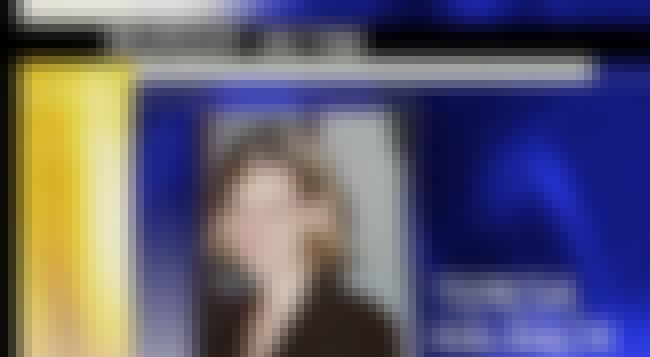 In case you've been living under a rock, or avoiding the gruesome details of high profile crime cases, the original crime the Wisconsin resident Dassey "confessed" to involved the murder of 25-year-old photographer Teresa Halbach. Encouraged by his uncle, Steven Avery (who was also convicted), Dassey confessed that he partook in the raping, stabbing, and eventual dumping and burning of the body on the family's auto salvage lot.
Before Dassey's confession, nearly all evidence in the case pointed towards Avery. Avery has his own troubled past with the law, having infamously served 18 years out of a 32-year-sentence when he was wrongly convicted of the brutal assault of a jogger only to be exonerated nearly two decades later by updated DNA technology. Once a free man, he proceeded to file a law suit against the county for $36 million.
In 2005, after she'd been reported missing by her parents, police found Halbach's car on Avery's property (where Dassey also lived), and the following search turned up her charred remains on the land, as well as her personal belongings. A controversial trial ensued, and four months later, Brendan Dassey confessed to helping with the crime. The two were convicted separately, and sentenced to life in prison.
Dassey Underwent Grueling Interrogations Without A Parent Or Lawyer Present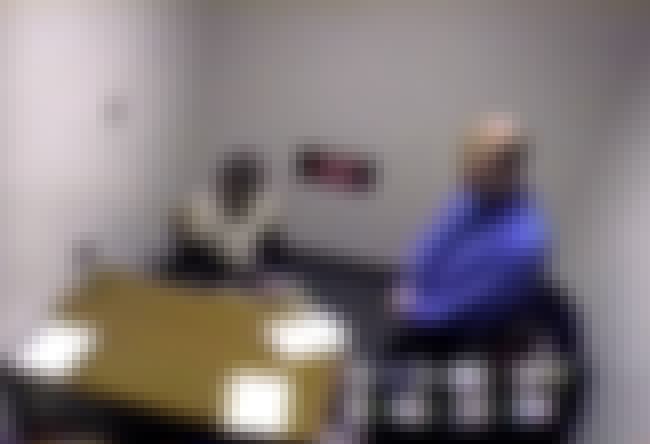 Perhaps the most glaring concern regarding Dassey's confession is the fact that the police interrogated him entirely alone. He had no lawyer or parent present, despite the fact that he was only 16 years old.
Overall, the interviews, which are videotaped and can be viewed on Youtube, come to over eight hours of footage. Eight hours of a solitary teenage boy getting grilled aggressively by multiple police officers. In the videos, one sees a young, shy boy who seems nervous and awkward as he hesitantly recounts the events, often replying, "I guess."
One of his strongest defenders and attorney, Laura Nirider commented, "The moment I watched that tape, I wanted to jump into that TV screen and get between that child and the officers who were interrogating him."
To be interrogated without representation is often bad news for any suspect, but many think this to be the precise situation that enabled law enforcement to coerce Dassey into giving the confession that they wanted to hear.
Dassey Had A Low I.Q. And Was Enrolled In Special Education Classes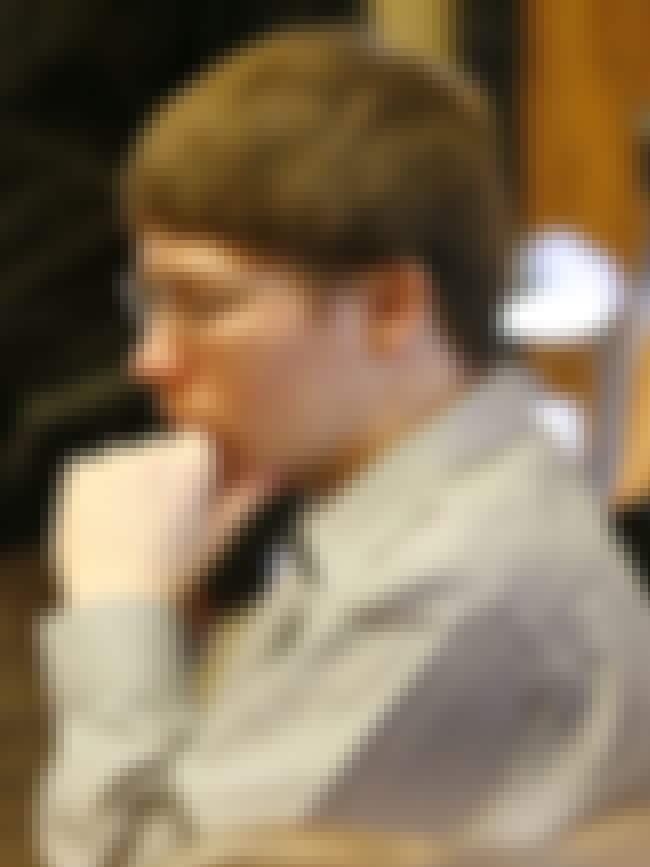 Another key element in the possible coercion of the then-teenage Dassey is the fact that he has a below average I.Q., placed somewhere between 69-73 points on the intelligence quotient scale. In general, a score of 70 is used as the cutoff mark for intellectual disability.
All of this was known prior to the confession, as Dassey was placed in special education classes at his local high school. It was with this knowledge that police proceeded in interrogating him alone, despite the fact that he was likely nowhere near mentally equipped to fully grasp the implications and scope of what was being asked of him.