Celebrities
Whatever Happened To Brendan Fraser?

Updated June 1, 2020
4.7M views
16 items
You're not alone if you're curious about what's been going on in Brendan Fraser's life in recent years. After starring in The Mummy franchise, Encino Man, and the mind-bogglingly popular Monkeybone, he seemingly dropped off the map in 2008. It lasted lonig enough that some fans wondered "Is Brendan Fraser dead?" For almost 20 years, he was dropping in at the cinema with an alarming regularity, and it seemed like audiences would see his affable Canadian grin forever. But then he disappeared. So what is Brendan Fraser doing?
You'll come to find that Brendan Fraser spends most of his days working on the business of Brendan Fraser, and he's trying to get his life back on track. Unfortunately, there have been plenty of setbacks for this one-time superstar. Keep reading to learn about Brendan Fraser's career, life, and everything in between.
After 2010, He Focused On Smaller Roles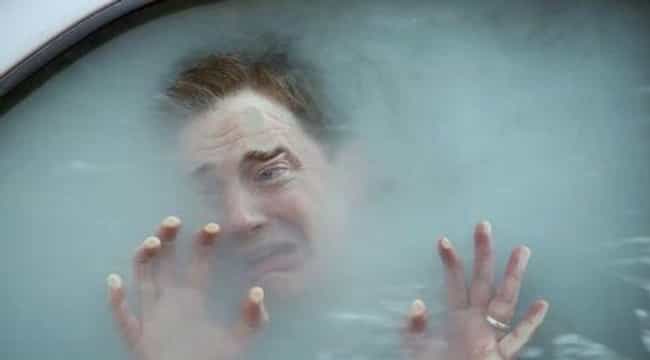 Fraser had a good run as a movie star beginning in 1992 with Encino Man and leading all the up to 2008's The Mummy: Tomb of the Dragon Emperor. Around 2008, he started taking on roles in smaller films or cameos in huge franchises. Eagle eyed viewers can find his uncredited appearance in G.I. Joe: The Rise of Cobra.
That being said, it's not like he hasn't been in big movies. In 2014, Fraser's voice appeared in The Nut Job, which made $120 million worldwide.
Fraser Has Dealt With Some Personal Legal Issues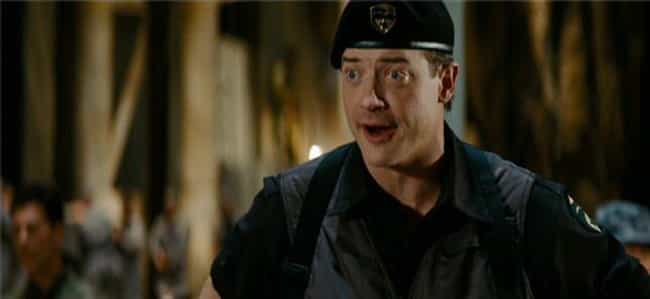 Even though he appeared in some huge hits in the '90s and early 2000s, Fraser ran into financial trouble in the years since. The biggest fiscal issue in Fraser's life in 2013 were the large alimony payments he had to make for his children.
At the time, he argued that his alimony payment of $900,000 needed to be decreased because his annual earnings were not the same as they were in the early 2000s. On top of that near million dollar alimony payment, Fraser was also on the hook for paying the legal fees to argue against the payment as well.
He Was Embroiled In A Lawsuit With A Producer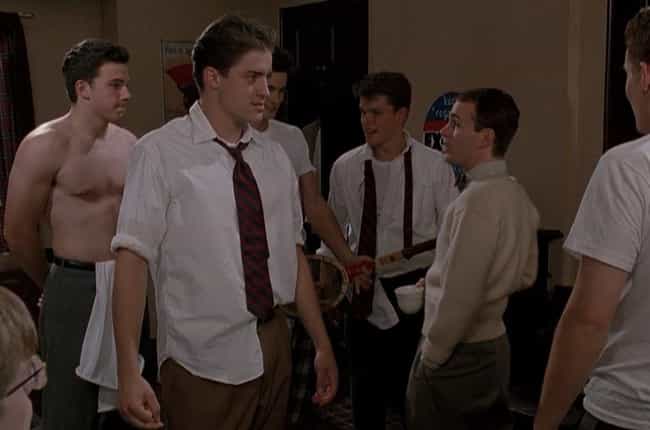 On top of the legal battle with his ex-wife, Fraser was involved in a lawsuit based on an alleged assault. In 2012, Todd Moyer, one of the producers of William Tell, claimed that an "intoxicated" Fraser ran into him at the Hilton Hotel in Indianapolis on July 27, 2011, and started to "physically push, verbally threaten and poke [Moyer] in the chest repeatedly."
Moyer said that a similar incident occurred six months later in the offices of Brillstein Entertainment Partners. Moyer sued Fraser, asking for $25,000 in damages stemming from the extreme mental anguish and physical pain of Fraser's attack.
The Mandela Effect Is Ruining Him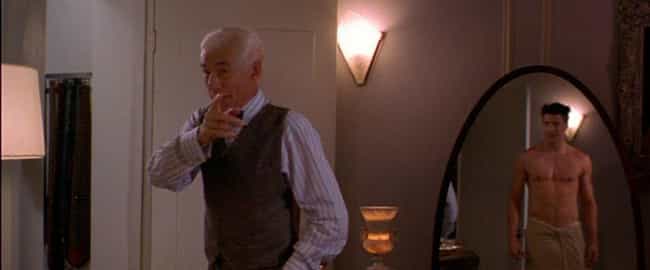 You know about the Mandela Effect, right? The phenomenon by which a popular narrative develops that contradicts or misrepresents the truth? Brendan Fraser has suffered brutally at the hands of the critical narrative. By this permutation of the Mandela Effect, the world mostly only remembers Fraser from his early '90s comedies.
But those films are only one side of BF. Fraser was praised for his performances in The Quiet American and Gods and Monsters. In the latter, he starred opposite Ian McKellen, who, in an interview with NPR, remembered Fraser with fondness, saying "We got on terribly well. Canadian, theater background, so we rehearsed together sometime - and usually without the director. We went to the script together. We noted things of mutual interest."
In 2001, he starred in Cat on a Hot Tin Roof in London and received rave reviews. In case you're wondering, it's not easy for a Canadian actor mostly known for Hollywood blockbusters to earn rave reviews from British theater critics. In a four-star review in the Guardian, Michael Billington wrote, "Brendan Fraser, in the more difficult role of Brick, strongly suggests a man whose senses are dulled by his prodigious alcohol intake but who has an acute sense of the corruption and mendacity that surrounds him."