Celebrities

You Had No Idea Brendan Fraser Is Living the Modern Celebrity Nightmare

Dear readers, Brendan Fraser is going through some stuff right now. After starring in The Mummy franchise, Encino Man, and the mind-bogglingly popular Monkeybone, he dropped off the map, making some fans wonder, "Is Brendan Fraser dead?" First, no. Duh. If he were dead, you would be crying so hard that you wouldn't be able to read these words.
For almost 20 years, he was dropping in at the cinema with an alarming regularity, and it seemed like audiences would be dealing with his affable Canadian face for the rest of eternity. But then he disappeared. So what is Brendan Fraser doing?
You'll come to find that Brendan Fraser spends most of his days working on the business of Brendan Fraser, and he's trying to get his life back on track. Unfortunately, there have been so many setbacks for this one-time superstar that he may never again ascend to the heights he once knew. Keep reading to learn about Brendan Fraser's career, life, and everything in between.
You Haven't Heard of a Single Movie He's Appeared in Since 2010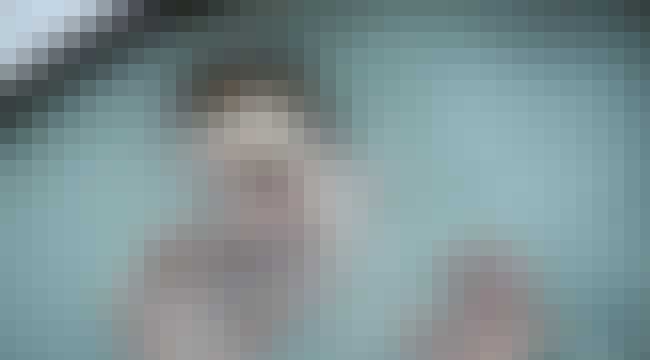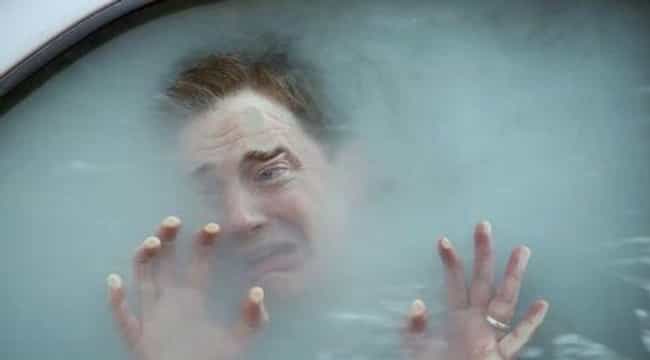 How the mighty have fallen. Fraser had a good run beginning in 1992 with Encino Man, and leading all the up to 2008's The Mummy: Tomb of the Dragon Emperor. But the film and its star's popularity were waning, and after that, you would have to be a Fraser superfan to name anything he's appeared in.
To add insult to injury, he makes an uncredited appearance in G.I. Joe: The Rise of Cobra, which is just depressing.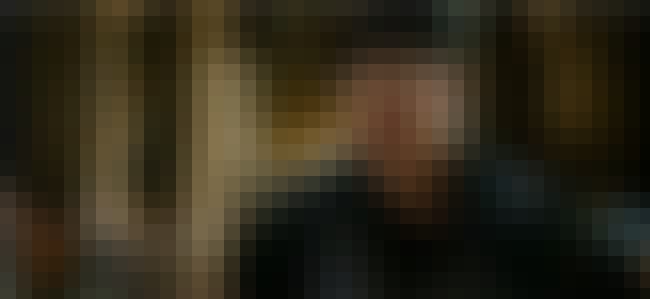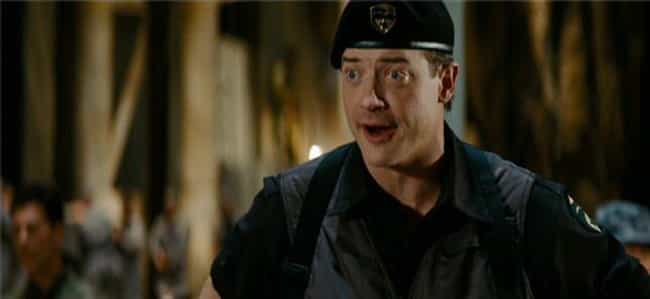 Even though he appeared in some very big hit movies in the '90s and early 2000s, Fraser's money didn't last. Aside from a few very public spats with his ex-wife and some medical issues, the real reason it seems like Fraser ran out of cash is because he has three kids!
That means on top of paying child support, he's buying Christmas presents, birthday gifts, and taking them to Universal Studios so they can sit on the Mummy ride for hours at a time, hoping that someone will recognize their father.
Divorce Hasn't Treated Him Well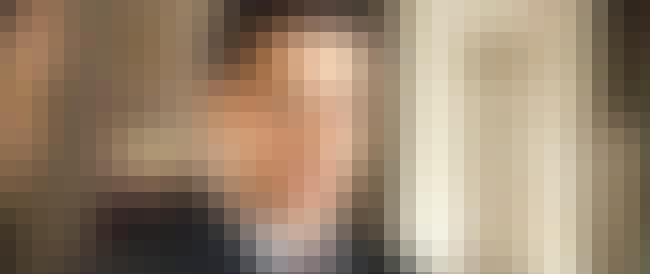 In 2009, Fraser and his wife, Afton Smith, finalized their divorce after being together since they met at a barbecue at Winona Ryder's house in the early '90s (Brendan Fraser and Winona Ryder at the same party? What a time to be alive!). At the time of their divorce, Fraser was supposedly worth $45 million, which means he had to shell out $900,000 a year in alimony payments on top of his $300,000 in child support.
Aside from being the year Fraser and Smith were divorced, 2009 was also the last year where you would see Fraser on a big screen (as an uncredited soldier in a G.I. Joe movie). In 2013, he went to court in an attempt to have his alimony reduced, but that still seems to be in arbitration.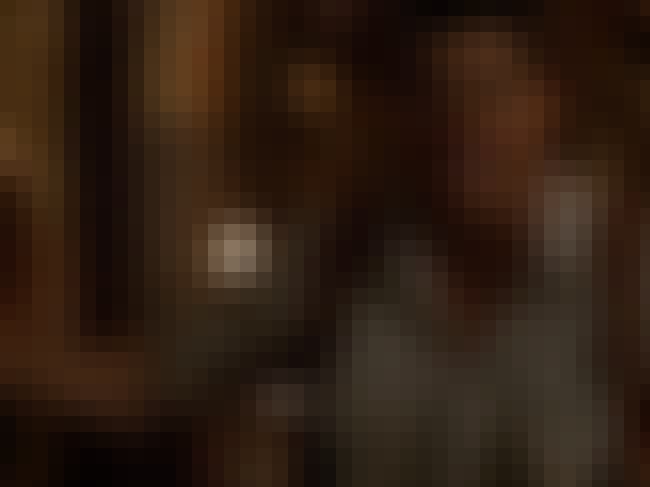 Hurricane Sandy ruined a lot of things for a lot of people, but Brendan Fraser may have caught the worst of it when he tweaked his back trying to free a tree that fell on his Connecticut home when the storm hit the East Coast. According to a source close to Fraser, "Brendon grabbed his chainsaw and tried to cut the fallen tree free. As the chainsaw went through the bark, Brendan's back gave way, and he was left in excruciating pain."
The accident ended up with Fraser having to go through months of rehabilitation at a Beverly Hills clinic.