True Stories
Every Time Bret Easton Ellis Did Something Just to Make You Mad

It's hard to be a fan of Bret Easton Ellis. Never mind the fact that people look at you like you're a maniac when you mention that American Psycho is one the greatest pieces of surrealist literature of the 20th century, but defending the nihilistic author has become a kind of zen sport that you'll never win thanks his new found penchant for calling out the people he believes to be "wusses," and "snowflakes." There have been insane Bret Easton Ellis stories dating back to New York's cocaine covered '90s, but the 2000s have been a revival of sorts for the author who would once be king. But rather than return to the scene with a new book or acclaimed film, Ellis has taken to baiting people on Twitter and doing his best to piss everyone off. Prepare yourself little snowflakes, these are the times Bret Easton Ellis made fans mad.
Part of being a fan of Bret Easton Ellis is reveling in his highs (Glamorama, the actually very good adaptation of the confounding The Rules of Attraction), and grimacing at the lows (that time he asked for cocaine on Twitter, The Canyons). Maybe it would make more sense to try and ignore the fact that Ellis is a bit of a troll who can't stand anyone with a sensitive bone in their body. But if there's one thing that Ellis's writing has taught us it's that no one is a "good guy" or a "bad guy," we just are. So suck it up and take a look at every instance of Bret Easton Ellis making everyone mad.
When He Said Women Can't Direct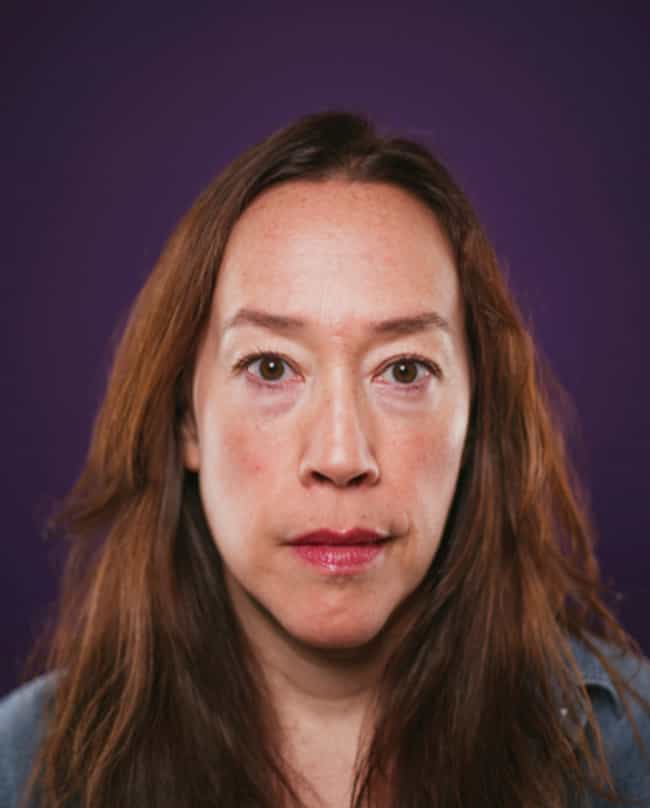 Bret Easton Ellis is an intelligent guy who knows that there isn't a gender disparity between who can make a movie, so why does he keep saying that women can't direct? He tweeted it out in 2010 after watching Andrea Arnold's Fish Tank, and he brought it up again when speaking with The Invitation and Girl Fight's Karyn Kusama on the July 11, 2016 episode of The Bret Easton Ellis Podcast. One thinks that if he wanted to stop riling up thin skinned listeners, he'd stop bringing up this bone-headed opinion, but he could just stop saying it.
Bret Easton Ellis Hates Generation Wuss
If you're between the ages of 18 and 30ish then Bret Easton Ellis thinks you're a wuss. A "snowflake" who's far too sensitive to deal with the harsh modern world. Of course, maybe he's right. Young people are ready to cry foul over punctuation that they find to be too aggressive, so it feels like writing an article for Vanity Fair in 2014 titled "Generation Wuss" is baiting the very people he claims he's trying to understand.
That Time He Called Feminists Deluded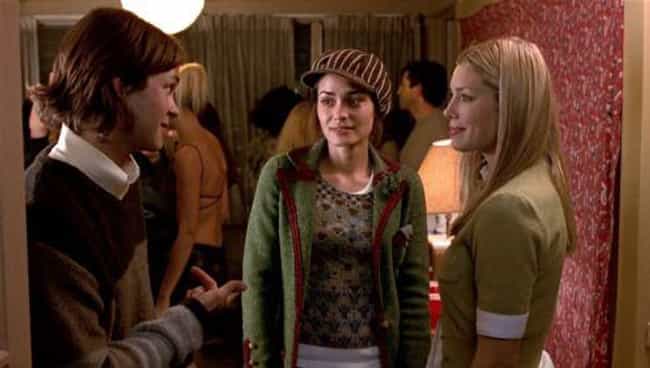 While responding to the responses of an article about Sky Ferreira in the LA Weekly that never seemed to get around to her music, but instead focused on her sexuality, Ellis called feminists who didn't want to be objectified "deluded." On the July, 11 2016 episode of his podcast, he essentially noted that people who believe that the male gaze will simply disappear because it makes them feel bad are whiny little babies who need to grow up. And of course people got mad. It's likely that he said what he said just because it would get people talking about his podcast and whatever film he's working on next.
When He Defended James Deen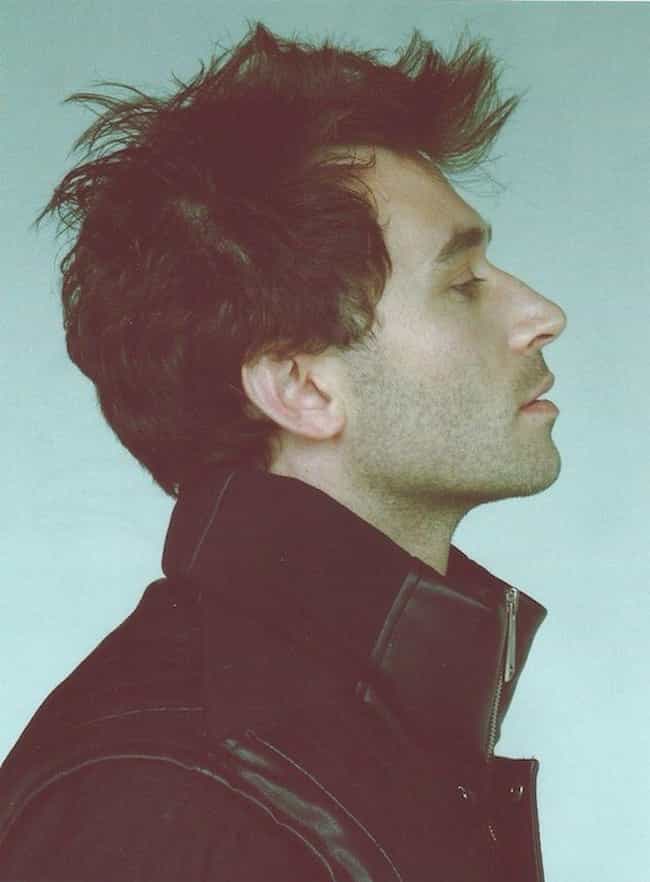 This was a tough stance for a lot of Ellis fans to defend. In 2015, when porn actor James Deen was accused of rape by his ex-girlfriend and former co-star Stoya, Ellis went on a verbal rampage. He did his damnedest to lay waste to the level-headed notion that all rape claims should be taken seriously. "Is everyone so hungry for a witch hunt - does James arouse such complicated feelings in people - that this is the endgame? I don't know, what do you think?" If Ellis truly doesn't believe that victims should be taken seriously, then it's proof of a pall on his soul, but if he's just trying to stir the pot because he's buddies with James Deen, then he might be the world's biggest troll.