Food
12 Brewing Companies That Couldn't Be Stopped by Prohibition

Updated September 3, 2019
13.1k views
12 items
The 18th Amendment didn't do a whole lot in the way of making America sober up. It did, however, do a lot of damage to businesses across the country, mainly breweries and distilleries that were unable to keep going after their main products were made illegal. From 1920 to 1933, the federal government spent outrageous sums of money failing miserably at enforcing a law most people hated, and fighting a war with the criminals and gangsters who stepped up to fill the shoes of thousands of shuttered saloons and breweries nationwide.
Brewers Association has a nifty chart showing the approximate number of breweries in the US from 1873 to 2015. You see a sharp decrease as the Temperance Movement picked up steam in the second half of the 19th century. In 1873, there were more than 4,000 breweries in the US. In 1888, only 15 years later, there were fewer than 2,000. By 1910, there were about 1,500. The number plunges to zero from 1920 to 1933.
Despite this catastrophic decline, there actually were some brewing companies that made it through Prohibition. Not many survived, but a few had the foresight, finances, and good old-fashioned luck to keep the doors open. Here's a list of 11 breweries that worked during Prohibition – plus one distillery, because America needed its bourbon, too. Read on to find out how companies stayed in business during prohibition.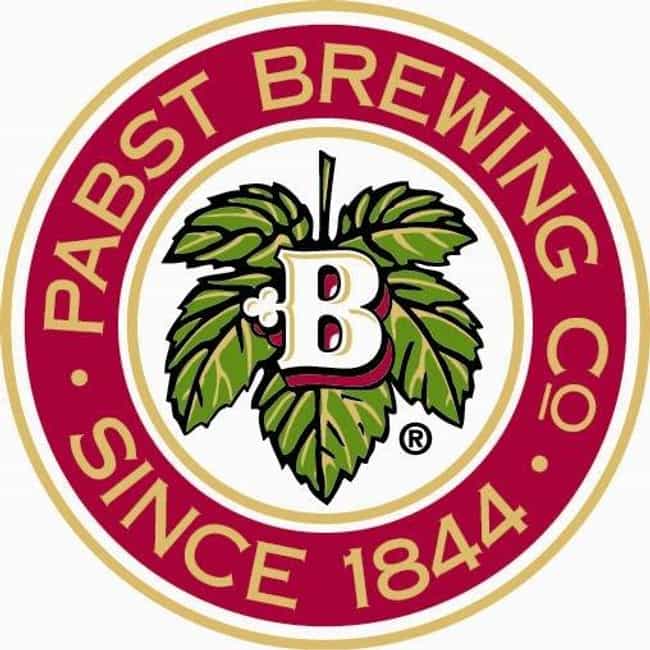 To beat Prohibition, Wisconsin's Pabst Brewing Company struck the word "Brewing" from its name and started producing processed cheese spread called Pabst-ett. The brewery's ice cellars proved useful for aging the spread, which turned out to be highly popular in a state known for being a cheese powerhouse. The spread came in two types of packages – the basic round package, which kind of looked like a tobacco tin, and a two-pound economy loaf.
PBR's history page dryly observes that many customers likely enjoyed Pabst-ett with beer, which was just as plentiful as Prohibition law was unpopular. (That page also has a mouse pad-worthy illustration of the Pabst-ett cheese spread.)
In addition to cheese spread, Pabst Company made soft drinks and sold malt extract. Both of those products were widely manufactured and marketed by Prohibition-era breweries in an attempt to pull in extra cash. When the 21st Amendment repealed Prohibition in 1933, Pabst sold its cheese business to Kraft and went right back to brewing its famous Blue Ribbon beer.
This little old Pottsville, PA, brewery, built in 1829, is the oldest operating brewery in the United States. It navigated Prohibition in part by switching to near-beer, with three offerings – the Yuengling Special, Yuengling Por-Tor, and Yuengling Juvo. But a more interesting navigational tactic was the decision to produce ice cream.
Yep, ice cream. The company opened the Yuengling Dairy right across the street from its brewery works, and started churning out dairy products, including Yuengling ice cream. Yuengling spun it off after Prohibition to renew its focus on beer, but Yuengling Dairy kept mooing until 1985. In 2014, the ice cream company came back into being.
When Prohibition was finally lifted, Yuengling released a celebration beer called Winner – and sent an entire truck of it to President FDR in thanks.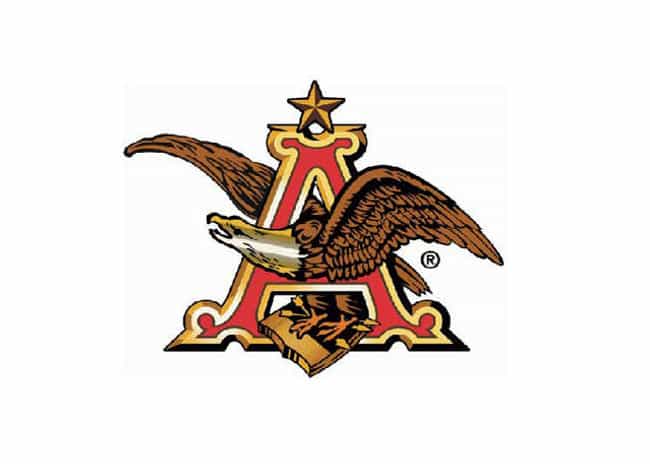 Like Yuengling, Anheuser-Busch (now Anheuser-Busch InBev) thought the ice-cream business was a cool option for surviving dry times. With its existing fleet of refrigerated beer trucks, Anheuser-Busch had no trouble keeping its new product from melting during transportation.
Anheuser-Busch also experimented with soft drinks and nonalcoholic malt beverages. Thanks to the smart people at the wheel, the company boasted more than 25 totally legal products in its Prohibition portfolio. These included a malt beverage called Bevo, which Anheuser-Busch actually released before Prohibition, in anticipation of the alcohol ban.
But what really delivered Anheuser-Busch was yeast. Quickly realizing people were breaking the law and brewing their own beer at home, the company started selling raw products necessary for such activity. "Yeast profits saved the company," said William Knoedelseder, author of Bitter Brew: The Rise and Fall of Anheuser-Busch and America's Kings of Beer, during an NPR interview. "That was the cash engine that was able to keep the company open."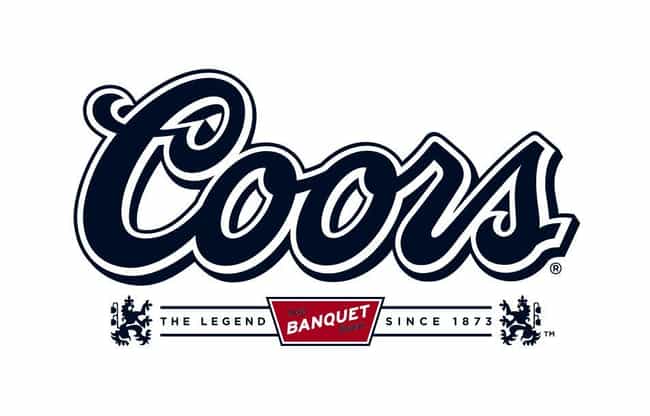 Adolph Coors, the founding father of the Adolph Coors Brewing and Manufacturing Company, was a savvy businessman who, like other Prohibition survivors, knew the value in diversification. From his earliest days in Golden, CO, Coors had his hands in a variety of business ventures and investments. His involvement with John Herold – who started the Herold Pottery and China Company, which specialized in art pottery and laboratory ceramics – would pay off in a big way for the Coors family.
Herold left Golden in 1915. Adolph Coors Jr. took over the pottery company as manager, and renamed it Coors Porcelain Company. As World War I raged, the demand for ceramic labware kept the Coors empire afloat during Prohibition.
Coors Porcelain kept going strong after repeal and the resurgence of Coors Brewing. It continued to kick out high-quality chemical labware, spark plugs, dinnerware, recyclable aluminum cans, insulators, golf clubs – a little bit of everything, basically. The company exists in the 21st century as CoorsTek.