Weird Nature This Food Guru Lied About Everything - And People Are Pissed

You are what you eat they say, and Brian Wansink has been feeding America lies and fake food science. The professor at the Food and Brand Lab at Cornell University said he figured out how to get kids to choose healthier foods at school. The prominent food researcher found that doing things like giving fruits and vegetables fun and kid friendly sounding names would influence youngsters to eat healthy. Wansink claimed to find the secret sauce to disrupt lunchrooms across the country, but it turned out he may have misled people about his results.
Several scientists examined his work and raised questions about the simple sounding solutions Wansink found for healthier meals at school. They discovered he based his policies on poorly designed experiments. What's more, his work is filled with problems and errors that should not be the basis for a project costing government millions of dollars to implement.
Their Methodology Seemed Like Something Way Too Easy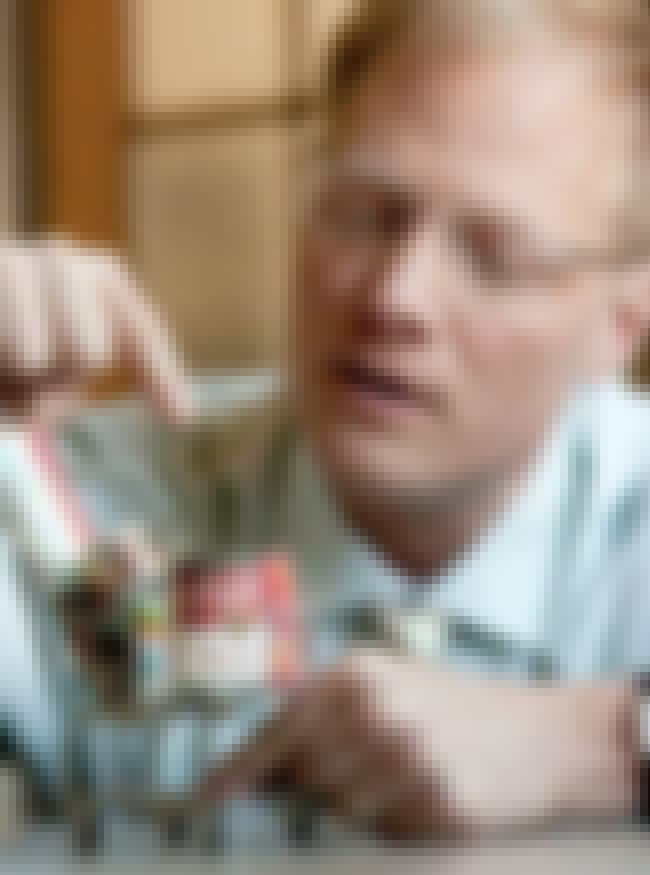 Wansink and his collaborator, an economist named David Just, came up with an easy sounding way to get children to choose healthier foods at school. It was so easy it's a wonder it took this long for two researchers at Cornell to come up with it. Their plan, called Smarter Lunchrooms, included strategically locating fruit and vegetables and giving the healthy stuff cute names that appeal to kids to get them to reach for these options in the lunch line. All of this was intended to change how kids picked their lunches and choose more nutritious options.
Smarter Lunchrooms Brought Wansink Big Money
Since the launch of the Smarter Lunchrooms project, Wansink and Just were raking in the money and publicity for their work. Their food lab partnered with the Federal Government to lead a $22 million project implemented in about 30,000 schools. Wansink got a grant for nearly $100,000.00 from the Robert Wood Johnson Foundation for his work. While this has funded his work, Wansink also garnered appearance fees for giving speeches based on the success of his now discredited work.
Wansink Had To Retract Some Of His Conclusions
Scientists are usually obsessively thorough when they make conclusions about their data. Having to admit they were wrong about what their experiments say is a major embarrassment. Wansink and Just had to do that several times. One of their scientific papers that said youngsters would buy healthy food if it was branded better and had fun names was completely pulled from a journal because it was so riddled with inaccuracies. As of October 2017, the pair has had three articles taken out of scientific journals and made corrections to seven.
They Used Fake Science To Influence School Lunch Programs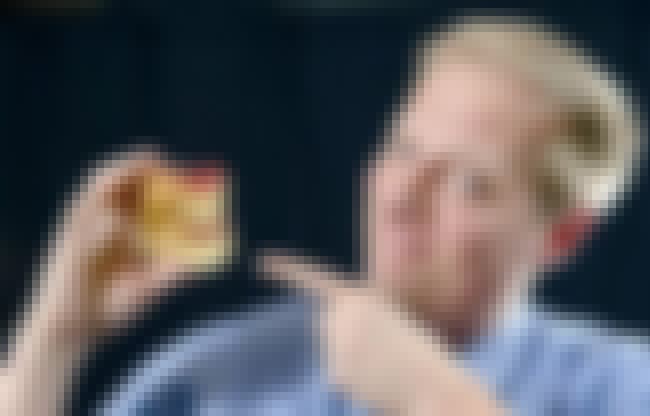 The two researchers created fake science to support changing how lunchrooms look and the way lunchroom staff acted. Their prescriptions for getting kids to eat healthier included having lunchroom staff greet children and smile at them. Not only that, but schools were told to get fun posters and write menu boards as if they were a bistro inviting customers in for the special meal of the day. Lunchroom decor was in for a change too with student artwork decorating cafeterias. All of this was said to change the way students ate lunch.