Music
Brian Wilson's Most Bizarre Musical Moments

45 votes
18 voters
1k views
12 items
List Rules Vote up the weirdest moments in Brian Wilson's musical career.
The Beach Boys' Brian Wilson is arguably one of the most influential figures in music history, beloved by the Beatles and considered a genius by many for his songs that bridged the gap between pop and orchestral music. Wilson was also a deeply troubled figure whose use of drugs impacted both his music and his mental state. His turbulent career featured breakdowns, rehabilitation stints and an abusive relationship with his former doctor. Wilson claims to still experience auditory hallucinations to this day.
Despite his mental troubles, many of Wilson's songs are complex and moving. Others reflect both the state of his mental health and the effects that time had on his songwriting abilities. Here are just some of the most bizarre moments in Wilson's vast catalog of songs.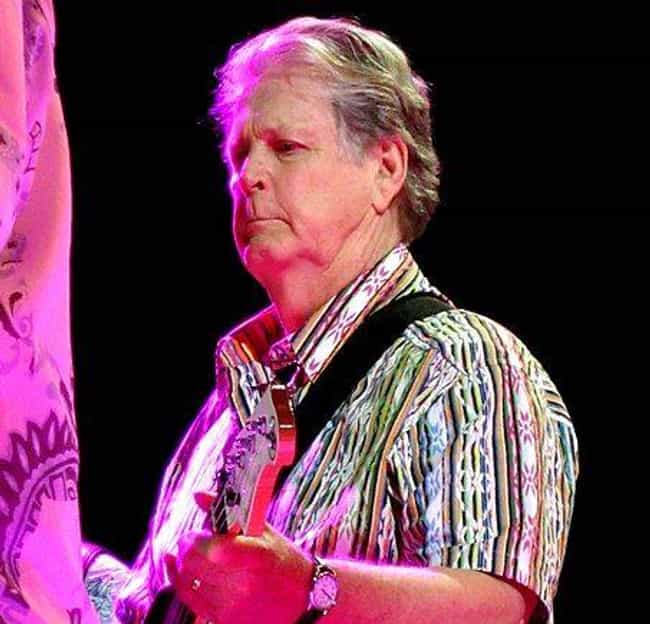 "TM Song," from the Beach Boy's 1976 album 15 Big Ones, is one of Wilson's weirdest compositions. The short, bouncy song about transcendental meditation is, in reality, a brief meditation on Wilson's declining songwriting prowess.
With lyrics like, "Maharishi gave it to me, and I wonder if it set me free and it did. And he'll tell you, sometimes it goes real fast and sometimes it goes real slow," the song comes off more like an advertisement for transcendental meditation than a song.

Groovy or too far gone?
"A Day In The Life Of A Tree" (1971)
1971's Surf's Up marked a transitional period for the Beach Boys, as Wilson's contributions to the band were growing smaller. One of his most powerful and weirdest later period songs, "A Day In The Life Of A Tree" follows the story of a tree, with Wilson's raw vocals surrounded by a church organ and whimsical production.
The song showcases how beautiful Wilson's melodies are, while also revealing how out there he could go thematically. Co-written with Jack Rieley, one reviewer called "Tree" "one of Brian's most deeply touching and bizarre compositions."
Groovy or too far gone?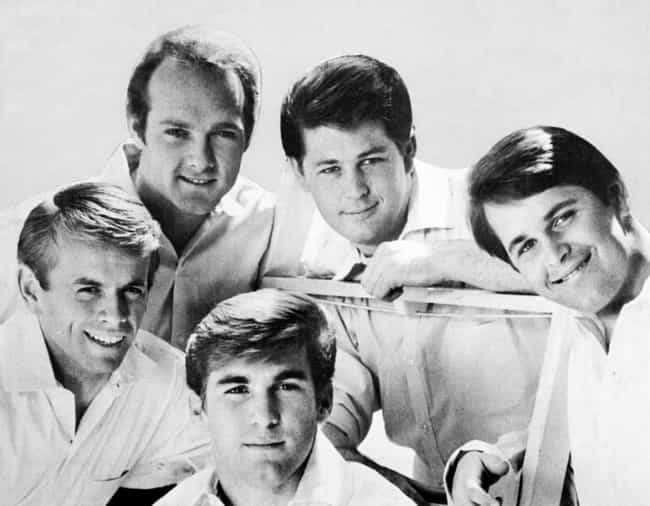 It's easy to see why "The Baker Man" was left out of the original 1963 pressing of Surfin' USA and only released on the 1990 re-issue. Built around the classic nursery rhyme, Wilson sings:
Here comes a dance that will never be banned now

Patty cake patty cake baker's man

Yeah, stolen from a story called The Baker's Man.
The most notable thing about this strange early track is that it offers an early look into Wilson's later progression as a producer and songwriter. His unorthodox singing and the child-like nature of the song can undoubtedly be connected to much of his later work, which was at times so bizarre and lighthearted that it bordered on children's music.
Groovy or too far gone?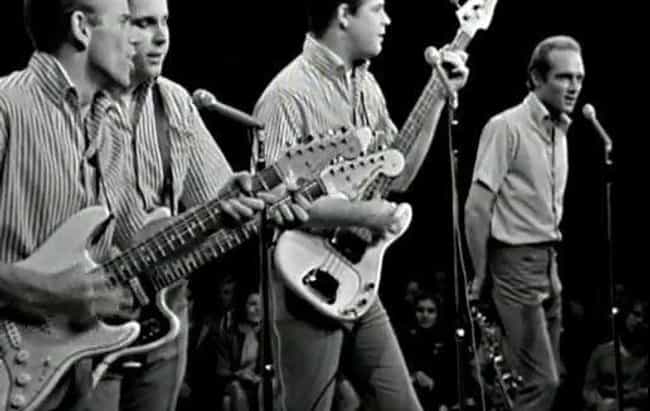 Though it's musically complex, "Vegetables" is one of the weirdest Wilson songs ever recorded mostly because of how close it comes to being a children's song. This homage to vegetables could only be written and recorded by someone who was experimenting with both drugs and the recording studio.
Maybe one of the most bizarre facts about "Vegetables" is that Paul McCartney appears on the song chewing celery. Yes, a Beatle appeared on a Beach Boys song doing nothing else except chewing celery.

Groovy or too far gone?