Couples

Awesome Ideas for Throwing the Perfect Bridal Shower

57 votes
52 voters
1.6k views
28 items
List Rules Vote up the cutest bridal shower ideas you're dying to try!
While the wedding will be all about the "we," the bridal shower is all about the "she." You'll be celebrating the couple on their big day, but for now, and for the bridal shower, the spotlight is on the bride-to-be.
A bridal shower can be anything you want it to be: a grand, over-the-top weekend getaway or just a low-key Sunday afternoon party. Create a coordinated event with a theme, or just choose some simple colors. You'll want to tailor the party to the bride's style, but also keep the other attendants in mind. Is Grandma going to be there? If so, maybe save the lingerie for the bachelorette party. You can either glam it up with lots of glitter or keep it shabby-chic with mason jars and candles. Like love, there are no rules.
Regardless of if you're the bride, or if you're planning a bridal shower for the bride, this list has tons of bridal shower ideas, including: bridal shower games, bridal shower favors, bridal shower themes, bridal shower cakes, bridal shower decorations, and well, bridal shower everything! You get the point! So let's get the party started. And let us know what your favorites are by voting!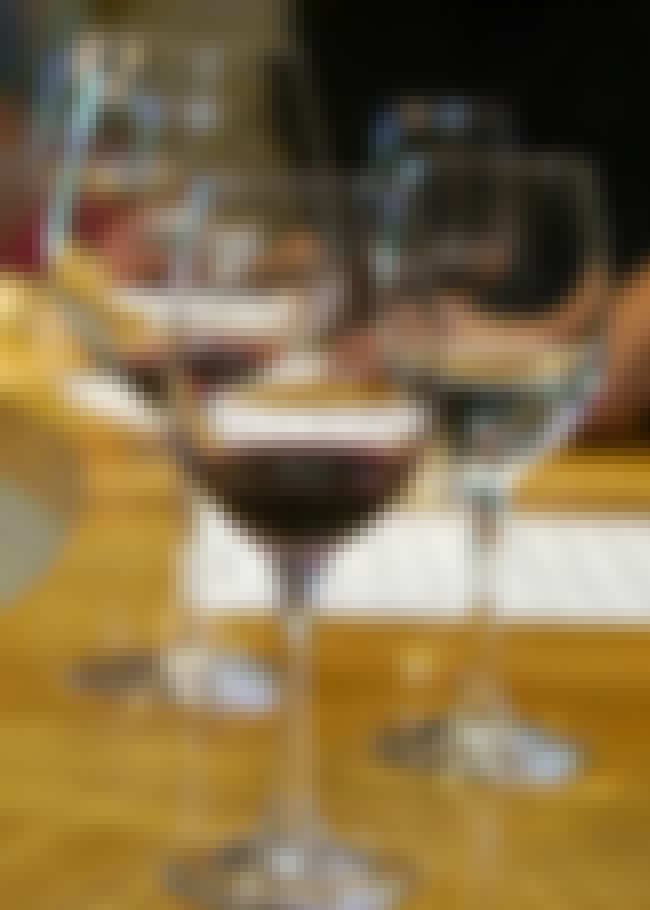 Have everyone bring a bottle of wine and then pop the corks! Make sure you have note cards so you can label the wines (it's a nice little touch). Make sure you have enough glasses, and wine glass "charms" so people remember what glass is there's as the tasting goes on. And most importantly, don't forget the snacks! Place cheeses, nuts, fruits, and other delicious bites near the wines that pair with them the best.
(
Source
)

Agree or disagree?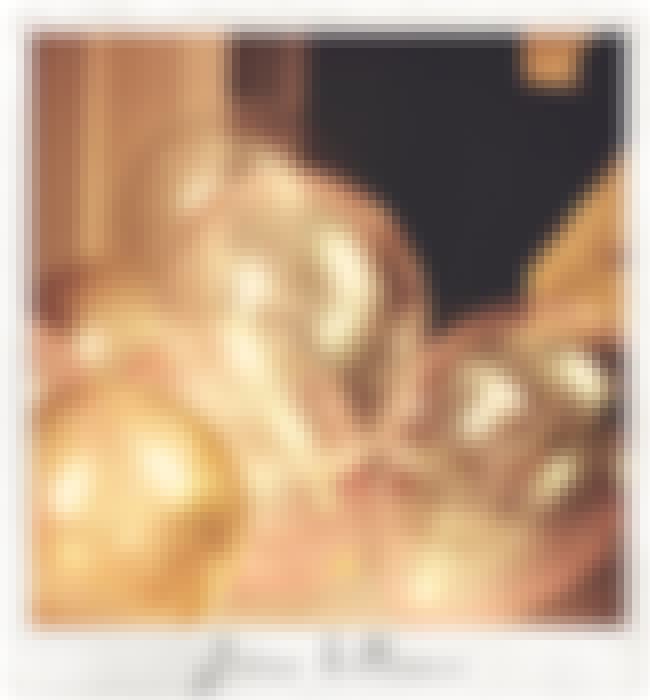 If you're going for a glitz and glamour theme, make glitter balloons. Blow up the clear balloons big enough to the point they are transparent, and then fill them with glitter.
(
Source
)

Agree or disagree?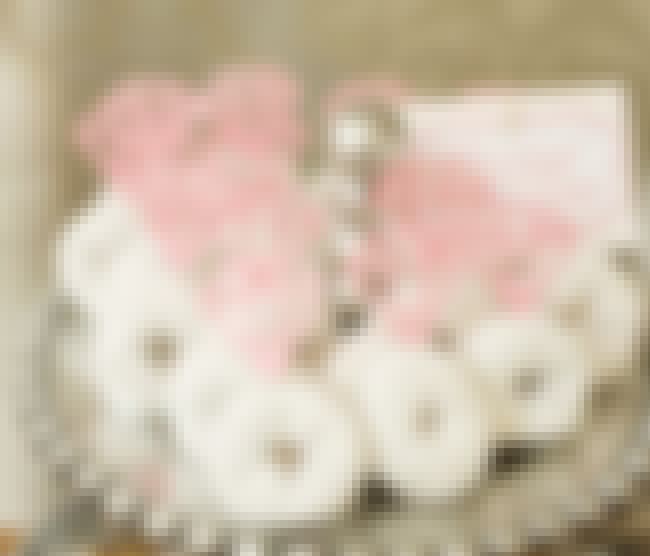 Munch on Doughnut Engagement Rings
As an alternative to the standard bridal shower cake, celebrate "putting a ring on it" with engagement ring doughnuts. All you have to do is cut-out (or purchase) these diamond toothpicks and place them into delicious powdered doughnuts.
(
Source
)

Agree or disagree?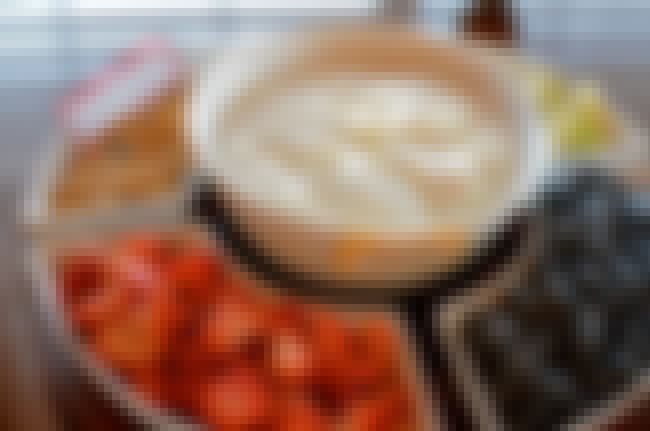 Create a Yogurt Bar (a Healthy Alternative to Cake)
For a healthy alternative to cake why not try a yogurt bar? Deck out this healthier option with good-for-you toppings like raspberries, blueberries, almond slivers, and coconut shavings. That way, everyone will still fit into their dresses on the big day!
(
Source
)

Agree or disagree?