Weddings
The Top Ten Bridal Shower Prize Basket Ideas

Bridal shower games are a staple of any celebration, but not every bridesmaid knows what to stock for prizes and some would rather not spend a lot. There are many people who dread going showers for fear of winning yet another bridal shower gift basket filled with lotions you'll never use. Well, this list will eliminate those worries, this is a list of the top ten theme basket ideas that bridal shower guests will be happy to win. These baskets are fresh, fun, innovative and are guaranteed to thrill your guests and guest of honor!
Bridal shower prizes need not be boring or overly girly. A good tip is to think of something that you would actually enjoy and use yourself. For bridal shower game prizes, think of incorporating the theme of the game into the prize for the winner. Ask the bride if the wedding has a theme and try to incorporate similar colors and imagery. Above all, have fun!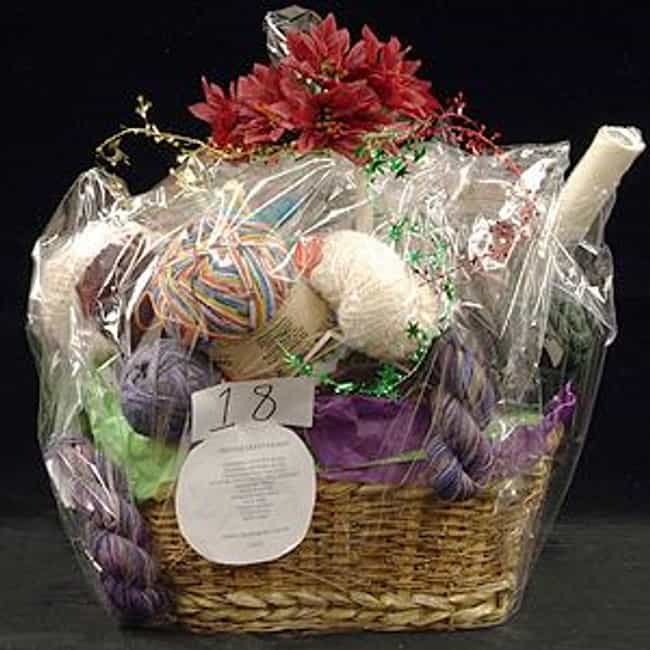 This basket will be ideal for any crafter, fill it will lots of yarn, a couple knitting needles in different gauges, and scrap-booking stickers and pages. If you want to spend a little more you can add in a scrap-booking book, and some crafting tools.
2
Italian Night Themed Basket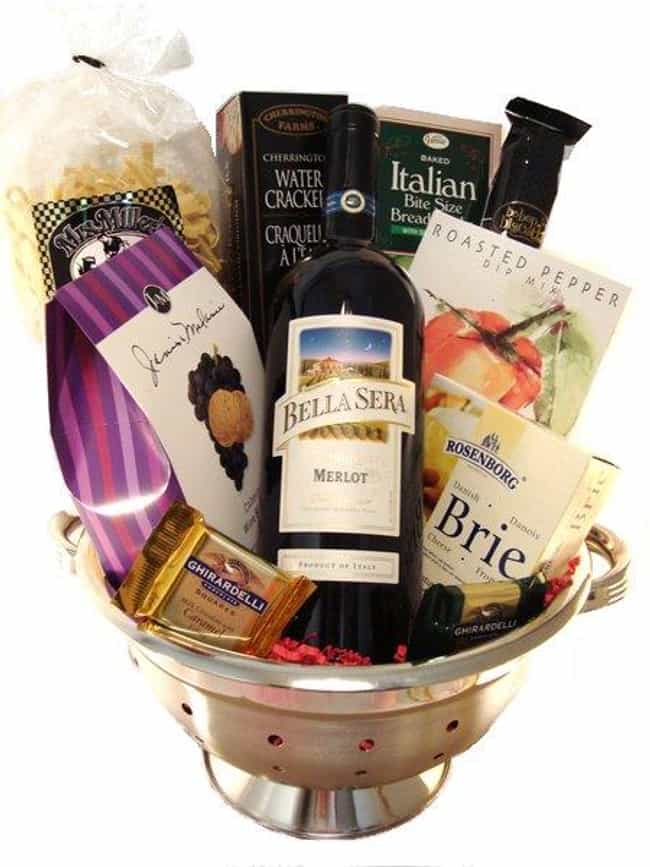 Stock this mouth watering basket with gourmet pasta, a jar of sauce, pesto, olives, eggplant caponata, capers, etc., Italian breadsticks, parmesan, bottle of wine, wine glasses, colander, and spaghetti claws. The ideas are endless, to make it even more adorable you can use a pasta strainer as a basket.
3
Movie Night Themed Basket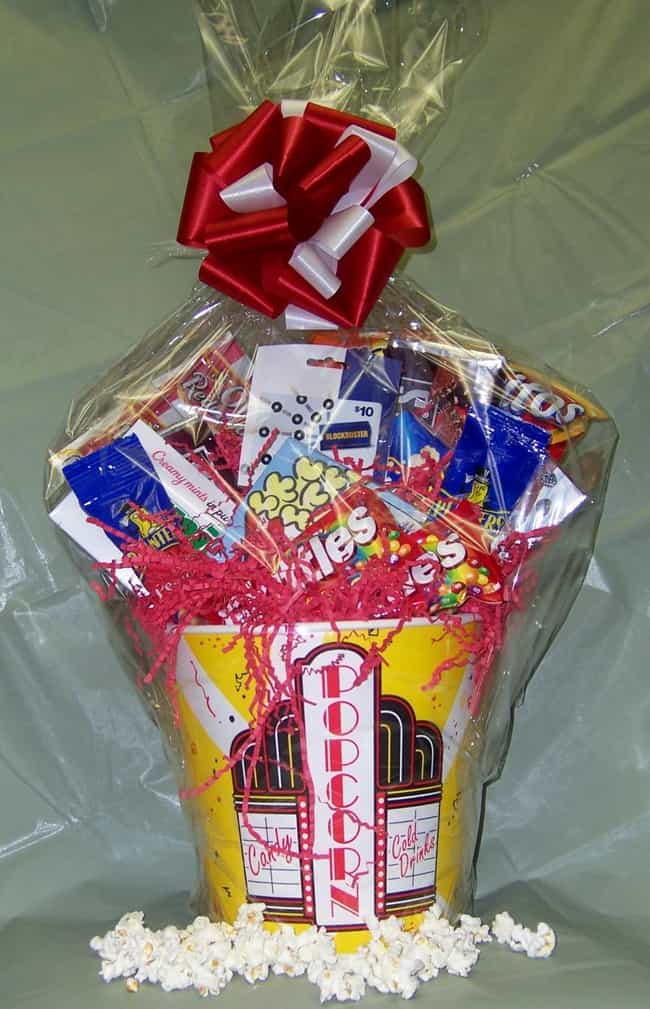 A night at the movies theme would be filled with popcorn, candies, a few DVD's, maybe even a gift card to a local theater.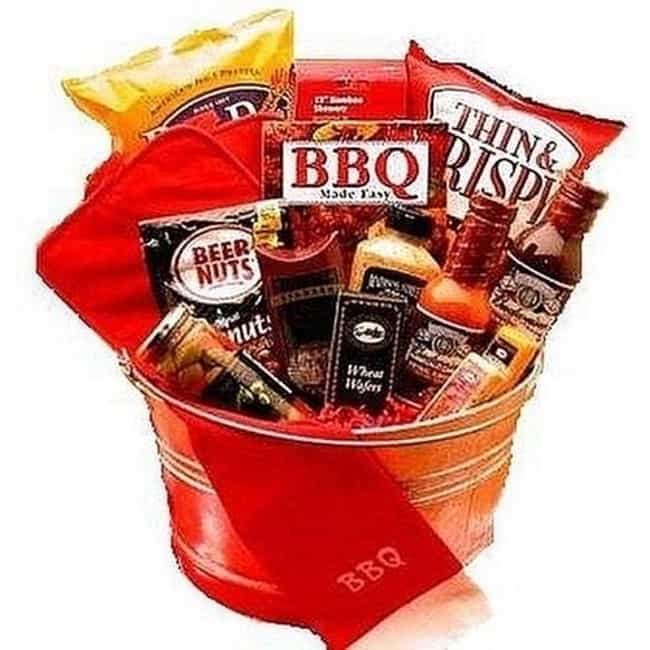 Stuff this basket with coozies, condiments, napkins, skewers, different BBQ sauces and a bunch of BBQ recipes, with a serving tray as the basket.