Bridges

Bridges in Indiana
A complete list of bridges in Indiana with pictures. Famous IN bridges, the biggest and the highest. From the earliest arch and beam bridges to the newest suspension and truss bridges, this list has them all. We build bridges to span obstacles, be it a valley, waterway, or another road. A bridge's function designates its design. A bridge can can be temporary, or it can last for millennia. Many Roman bridges are still standing (and even in use) today. No surprise then that bridges often become iconic landmarks for their region.
Adams Mill Covered Bridge is located in Indiana south of State Road 18 and north of State Road 26, 1/2 mile East of Cutler to County road 50 East, north on 50 East 1/2 mile. ...more on Wikipedia
see more on Adams Mill Covered Bridge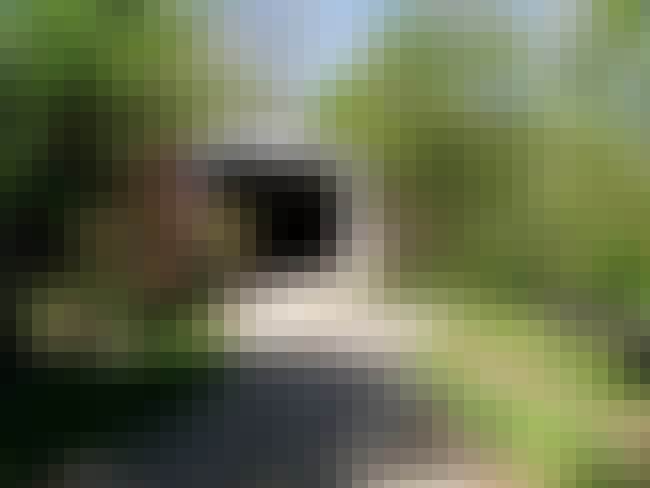 The Beeson Covered Bridge is a Burr Arch covered bridge structure that was built by the Frankfort Construction Company in 1906. ...more on Wikipedia
4
Bell Ford Post Patented Diagonal "Combination Bridge"
The Bell Ford Post Patented Diagonal "Combination Bridge", often simply called the Bell Ford Bridge or Bell Ford Covered Bridge, is a dilapidated covered bridge located in Jackson County, Indiana, northwest of Seymour, Indiana. The bridge originally passed over the East Fork of the White River on a former alignment of State Road 258, and was placed on the National Register of Historic Places on March 25, 2005. The bridge was originally built in 1869. Built in two sections, the wood and iron bridge measured 325 feet long. It reflects a time when the construction of bridges began switching from wood to iron / steel, every tensile web in the trusses made of iron, every compression member made ...more on Wikipedia