Button Mash
25 Brilliant Pieces Of Bioshock Fan Art

478 votes
125 voters
1.6k views
25 items
List Rules Vote up the Bioshock fan art so good that it's worth living in a lawless society.
The Bioshock series launched its first title in 2007, where fans were introduced to Big Daddies, Little Sisters, and Splicers. The vast underwater world of Rapture was still a mystery, and the mysterious Andrew Ryan appeared to be the most pressing concern. The inaugural release garnered much acclaim, leading to a sequel, a prequel, two novels, an art book, and a soundtrack.
Bioshock 2 debuted the Big Sisters, and gave more backstory to Rapture before its fall. During Bioshock: Infinite, players took to the skies and explored Columbia as Booker DeWitt. Needless to say, there's plenty of inspiration for fan art. Though only 10 years old, Bioshock spawned enough fan art to rival mega franchises like the Teenage Mutant Ninja Turtles or even Disney. In a game known for its visual storytelling, it makes sense Bioshock fan art would be equally vibrant and cinematic, further enriching the lore behind Columbia and Rapture.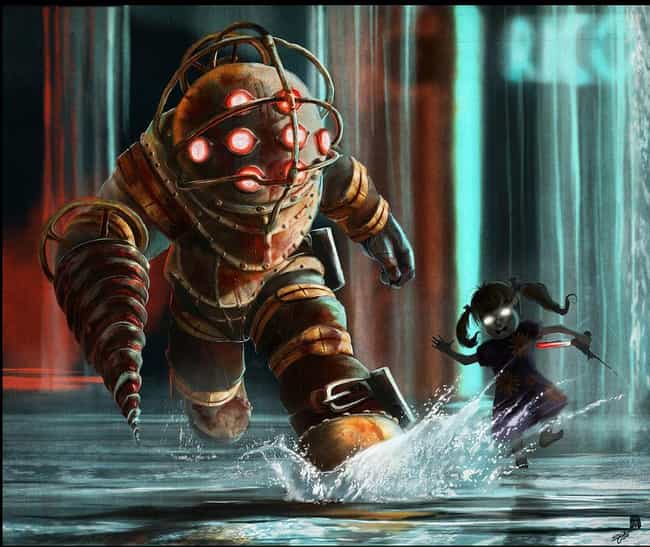 This adorable image from andyfairhurst captures a tender moment between a Little Sister and her Big Daddy.

Agree or disagree?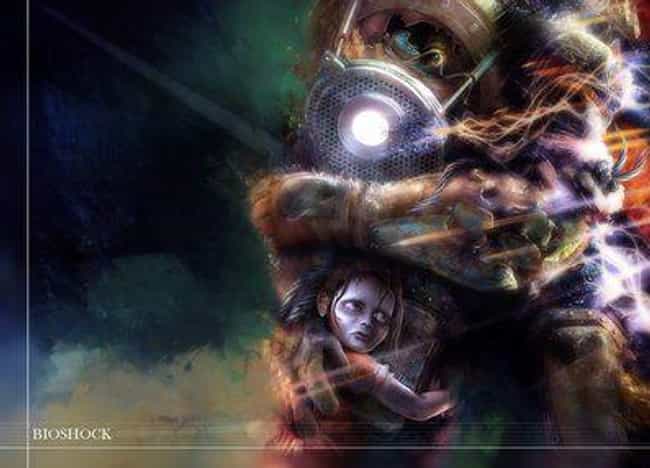 Deviant Art user thaty369 created this image of a touching father/daughter moment.

Agree or disagree?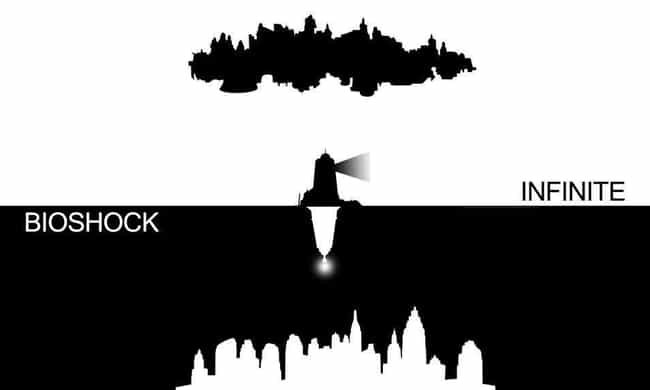 Deviant Art user lashes-and-glitter made this black and white image showing Rapture, Columbia, and their infamous lighthouses.

Agree or disagree?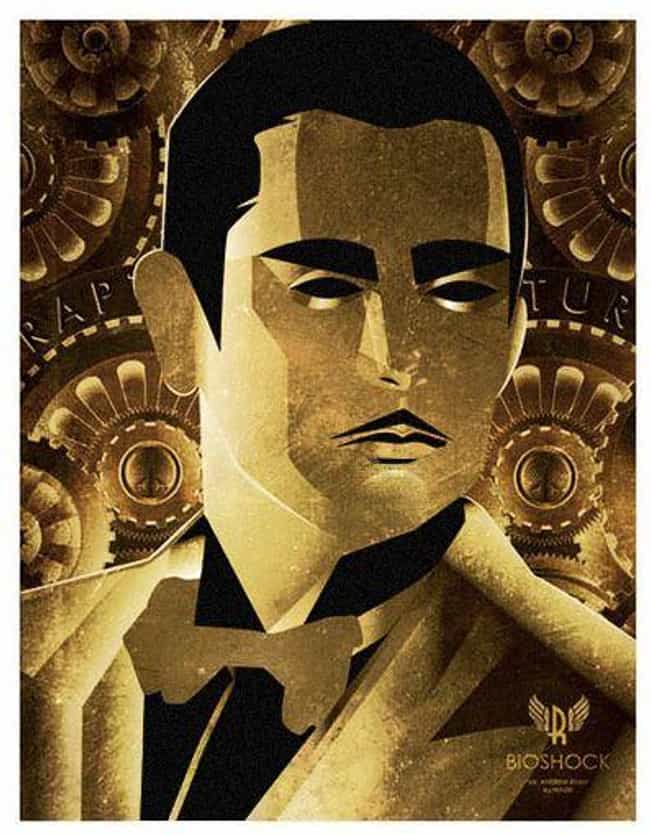 This powerful image from digitallumberjack makes Andrew Ryan look like a true golden idol.

Agree or disagree?