Living
9 Brilliant Parenting Hacks You'll Do the First Week of School and Never Again

9 votes
5 voters
12.9k views
9 items
It's a new school year, and that means a new chance to get your family's life organized. From streamlining the morning rush to getting a jump on after-school activities, fall is the perfect time for ambitious new projects that you'll let fall completely by the wayside by mid-October.
Lay Out All Your Kids' Clothes the Night Before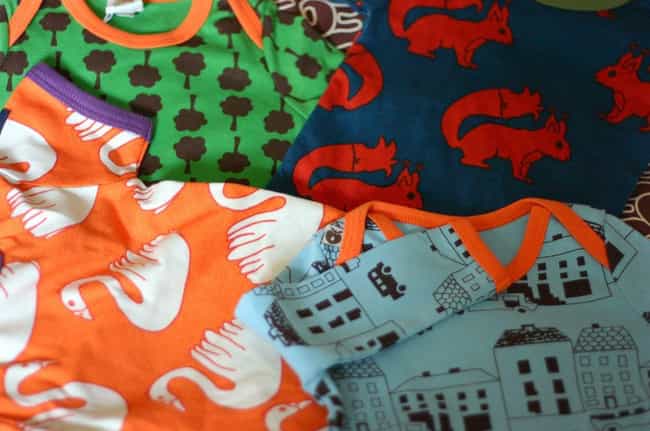 One of the best ways to streamline your mornings is to lay out complete outfits for your kids the night before - shirts, pants, underwear, socks, shoes, and accessories. Some parents even arrange outfits a full week ahead! You could use individual, labeled hangers for each day of the week. You could, but you won't.

Agree or disagree?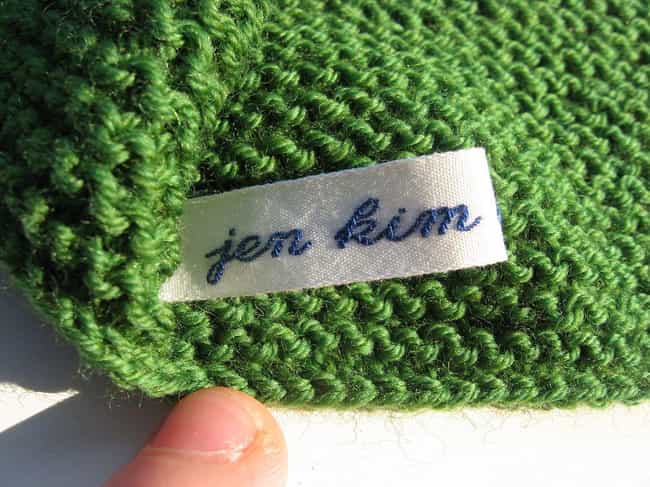 The night before school starts, label everything (lunch boxes, jackets, water bottles, hats, even rain boots!) with your child's name. This ensures that whatever your kids own in September will be labeled, even if nothing you buy the rest of the school year will be.

Agree or disagree?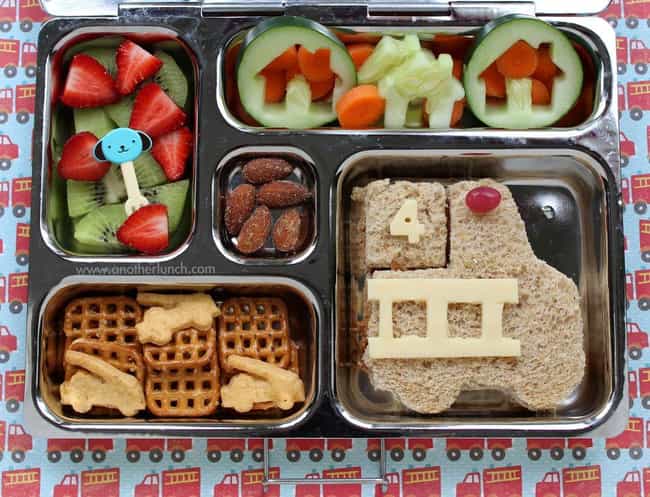 This year, go the extra mile with your kids' lunches. Use cookie cutters to cut veggies into fun shapes. Add garnishes to give boring sandwiches silly faces - you can even glue googly eyes onto juice boxes! Include notes of encouragement, stickers, or funny jokes. Your child will look back fondly on all these little extras in November, when you're giving them a sleeve of Saltine crackers and an unsliced block of cheese.

Agree or disagree?