Attractions

List of Famous Bristol Buildings & Structures

List of the famous landmarks that make up the Bristol skyline, listed alphabetically with photos when available. Bristol architectural landmarks as well as other major buildings, dwellings, and other structures in Bristol are included on this list. Information about these Bristol buildings is included on this list, such as when the building first opened and what architectural style it falls under. List includes both new buildings in Bristol and older historic landmarks.
List buildings include Pemaquid Point Light, Former Bank of England, Bristol and many additional buildings as well.
This list answers the question, "What are the most famous buildings in Bristol?"
This is a good reference for research into the historical architecture in Bristol. Famous architectural houses within the city of Bristol are included as well, sometimes by address, other times listed by the name of the original home owner.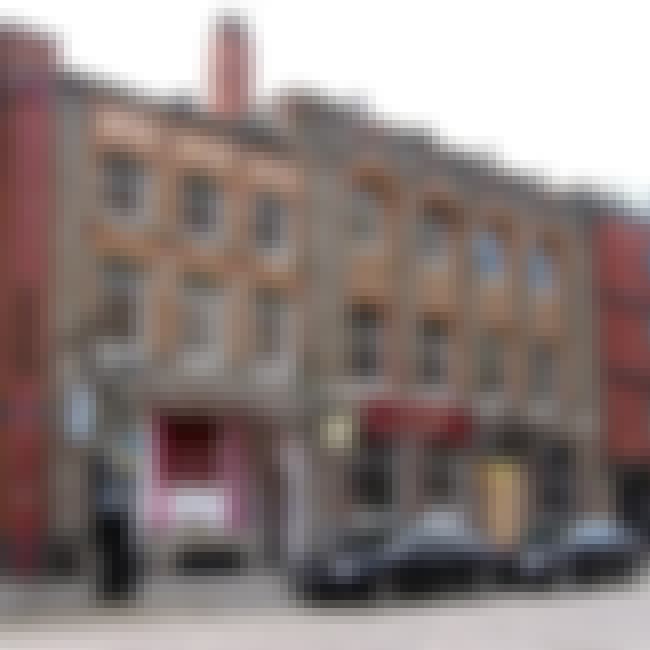 1
14 and 15 King Street, Bristol
14 and 15 King Street is the address of an historic warehouse building in King Street, Bristol, England. It was built around 1860 and is now occupied by a restaurant and offices. The contemporary 32 King Street is of similar design. It has been designated by English Heritage as a grade II listed building. ...more on Wikipedia
City/Town: Bristol, England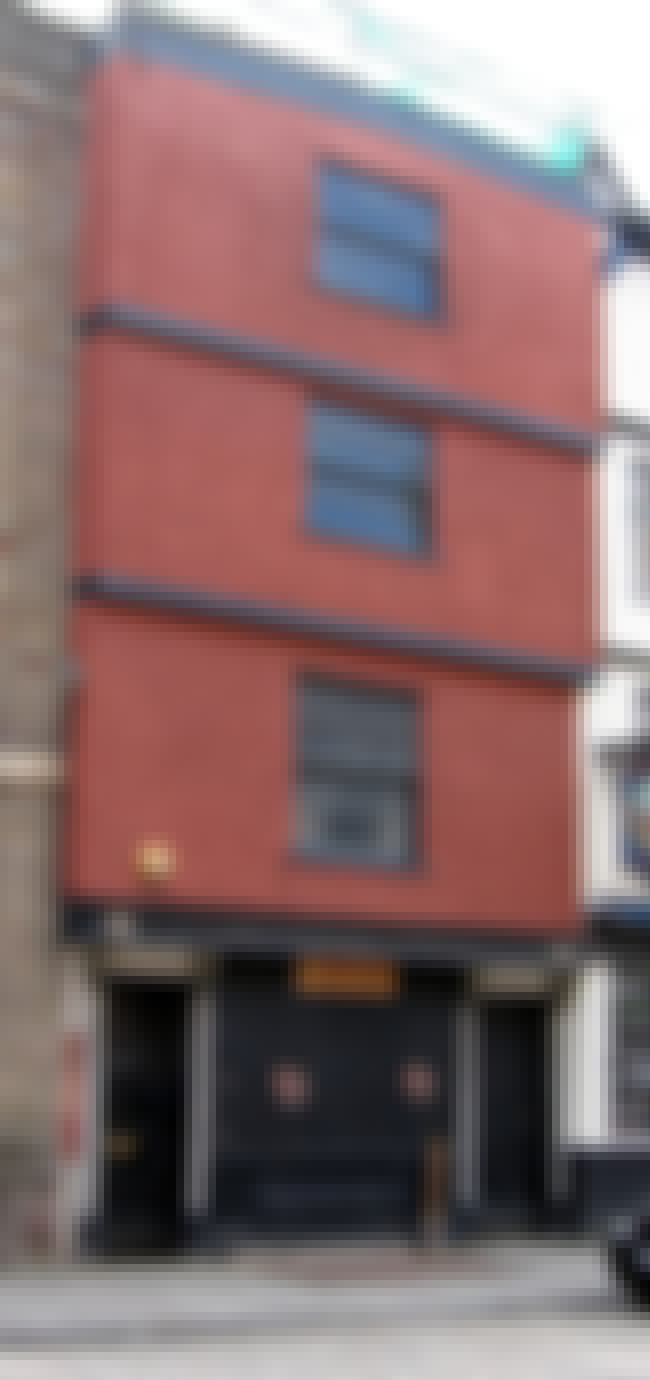 2
16 King Street, Bristol
16 King Street is an historic house situated on King Street in Bristol, England. It dates from c. 1665 and has been designated by English Heritage as a grade II* listed building. ...more on Wikipedia
City/Town: Bristol, England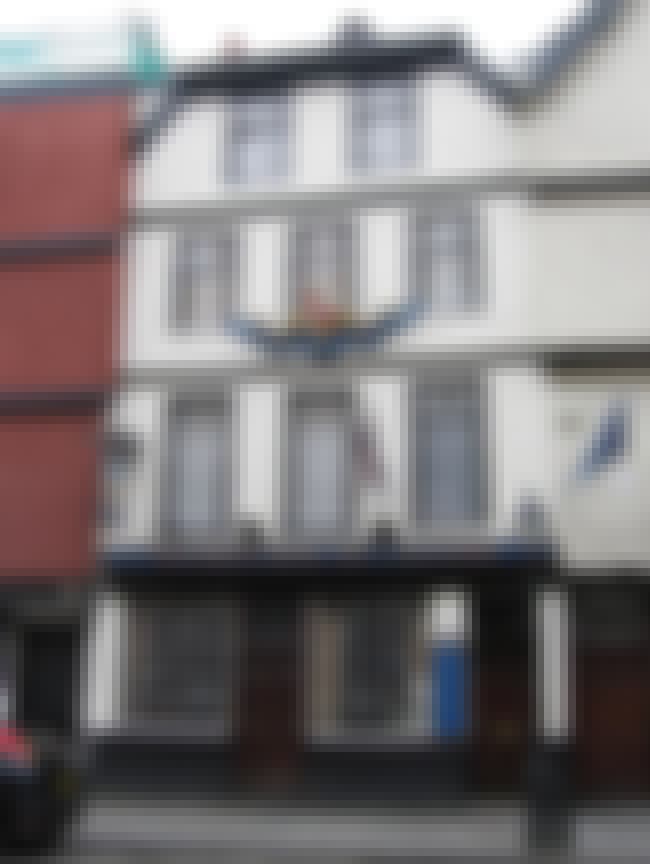 3
17 King Street, Bristol
17 King Street is a historic building situated on King Street in the English city of Bristol. Along with the adjacent 18 King Street, it houses a public house called The Famous Royal Naval Volunteer. 17 King Street dates from 1665 and has been designated by English Heritage as a grade II* listed building. ...more on Wikipedia
City/Town: Bristol, England
Opened: Jan 01 1665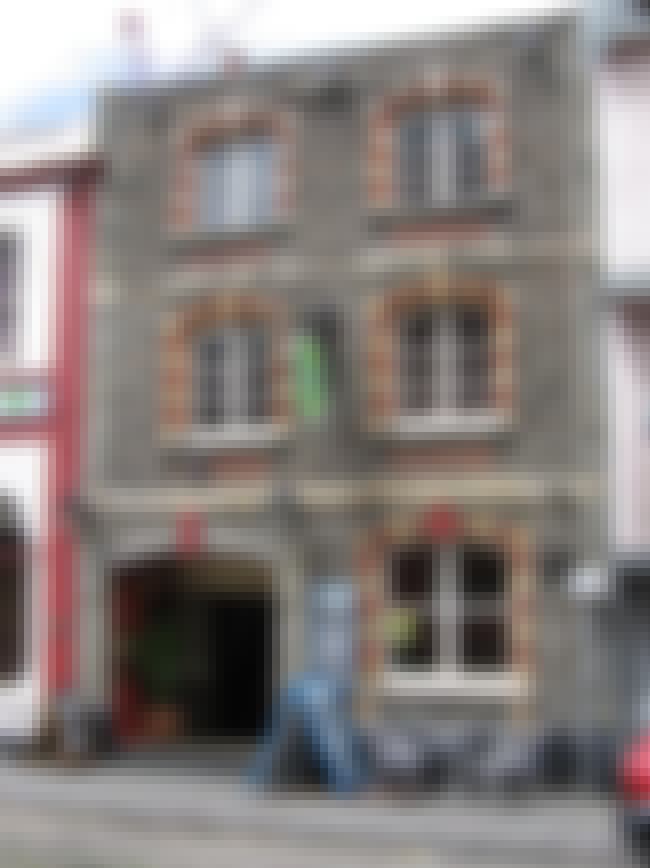 4
32 King Street, Bristol
32 King Street is the address of an historic warehouse building in King Street, Bristol, England. It was built around 1860 and is now occupied by a restaurant. The contemporary 14 and 15 King Street are of similar design. It has been designated by English Heritage as a grade II listed building. ...more on Wikipedia
City/Town: Bristol, England