Weird History
What Every Living British Royal Does Today

The British royal family members have become points of pop culture obsession - many of us know them as public figureheads for the UK's parliamentary system, or as frequent photographic presences in magazines and tabloids. However, many royals perform important government duties, and many are involved in charitable and philanthropic efforts. Others have careers in business or the military. Just as in normal families, the royal family's talents and interests are diverse. For instance, the former Kate Middleton, the Duchess of Cambridge, and the former Meghan Markle, the Duchess of Sussex, both had successful careers in party-planning and acting, respectively, before they married.
There have been some pretty strange royals throughout history, but the living family members keep themselves grounded through public service and their careers. From philanthropy to attending state events and piloting aircraft, members of one of the globe's most well-known families contribute to their country both in and out of Buckingham Palace.
back to page 1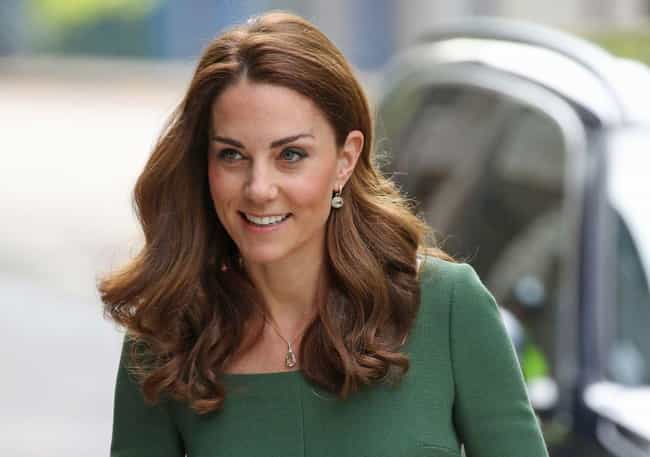 Before she was a royal, the former Kate Middleton, now the Duchess of Cambridge, worked as an accessory buyer for UK-based company Jigsaw. She then went to work at her parents' event planning company, where she founded an offshoot called First Birthdays.
After Kate married Prince William, she began supporting the Queen full time. She goes on overseas tours and hosts state events at Buckingham Palace. She and William attend briefings on international affairs to keep up to date on global politics. As a patron of the Royal Foundation, Kate is heavily involved in charity work.
Age: 37
see more on Catherine, Duchess of Cambridge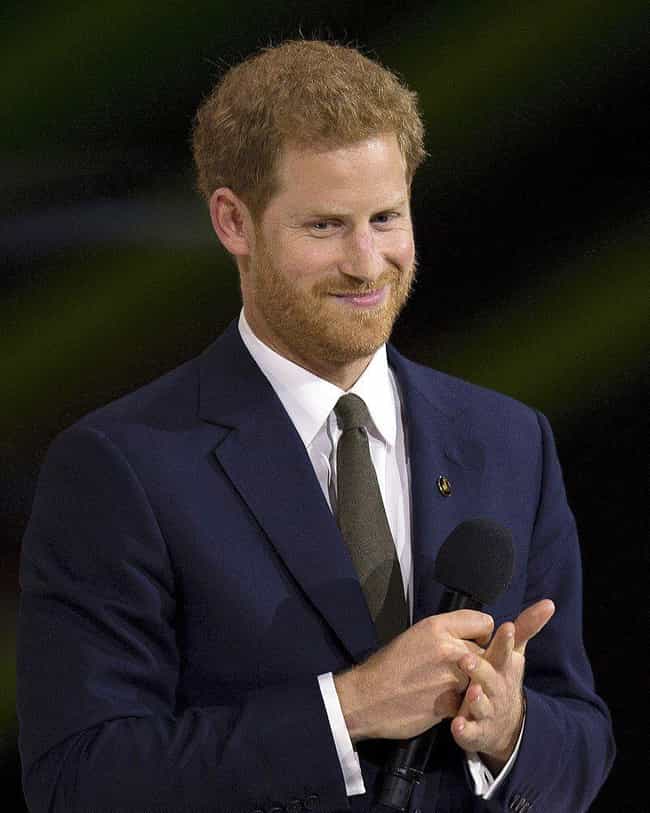 In 2017, Buckingham Palace gave Prince Harry, son of Prince Charles and the late Princess Diana, the position of Captain General Royal Marines. The prestigious position was passed to him from Prince Philip, who retired from royal duties at age 96.
Harry served in Afghanistan for 10 years and has consistently shown his support for veterans; for instance, he created the Invictus Games, an athletic competition for former servicemen harmed in action.
Harry also supports sports and mentoring programs for youth, as well as charities and philanthropic projects in Africa. He develops charitable projects with his wife, brother, and sister-in-law through the Royal Foundation.
Age: 34
see more on Prince Harry, Duke of Sussex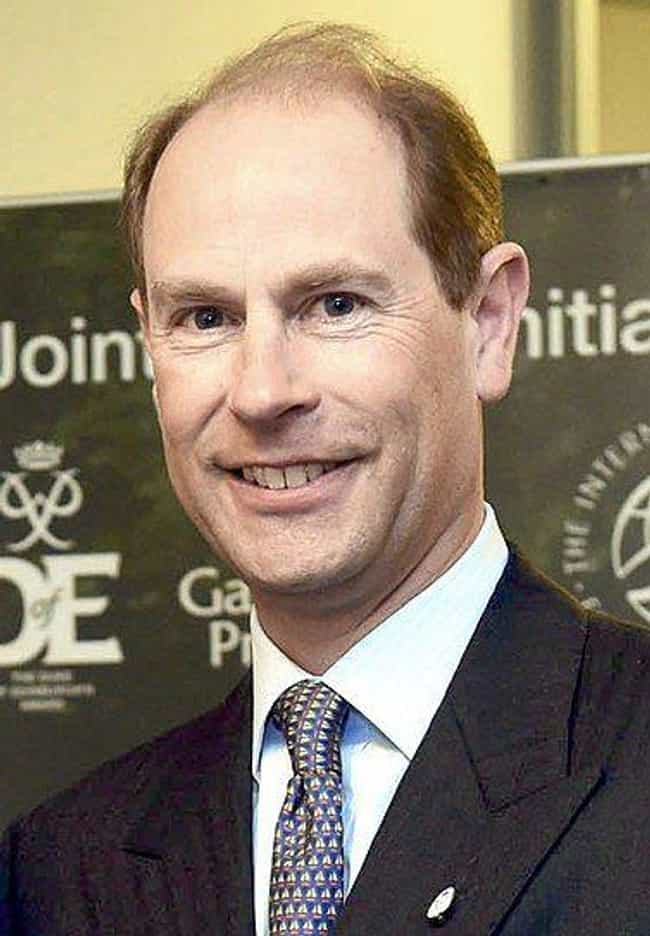 Prince Edward, son of Queen Elizabeth II and Prince Philip, worked for the Really Useful Theatre Company, founded by Andrew Lloyd Webber. He joined the company as a production assistant at the age of 23 after working with Webber to organize an event for Queen Elizabeth II's birthday. He dropped out of an armed forces training program to pursue the arts, much to his father's chagrin. Edward reportedly had to make tea and assist production managers during his time with the theater.
Edward moved into television, creating a program called It's a Royal Knockout that featured members of the royal family competing against television and sports personalities in various games. The queen was reportedly against the TV show.
Age: 54
see more on Prince Edward, Earl of Wessex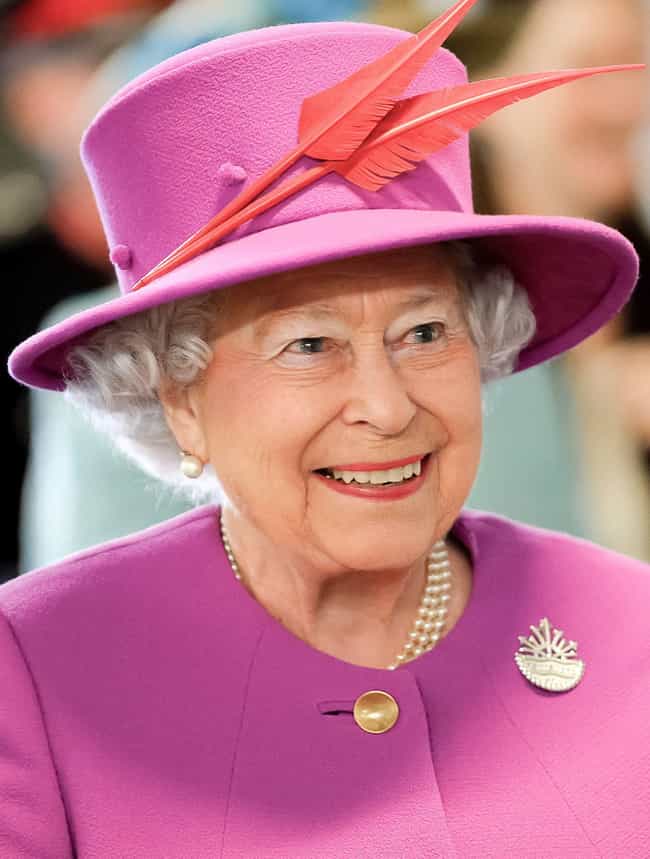 The queen must act as a neutral figure in government, which means she's not able to vote. She does, however, open each session of Parliament and meets with the prime minister regularly. She also has an important role in making Parliamentary bills law: She grants royal assent, which makes the bill an official Act of Parliament, or a law.
As the head of state, Queen Elizabeth II travels to other countries and hosts world leaders in the UK. She visits and supports hundreds of local and international charities and schools.
In 2015, she carried out more engagements than Prince Harry, Prince William, and Kate combined.
Age: 92
see more on Elizabeth II