Weird History
What Every Living British Royal Does Today

Updated June 14, 2019
13.9k views
13 items
The British royal family members have become points of pop culture obsession - many of us know them as public figureheads for the UK's parliamentary system, or as frequent photographic presences in magazines and tabloids. However, many royals perform important government duties, and many are involved in charitable and philanthropic efforts. Others have careers in business or the military. Just as in normal families, the royal family's talents and interests are diverse. For instance, the former Kate Middleton, the Duchess of Cambridge, and the former Meghan Markle, the Duchess of Sussex, both had successful careers in party-planning and acting, respectively, before they married.
There have been some pretty strange royals throughout history, but the living family members keep themselves grounded through public service and their careers. From philanthropy to attending state events and piloting aircraft, members of one of the globe's most well-known families contribute to their country both in and out of Buckingham Palace.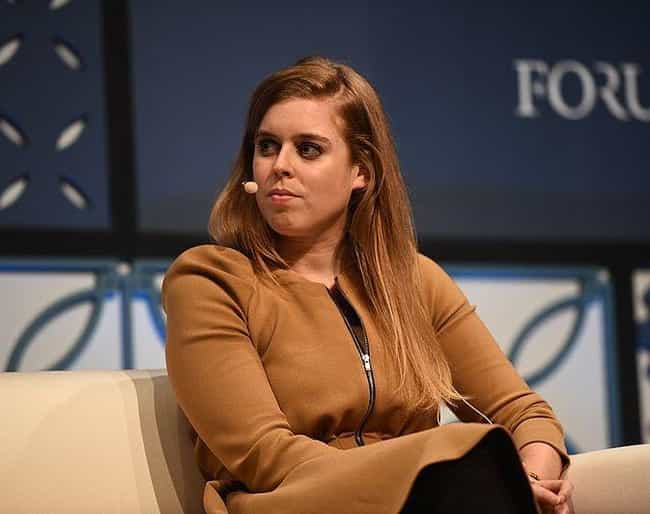 Princess Beatrice Works In Business
After Princess Beatrice (the oldest daughter of Prince Andrew and Sarah, the Duchess of York) graduated from Goldsmiths College in London with degrees in history and the history of ideas, she moved to New York City. She now splits her time between the US and London. Beatrice currently works as the vice president of partnerships and strategy for technology company Afiniti.
She previously served as a business development associate for Sony, as well as an associate for investment firm Sandbridge Capital. Beatrice also lends her support to numerous charities.
Age: 30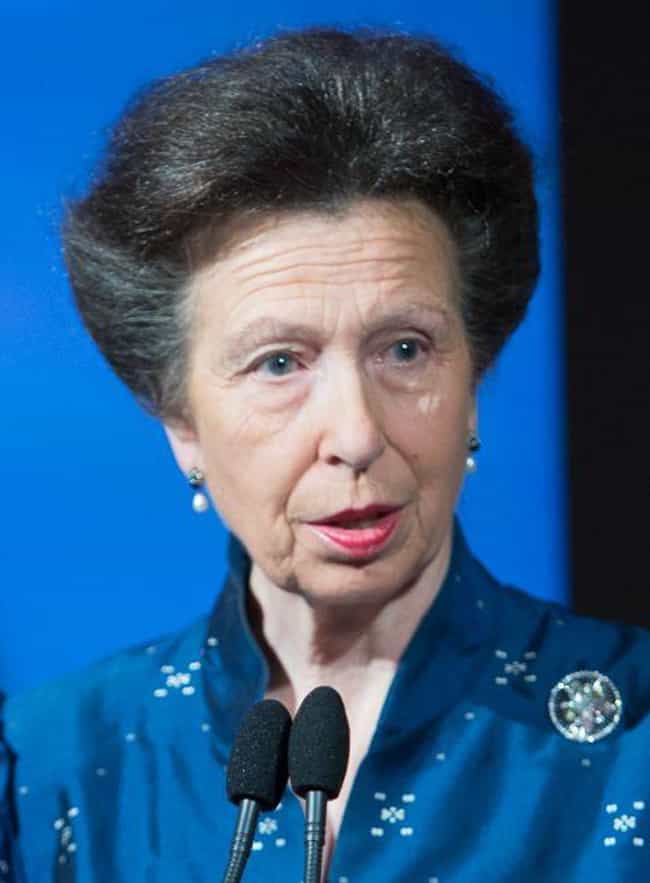 Princess Anne, daughter of Queen Elizabeth II and Prince Philip, has been an equestrian since childhood. She competed in the 1976 Olympic Games in Montreal, where she rode her mother's horse Goodwill. Although she didn't medal in the Olympics, she won gold and silver medals in a number of other European three-day equestrian events. She went on to serve on the International Olympic Committee.
Anne is currently a member of the Members Election Committee and president of the British Olympics Association.
Age: 68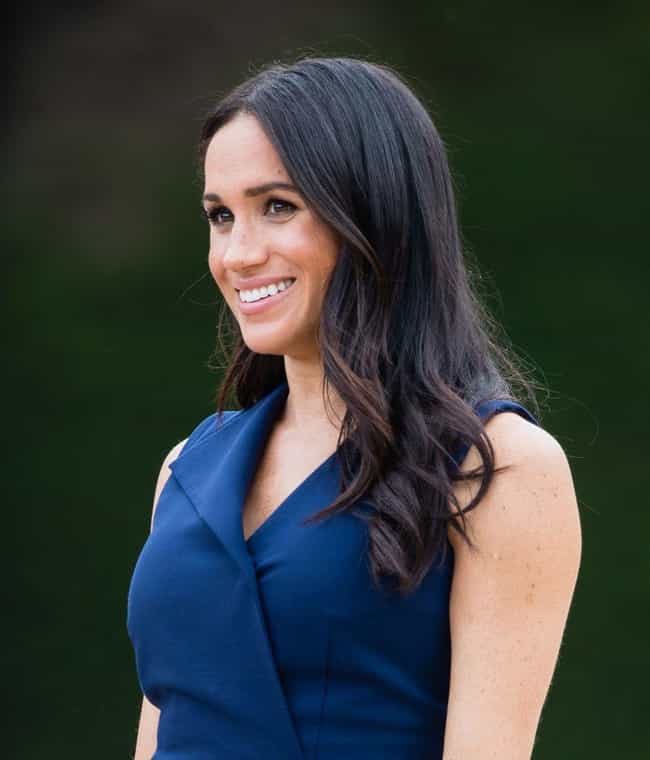 Before she married Prince Harry, the former Meghan Markle, now the Duchess of Sussex, was an actress. She appeared in films including Horrible Bosses, as well as TV shows like Castle and, most famously, Suits. She also ran the online lifestyle blog The Tig.
Now, Meghan is a full-time royal. She holds the title of Commonwealth Youth Ambassador and travels around the country with Harry listening to the stories and needs of young adults. Along with Harry, William, and Kate, Meghan is a patron of the Royal Foundation and has made known her passion for mental health and women's rights.
In addition to Meghan's royal duties, British Vogue asked her to guest-edit the September 2019 issue. Markle will write an opinion piece and has selected a number of influential female thinkers to pen essays.
Age: 37
Prince William, son of Prince Charles and the late Princess Diana, began his career in various branches of Britain's armed forces, where he served from 2006 to 2013. He then worked as a helicopter pilot for East Anglian Air Ambulance before he retired from the position in the summer of 2017. He now supports the queen full time, participating in over 2,000 public engagements per year.
William is also a member of the Royal Foundation, which supports charities and philanthropic projects ranging from mental health awareness to wildlife conservation.
Age: 36