Weird History A Definitive List Of The Most Buckwild Scandals From The Modern British Royal Family

99 votes
40 voters
3.7k views
11 items
Follow
Embed
List Rules Vote up royal scandals that most tarnish Queen Elizabeth II's crown.
Scandals always captivate the public, and British royal family scandals are the cream of the crop, proving the family is not exempt from the grip of impropriety and public embarrassment. The modern royal family, the Windsors, is headed by Queen Elizabeth II, the longest reigning queen England has ever had. Her children, unfortunately, have borne the brunt of numerous scandals over the years: Prince Andrew allegedly slept with a 17-year-old sex slave; Prince Charles had a salacious affair that was highly publicized; and Princess Anne, who was once nearly kidnapped, was surrounded by adultery rumors concerning her ex-husband. Of course, scandal is not new to the royal family. Queen Elizabeth's uncle King Edward VIII abdicated his throne to marry a divorcee, and the story the love affair between Princess Margaret and Townsend, a married man, was huge news during the '50s.
This list details the most sordid and highly publicized scandals the Windsors have experienced in modern history.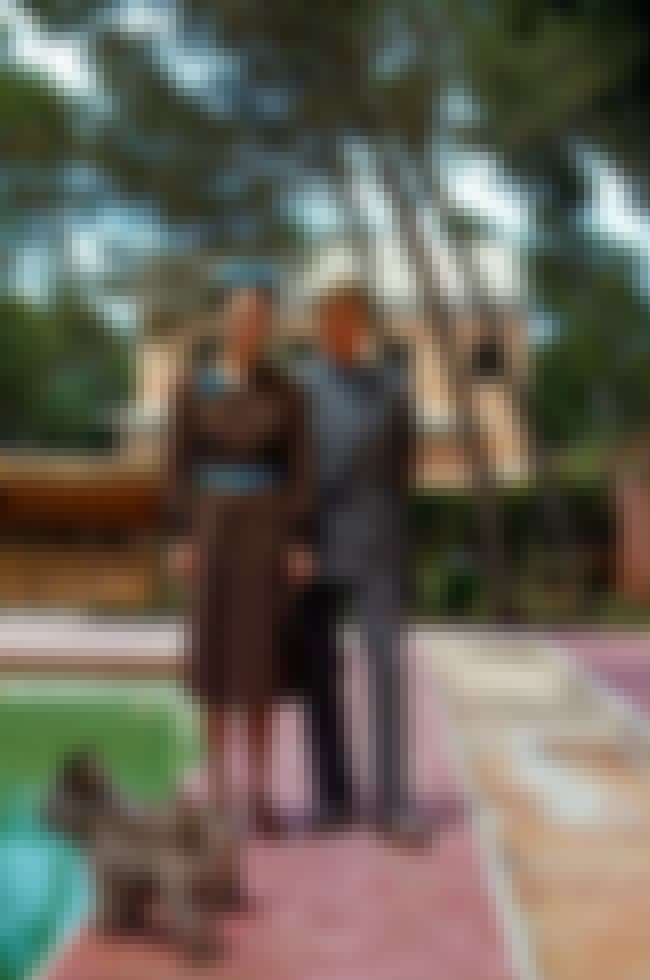 King Edward VIII Abdicated His Throne To Marry The Woman He Loved
Perhaps the biggest royal scandal in the history of the modern British monarchy occurred when Edward VIII chose to marry Wallis Simpson instead of being king. The only problem was, he already was king. Less than a year into his reign, in 1936, Edward (who allegedly disliked royal life anyway) chose to abdicate his throne and marry Simpson. Since Simpson was divorced (twice), the church forbade their union, forcing Edward's hand. They were given the titles of Duke and Duchess of Windsor, but were inherently shut out from the royal family. They remained happily married until Edward's death in 1972.
Prince Charles Had A Decades-Long Affair With Camilla Parker-Bowles, While They Were Both Married To Other People
Prince Charles made no secret of his love for Camilla Parker-Bowles, before, during, or after his marriage to Diana Spencer. Charles and Camilla met in 1970, but couldn't marry due to Camilla's "promiscuous" history (she had had previous boyfriends). Charles married Diana, and together they had two sons; however, Charles never stopped loving Camilla, and in 1986 they began an affair. In an interview, Diana admitted she knew full well of the affair, and even confronted Camilla about it. Controversially, Charles and Camilla married in 2005, eight years after Diana's death.
Sarah Ferguson, Duchess Of York, Was Once Photographed Getting Her Toe Sucked While She Sunbathed Topless
Sarah Ferguson married Prince Andrew in 1986, but their union was short lived. In 1992, the pair separated, and not long after, Ferguson was caught in a scandal when she was photographed on vacation with her financial advisor, John Bryan. The scandal wasn't that she was with another man, though; it was that the photograph depicted Bryan apparently sucking on her toes. The royal family, who already disliked Ferguson, completely shunned her, as did the public.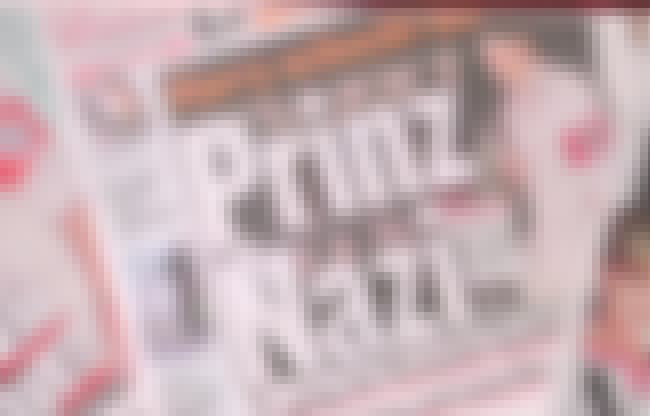 Prince Harry Wore A Nazi Costume
In 2005, when Prince Harry was only 20, he made an unfortunate choice when he decided to dress up as a Nazi for a fancy dress party - that's the UK term for a costume party, just FYI. The young prince wore a white shirt with a red armband emblazoned with a swastika. The public seemed split over the costume, with many calling for Harry's removal from the Royal Military Academy, and others deeming the stunt a simple "lack of judgment."