Weird History A Definitive List Of The Most Buckwild Scandals From The Modern British Royal Family

12.3k votes
2.2k voters
97.1k views
11 items
Follow
Embed
List Rules Vote up royal scandals that most tarnish Queen Elizabeth II's crown.
Scandals always captivate the public, and British royal family scandals are the cream of the crop, proving the family is not exempt from the grip of impropriety and public embarrassment. The modern royal family, the Windsors, is headed by Queen Elizabeth II, the longest reigning queen England has ever had. Her children, unfortunately, have borne the brunt of numerous scandals over the years: Prince Andrew allegedly slept with a 17-year-old sex slave; Prince Charles had a salacious affair that was highly publicized; and Princess Anne, who was once nearly kidnapped, was surrounded by adultery rumors concerning her ex-husband. Of course, scandal is not new to the royal family. Queen Elizabeth's uncle King Edward VIII abdicated his throne to marry a divorcee, and the story the love affair between Princess Margaret and Townsend, a married man, was huge news during the '50s.
This list details the most sordid and highly publicized scandals the Windsors have experienced in modern history.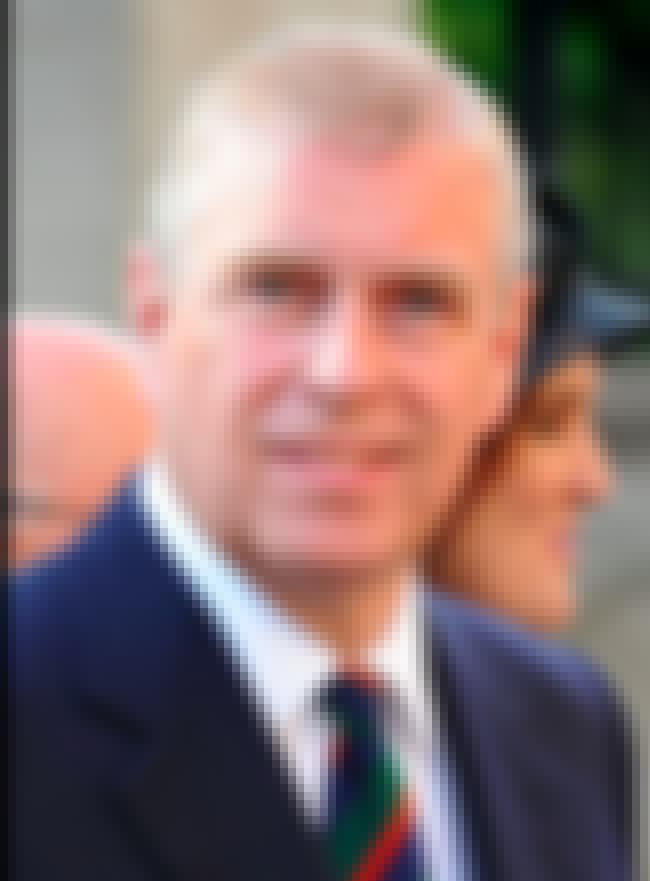 Prince Andrew Was Accused Of Sleeping With An Underage "Sex Slave"
Prince Andrew was accused of having sex with a 17-year-old girl, against her will, thanks to his friend Jeffrey Epstein, who reportedly "procured" the girl for the prince. The palace vehemently denied the claims, which surfaced in 2015. In a lawsuit she filed against Epstein, Virginia Roberts also claimed Prince Andrew forced her into sex — an allegation the judge on the case ordered to be struck from the record.

Is this a huge scandal?
Prince Charles Had A Decades-Long Affair With Camilla Parker-Bowles, While They Were Both Married To Other People
Prince Charles made no secret of his love for Camilla Parker-Bowles, before, during, or after his marriage to Diana Spencer. Charles and Camilla met in 1970, but couldn't marry due to Camilla's "promiscuous" history (she had had previous boyfriends). Charles married Diana, and together they had two sons; however, Charles never stopped loving Camilla, and in 1986 they began an affair. In an interview, Diana admitted she knew full well of the affair, and even confronted Camilla about it. Controversially, Charles and Camilla married in 2005, eight years after Diana's death.
Is this a huge scandal?
Sarah Ferguson Also Tried To Sell Access To Prince Andrew
As if the toe sucking scandal wasn't enough, Ferguson later was caught accepting a bribe of over £500,000 in exchange for open access to her ex-husband, Prince Andrew. In May 2010, the press released footage of Ferguson putting £40,000 in her purse and demanding 500,000 more; in exchange, she said, she could "open doors." Ferguson later went on Oprah to explain herself, claiming she had a drinking problem at the time. Remarkably, Andrew forgave her, as they are still on good terms, and there are even rumors that the pair may get back together.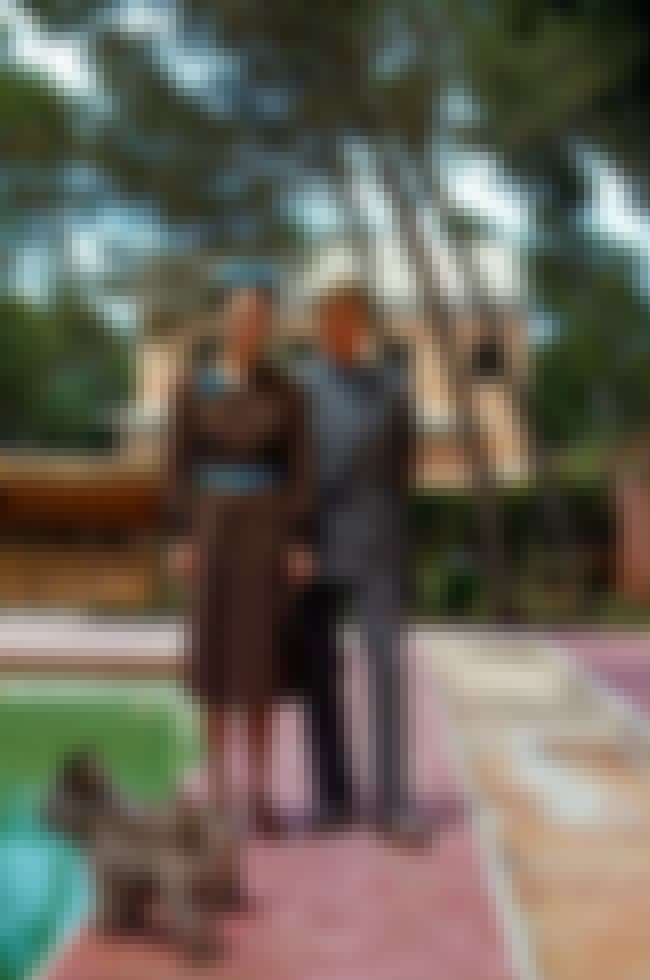 King Edward VIII Abdicated His Throne To Marry The Woman He Loved
Perhaps the biggest royal scandal in the history of the modern British monarchy occurred when Edward VIII chose to marry Wallis Simpson instead of being king. The only problem was, he already was king. Less than a year into his reign, in 1936, Edward (who allegedly disliked royal life anyway) chose to abdicate his throne and marry Simpson. Since Simpson was divorced (twice), the church forbade their union, forcing Edward's hand. They were given the titles of Duke and Duchess of Windsor, but were inherently shut out from the royal family. They remained happily married until Edward's death in 1972.

Is this a huge scandal?