Celebrities
A Complete History Of Britney Spears' 2007 Meltdown And How She Bounced Back

Updated December 3, 2019
11.1k views
15 items
Centuries from now, 2007 will be remembered as the year of Britney Spears's meltdown. Just 25 years old at the time, the superstar singer had already lived a long life in the spotlight. She was a busy child performer with several stage and commercial credits under her belt when she landed a role on The Mickey Mouse Club at age 11. From there, she focused more on singing, and her debut album, Baby One More Time, was released in 1999. Since then, Spears has been making music and headlining sold-out world tours—except for a period in 2007 when she had one of the biggest celebrity meltdowns since Joan Crawford insisted, "No wire hangers EVER!"
But why did Britney Spears have a breakdown? The pressures of fame at a young age coupled with mounting personal problems and stresses all combined to create the perfect storm that was 2007. But, like the proverbial phoenix rising from the ashes, Spears has not only recovered, she's thriving.
She Walked Out Of A Gas Station Bathroom Not Wearing Shoes
In 2004, two years before Spears experienced the worst of her highly publicized breakdown, she received flack for walking barefoot out of a Ventura, California gas station bathroom in what many consider the beginning of her downfall.
She Drove With Her Infant Son In Her Lap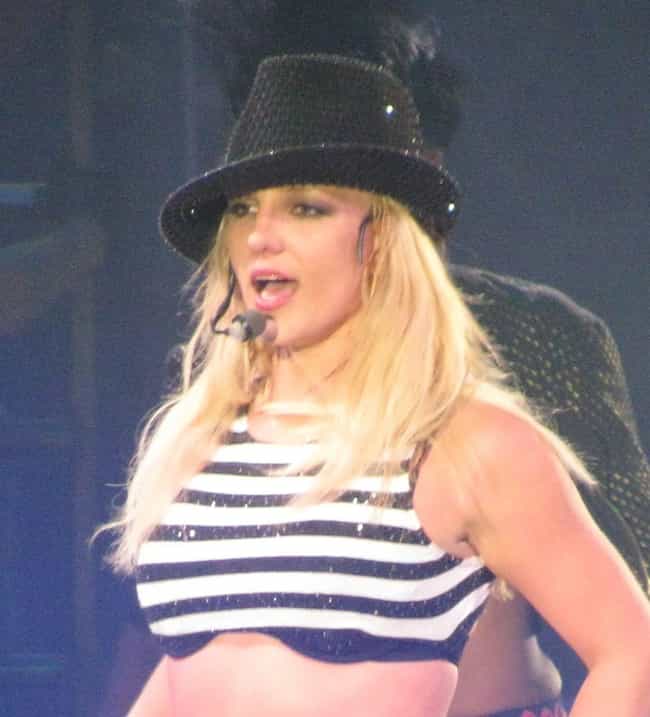 In 2006, photos emerged of Spears driving an SUV with her infant son sitting in her lap. The new mother defended the move, saying the paparazzi were harassing her. "I instinctively took measures to get my baby and me out of harm's way, but the paparazzi continued to stalk us," she said. "I love my child and would do anything to protect him." The Department of Children and Family Services launched an investigation into the incident.
In an interview with Matt Lauer in June of 2006, Spears broke down in tears as she explained her side of the story:
"[Paparazzi were] coming up on the sides of the car, which is a scary situation for me. They're banging on the windows, and that's not something I want my baby to [experience]. So I get my baby [in] the car, and I go home. So I mean, I just feel like they're taking cheap shots... That driving incident was from, like five minutes away, and Starbucks is like, right there. I can't go anywhere without someone judging me. You know. I did it with my dad. I'd sit on his lap and I'd drive. We're country."
She Almost Dropped Her Baby
Paparazzi surrounded Spears as she left her hotel in New York City in May of 2007. She carried a drink in one hand and had Sean Preston perched on her hip. On the way to the car, Spears stumbled and almost dropped her son—the baby looked startled as his orange cap fell off his head.
Britney's mental health struggles and rumored addiction became highly publicized in February of 2007 when Spears walked into a hair salon in Tarzana, California and asked the stylist to shave her head. When the stylist politely refused, Spears grabbed the clippers and shaved her head herself. The paparazzi, always on Spears's tail, was there to capture every moment. After she left the salon, she got a tattoo at a parlor in Sherman Oaks, California. When the artist asked Spears why she shaved her head, she replied, "I don't want anyone touching me. I'm tired of everybody touching me." Additionally, she told the following to MTV's 2008 documentary, For the Record:
"I was going through so much artificial stuff with my kids and Kevin at the time. He'd just left me and I was devastated. People thought that it was me going crazy and stuff like that, but people shave their heads all the time. I was going through a lot, but it was just kind of like me going through a little bit of rebellion, or feeling free, or shedding stuff that had happened, you know?"