Then And Now

Watch Britney Spears Grow Up Through the Years

Britney Spears has been one of the biggest stars in the world for almost 20 years. She first made a splash on the music scene with her 1999 hit, "... Baby One More Time," but the singer was searching for the spotlight long before that. Now that she's the mother of two and more than 30 years old, she's still going strong.
This list of photos of Britney Spears through the years tracks her public life and career in pictures. From 1991 when she was just a little girl taking singing lessons and dreaming of stardom, to 2013 when she landed a residency Las Vegas, and every head-shaving, snake-dancing moment in between. Photos of young Britney Spears might make you miss the sweet girl she once was, but despite all of her hardships, she's managed to come out on top.
Check out these images of Britney Spears over the years!
1
1990 - Britney As an Ordinary Little Girl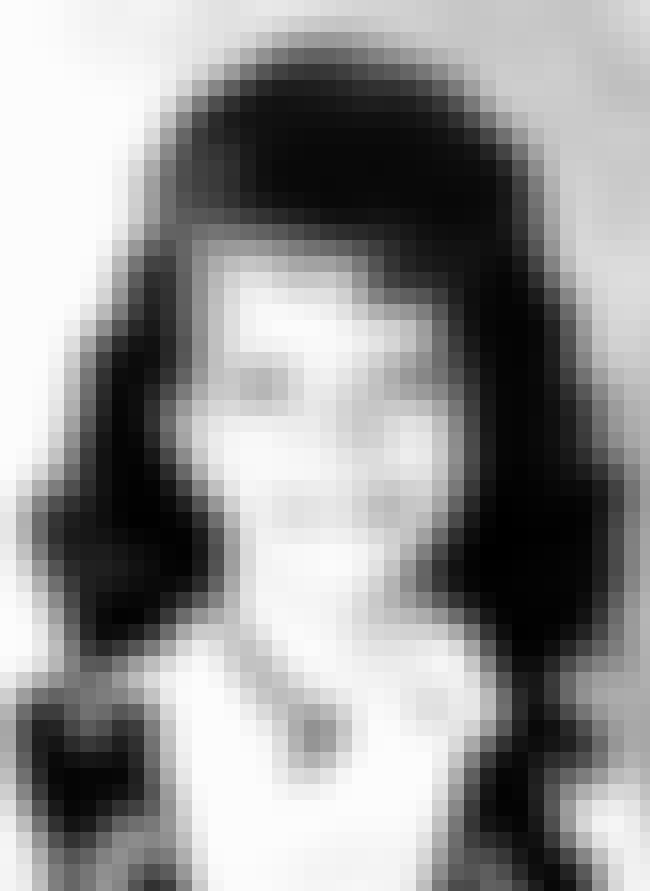 Aw, wasn't she cute then? T
he second child of Lynne Irene Bridges and James Parnell Spear, Britney is of English and Maltese descent. She started dance lessons at age 3, and attended gymnastics and voice lessons, as well. By 5, she was already performing solo, singing "What Child Is This?" at her kindergarten graduation. Britney also won plenty of state-level talent show awards while growing up in Kentwood, Louisiana.
2
1991 - Britney in 3rd Grade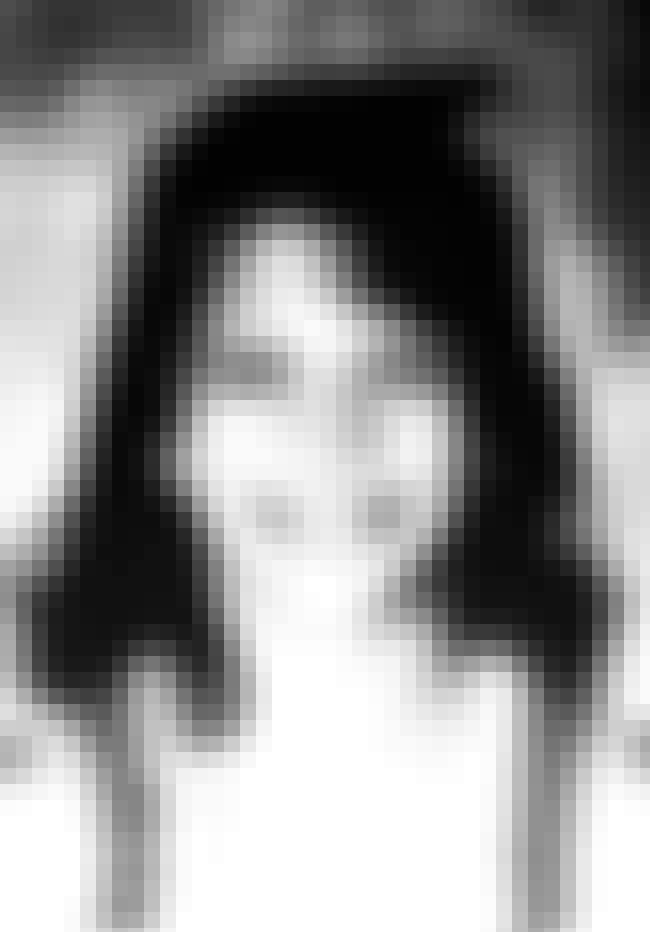 Early on, Britney was well-schooled in performance arts. She was dedicated to putting on a show. Spears has
said
of her childhood, "I was in my own world, [...] I found out what I'm supposed to do at an early age".
3
1992 - Britney on Star Search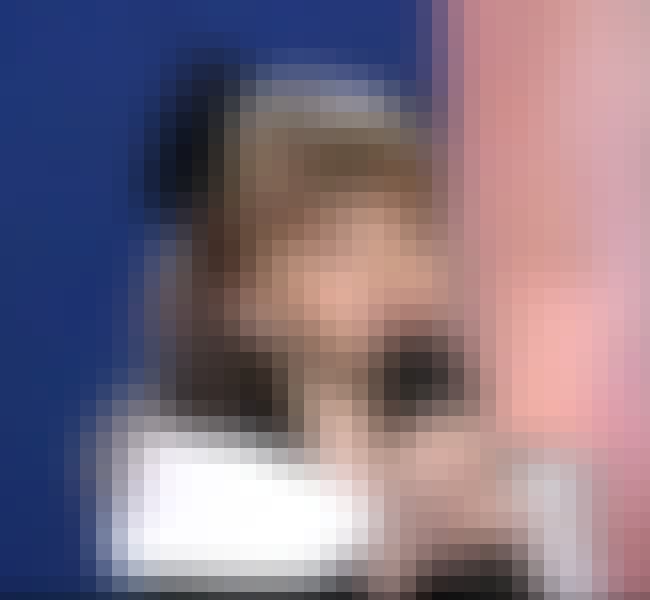 While she didn't win the nationally televised talent show, it certainly gave her some exposure. She also appeared in TV commercials, and even went to New York to study at a professional talent school. Around that time, she landed her first professional role-- as the understudy for the lead character in an off Broadway production of
Ruthless!
4
1992 - Britney on The Mickey Mouse Club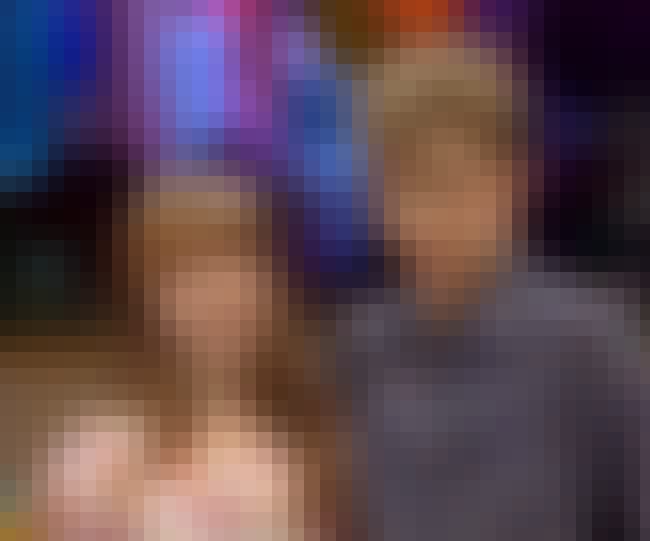 Also in 1992, Britney joined the cast of
The Mickey Mouse Club
, where she met fellow celebrities-to-be, like Christina Aguilera, Justin Timberlake, and Ryan Gosling. When the show was cancelled, she moved back home and attended Parklane Academy in McComb, Mississippi.