Graveyard Shift
13 Shocking Facts And Theories About The Tragic Death Of Brittany Murphy

Updated October 30, 2018
1M views
13 items
Actress Brittany Murphy died mysteriously in the home she shared with husband Simon Monjack on December 20, 2009. She was only 32. The Clueless star's career had suffered in recent years and rumors of substance abuse abounded, but Murphy was still vibrant and larger-than-life. For many, her sudden death was a total shock and is still yet to be resolved.
Despite an initial coroner's report that stated she died of "natural causes" related to pneumonia and anemia, the final report - with newer toxicology tests - concluded Murphy stopped breathing after ingesting prescription and over-the-counter painkillers, such as hydrocodone and acetaminophen, in addition to the effects of pneumonia and anemia. Her father conducted an independent analysis, which proposed Murphy's hair contained suspiciously elevated levels of heavy metals. Some believe the conflicting toxicology results suggest she was poisoned.
As conspiracy theories about Murphy's death multiplied - including the death of her husband months later - her case became one of Hollywood's unsolved mysteries.

She May Have Been Poisoned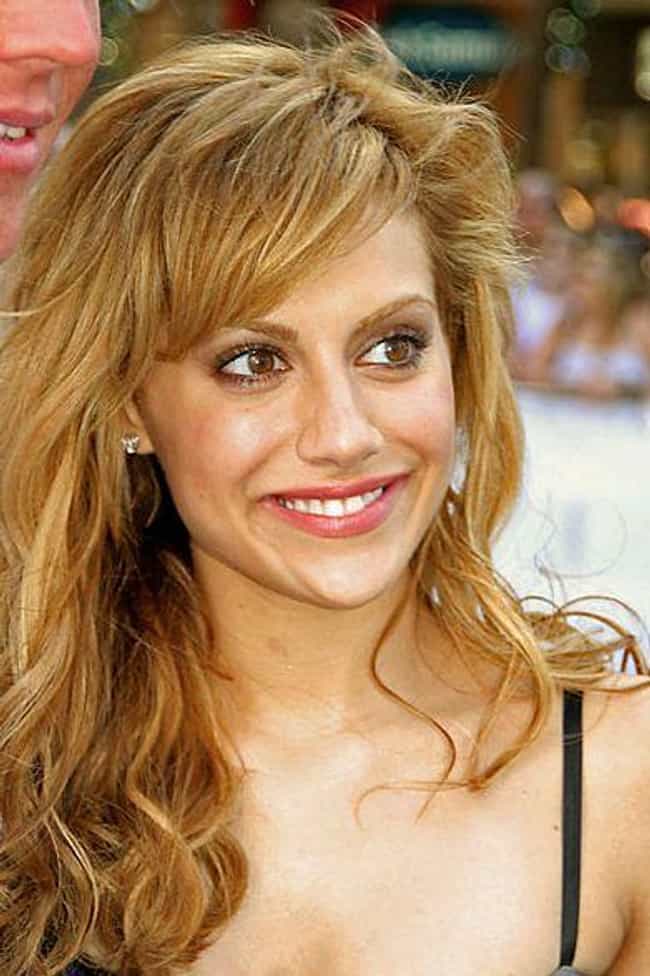 In 2013, Brittany Murphy's father, Angelo Bertolotti, had an independent toxicology analysis performed on Murphy at his request. He maintained doctors found high levels of barium - a chemical used in some rat poisons - in her hair.
Bertolotti also argued that chronic arsenic poisoning is often confused as anemia, which Murphy purportedly suffered from at the time of her death. He then pushed for the Los Angeles Police Department to reopen the case, but investigators denied his request. In an interview, Bertolotti proposed his daughter's death as "definitely a murder situation."

Husband Simon Monjack's Spotty Reputation Was Hard To Ignore
Rumors abounded Murphy's husband, Simon Monjack, had drained his family's money, was a huge womanizer, and was a fraud and criminal. As a result, many in Hollywood described Monjack as "shady." Friends contend he had two warrants for his arrest in Virginia, unpaid legal bills, and a debt of $500,000 to a British investment firm.
Allegedly, Monjack had a serious drug problem, and some of Murphy's friends blame him for exacerbating her own substance abuse issues. Those close to Murphy acknowledged her former heroin and cocaine use.

Monjack Died Shortly After Murphy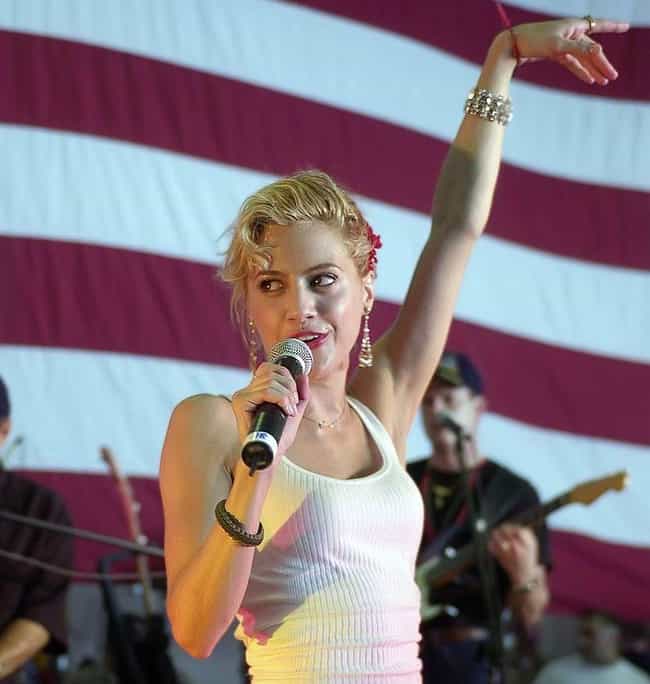 Monjack died only five months after Murphy, reportedly of pneumonia and anemia. Medical examiners concluded prescription medications exacerbated his condition, identical to Murphy's autopsy report. According to renowned pathologist Dr. Cyril Wecht - who worked on President Kennedy's assassination case - "[i]t is pretty darned rare" that both Monjack and Murphy would die of the exact same "natural causes."
The LAPD has never officially stated they believe these deaths to be criminal in nature.

Prescription Painkillers Only Added To A Lethal Mix
Following her death, reports surfaced that Murphy was addicted to prescription pills and living as a recluse. Murphy allegedly refused to go to the hospital for various ailments and began self-medicating. Reportedly, Murphy struggled with eating disorders and anemia.
At the time of her death, she was taking a cocktail of drugs - including anti-depression, anti-anxiety, anti-seizure, and painkiller medications - that doctors theorize caused her body to shut down.