Unspeakable Crimes

A Guy Who Tried To Pass Off Broccoli As Weed Gets 16 Years In Prison

A drug-dealer who somehow convinced people broccoli was marijuana was sentenced to 16 years in prison. Why? Because the people he sold the fake weed to quickly figured it out, got pissed, and confronted him. That's when the dealer - Sababu Colbert-Evans - decided to shoot them. Talk about adding insult to injury!
For the first time ever, broccoli has been considered a (nearly) lethal substance. Colbert-Evans's special stash was green in all the wrong ways - more cabbage and less chronic, so to speak - and now he's going to pay. Hopefully they serve broccoli in jail!
It Didn't Take Long For His Clients To Realize Their Bud Was Actually Broccoli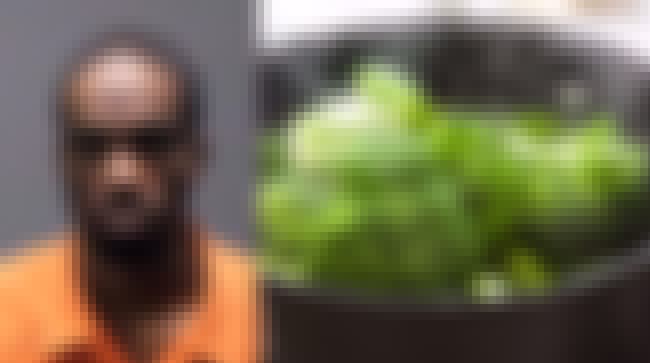 Sababu Colbert-Evans, 26, was a drug dealer in Denver who had a horrible idea in March 2016. Instead of selling his clients weed, he sold them broccoli - and a lot of it. He was selling $10,000 of "weed" to another drug dealer - hilariously named 22 Jump Street - but inside the bags was ground up broccoli that resembled marijuana. It didn't take long for Jump to realize the weed wasn't weed. Instead of turning around and confronting Colbert-Evans, they decided to arrange a second deal with him, hoping they could either get legit marijuana this time or - at the very least - their money back.
When They Confronted Him About He Tried To Shoot Them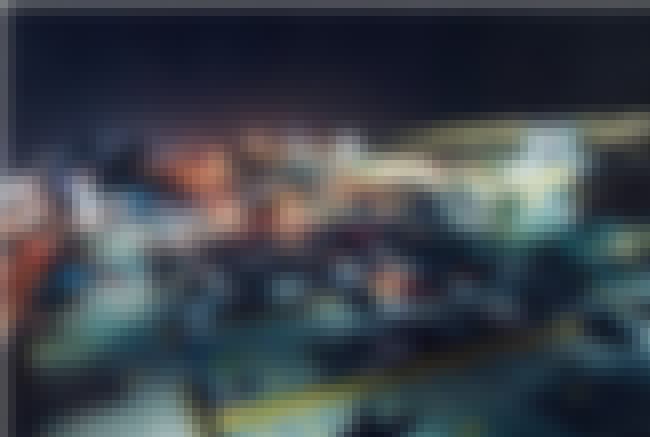 A few days after meeting Campbell-Evans, the buyers met him again - this time in a Walmart parking lot. Along with Campbell-Evans was Tercell Davis. When the two of them got into it with Jump and his friends, Campbell-Evans and Davis let out of a round of shots. Jump and his crew managed to peel out of the parking lot. Campbell-Evans and Davis weren't so lucky, and police caught them shortly thereafter.
He's Now Going To Prison Over Broccoli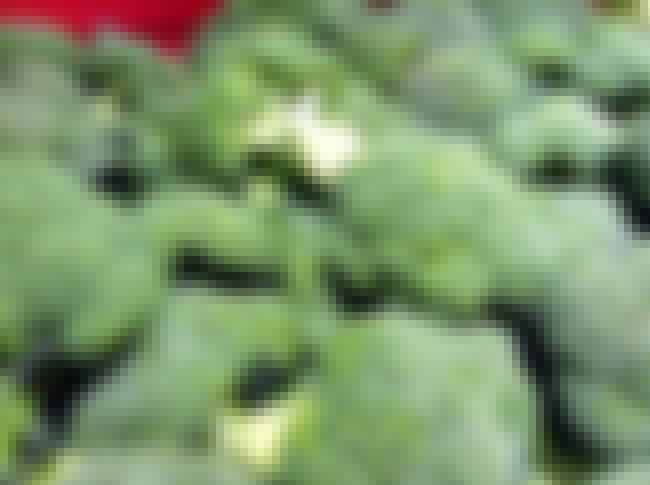 In July 2017, a jury found Colbert-Evans guilty of attempted murder for trying to shoot his customers. He will serve 16 years in prison and will be eligible for parole in 2022. His accomplice Davis was also found guilty.