Entertainment
What Broke Celebs Looked Like Before They Got Mega Rich

Updated January 2, 2019
77.5k votes
20.4k voters
1.9M views
12 items
List Rules Vote up the most extreme celebrity transformations.
It's easy to view celebrities as if they're royalty, born into a lavish lifestyle and idolized by all from day one. That elegant image betrays the hard work that so many now famous individuals put in to gain their well-earned money and fame. If you look at rich celebrities then and now, you'll find that they may have even had it harder than most.
Seeing broke celebs before they were rich can be a shocking thing, as money and fame come with many perks, including professional styling. But these wealthy people are more than just pretty faces - many of them have inspiring stories to share, too. Check out what rich people looked like when they were broke and try to stave off your jealousy of the wonder of being a millionaire.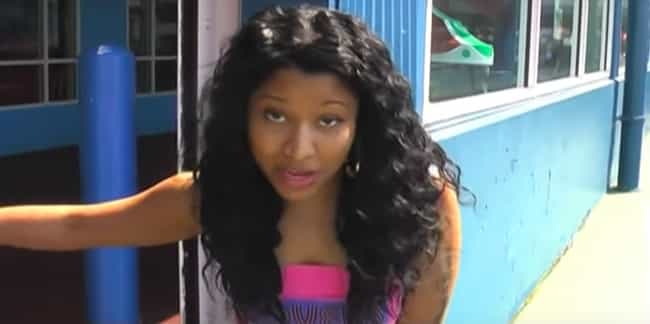 Onika Minaj was born in Trinidad and Tobago before moving to Queens. Her childhood was traumatic: Her drug-addicted father attempted to set the family's home on fire to harm her mother. After a failed attempt to start an acting career, Nicki Minaj found herself bouncing from job to job.
Now Nicki Minaj is a world-renowned hip-hop star worth about $70 million.
Age: 36
Birthplace: Saint James, Trinidad and Tobago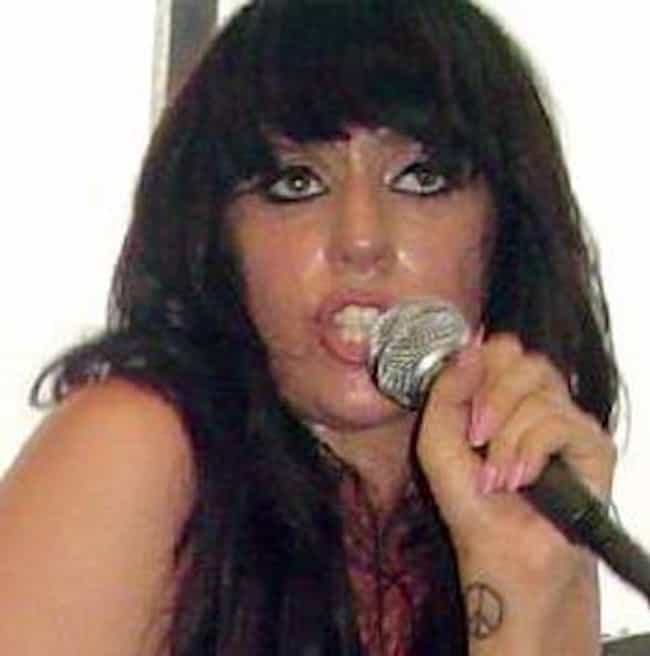 Bullied mercilessly in school, Stefani Germanotta eventually left her home and rented the cheapest apartment she could find in New York City. After being dropped by Def Jam records, she wound up doing cocaine and dancing in burlesque shows downtown.
Now, thanks to a long string of pop hits, Lady Gaga is worth nearly $300 million.
Age: 32
Birthplace: New York City, New York, United States of America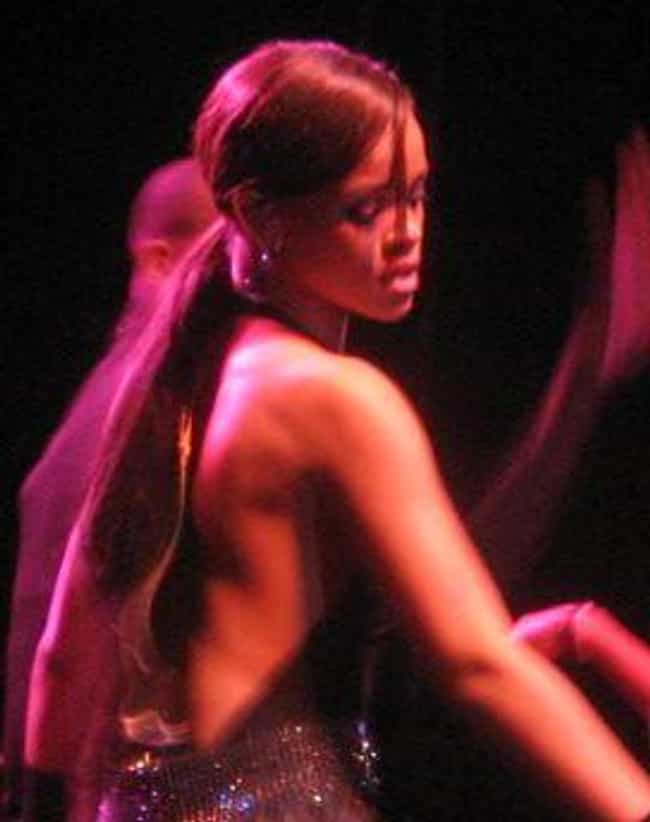 Robyn Rihanna Fenty was born in Barbados as the daughter of a warehouse supervisor and an accountant. Her early life wasn't easy; her father struggled with a drinking problem and addiction to crack cocaine, and her parents ultimately divorced.
Now she is a pop sensation worth upwards of $75 million.
Age: 31
Birthplace: Saint Michael Parish, Barbados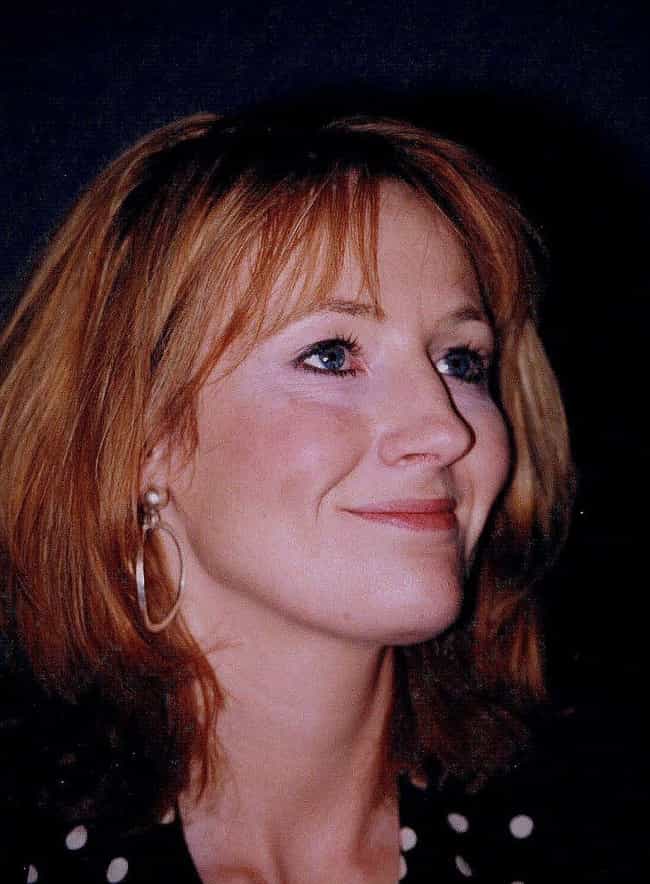 After losing her mother, experiencing a miscarriage, and going through a divorce, J. K. Rowling found herself broke and raising her daughter as a single mother while in a cramped apartment.
Now the Harry Potter author is worth around $1 billion.
Age: 53
Birthplace: Yate, United Kingdom