Bands/Musicians

The Best Broken Beat Groups/Artists

51 votes
18 voters
4.2k views
13 items
Broken beat artists list, with photos, ranked best to worst by votes. List of good broken beat bands includes a filter so you can sort by the groups's label and what albums they've put out. This list of the top broken beat bands in the world includes all musicians who have released recordings that have gotten distribution, and is an up-to-date list. Broken beat groups and artists are shown below along with any additional genres in which their music belongs. If available, you can also see information about where all broken beat bands on this list got started. These are truly the greatest broken beat bands of all time, since the most famous broken beat artists ever are listed, and the order is decided by actual fans of the best broken beat music.
You can click on the broken beat band names to see more information about that particular notable broken beat group. If they're near the top of the best broken beat artist list, though, then they should have at least some information available. All the top broken beat bands named on the list also have discographies on their pages if you click on the broken beat band names themselves.
The list you're viewing is made up of many different artists, like Zed Bias and Dj Abstract. Make sure to rock the vote by clicking the thumbs up button on the artists you like. Be sure to thums up artists like Fine Cut Bodies or Todd Terry if you like them.
All important, significant and iconic names in broken beat music history deserve your votes, so make sure to choose wisely. You can only vote once on this list.
The list includes all new broken beat bands, and if there are any missing on the list, you can always add them yourself. Just make sure they aren't already on the list and check your spelling, because this is already an accurate compilation of the best examples of broken beat, as well as a good place to start if you're asking yourself, or friends, exactly how to get into broken beat music. Especially since the bands at the top of the list will at the very least be the best choices if you're looking for a list of good broken beat bands with which to start out. No point in listening to them if they aren't actually good or even half-way decent broken beat bands.
This list answers the questions "who are the best broken beat bands of all time?" and "who is the greatest broken beat musician ever?"
If you know enough about the genre, please vote based on the quality of the band's music instead of just voting for the most popular broken beat bands that you might've heard of, but not really listened to closely enough to cast an informed vote.
Re-rank the page then share it with your
social networks
(Twitter, Facebook, Tumblr). (13 items)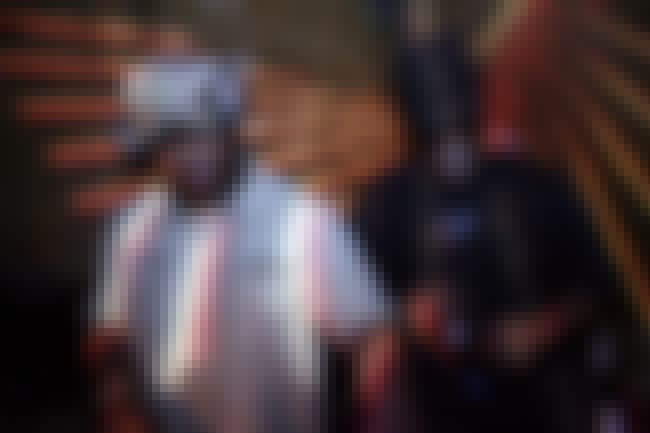 4hero are an electronic music group from Dollis Hill, London, comprising producers Mark "Marc Mac" Clair & Dennis "Dego" McFarlane. While the band is often cited as "4 Hero" or "4-Hero", the name is presented as "4hero" on their own albums and websites. 4hero are known as early pioneers of breakbeat hardcore and drum and bass music, and the group obtained a Mercury Music Prize nomination for their 1998 album Two Pages. More recently, on their 2007 album, Play with the Changes, 4hero has experimented with downtempo and nu jazz. Marc Mac and Dego continue to produce music as 4hero as well as a variety of other aliases they've developed over the years. 4hero had a show on Sunday nights on Kiss ...more on Wikipedia
Genres (Music): Nu jazz, Neo soul, Electronic music, House music, Breakbeat, + more
Albums: Two Pages, Creating Patterns, Play With the Changes, Parallel Universe, Better Place: US House Remixes, + more
Career Began: Dollis Hill, London, United Kingdom

Agree or disagree?
see more on 4hero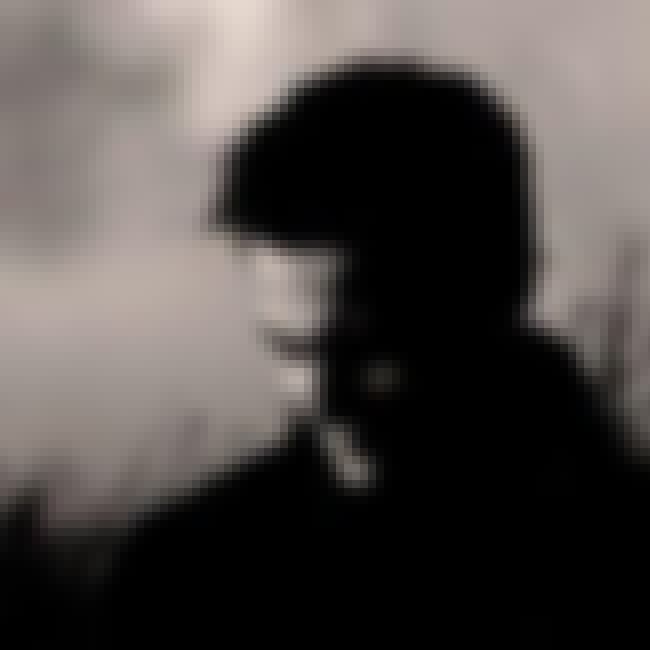 Dave Huismans, better known by his stage name as 2562, is a musician from The Hague, Netherlands. Having previously released records of various musical styles under the monikers A Made Up Sound and Dogdaze, Huismans created 2562, under which his output is generally described as dubstep. The debut 2562 album, Aerial, was released to favourable reviews. ...more on Wikipedia
Genres (Music): Dubstep, Broken beat, Future garage, Techno
Albums: Yet / Kontrol
Nationality: Netherlands
Career Began: The Hague, Netherlands

Agree or disagree?
see more on 2562
Kenny "Dope" Gonzalez is an American record producer and disc jockey. He is also one half of the Masters at Work musical production team with Little Louie Vega. Gonzalez started his DJ career in 1985 organizing neighborhood block parties in his home of Brooklyn, New York, with his then musical partner, Mike Delgado. Under the Masters at Work moniker, the parties became quite successful and attracted Todd Terry who later borrowed the group's name for two record releases. Terry returned the favor at a later date when he loaned Gonzalez a drum machine, which began his interest in producing beats.Kenny Dope was one of the DJ's for the group KAOS whose 1988 album "Court's In Session" featured ...more on Wikipedia
Genres (Music): Hip hop music, House music, Dance music, Broken beat
Albums: Break Beats, All in the Mind, Roller Boogie 80's, Kenny Dope Presents Randy Muller's Best, The Bomb! (These Sounds Fall Into My Mind), + more
Nationality: United States of America
see more on K-Dope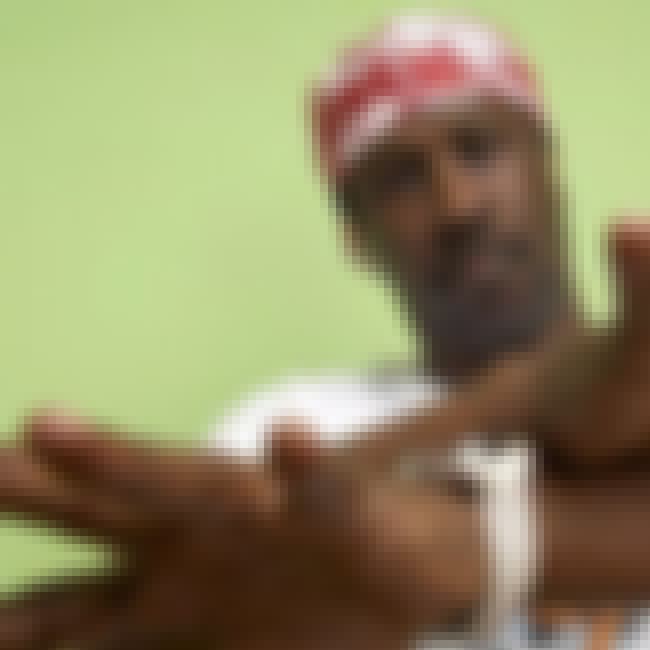 Todd N. Terry is an American DJ, producer, and remixer. ...more on Wikipedia
Genres (Music): Disco, House music, Electronic dance music, Garage house, Broken beat
Albums: Ministry of Sound: Sessions Eight, Resolutions, Ready for a New Day, Todd Terry's Greatest Hits, The Adonis Experiment, + more
Nationality: United States of America
Labels: Warlock Records, Tommy Boy Entertainment, EMI, Astralwerks, Ministry of Sound, + more
Also Ranked
#11 on The Most Influential DJs of All Time

Agree or disagree?
see more on Todd Terry