Entertainment
All The Famous Men Brooke Burke Has Dated

Updated November 12, 2019
6 items
Who has Brooke Burke dated? Brooke Burke is a model, actress, and TV personality who began her rise to fame in the '90s. It's pretty well-known that Brooke Burke married two men in her life. Men Brooke Burke dated include Oliver Trevena and Shawn Ray. It's rumored that Brooke Burke dated Jerry Buss and Dana Gold before she was famous.
Probably the most well known of Brooke Burke exes is David Charvet, since the two just split in 2018. They had been together for over 12 years. So, is Brooke Burke single? No. It appears the star is dating actor Oliver Trevena. Before Charvet, the fitness enthusiast was married to Garth Fisher, so Trevena could be the first Brooke Burke boyfriend in quite a while.
Are you surprised by the Brooke Burke dating history? Read on to find out more about the people Brooke Burke dated.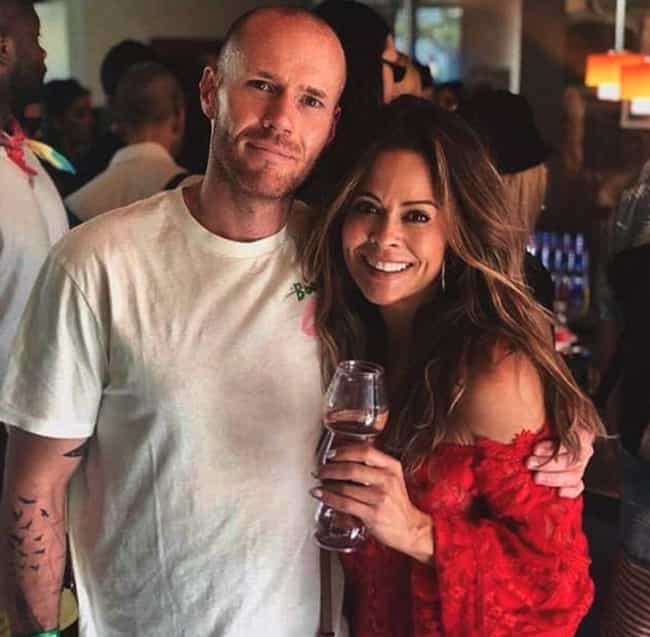 Not a whole lot is known about Brook Burke's most recent fling with movie star Oliver Trevena. But the two have appeared on each other's social media profiles more than once. So far, it seems like the extent of their relationship has involved a couple of lunch dates.
Brook Burke filed for divorce from her husband David Charvet in April 2018.
Age: 37
Birthplace: East Sussex, United Kingdom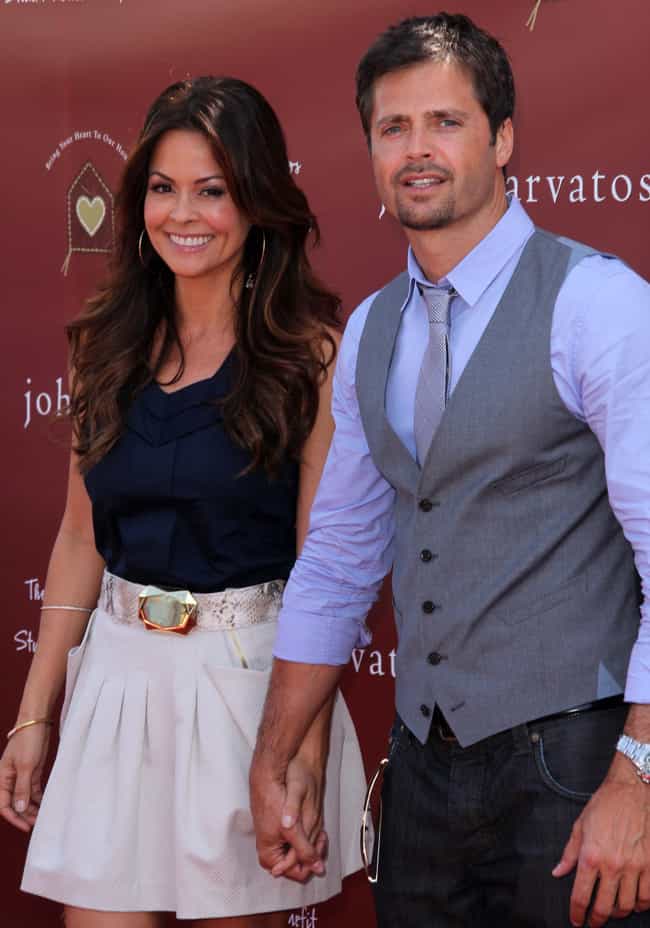 Brooke Burke's most involved relationship was with David Charvet, who is an actor, singer, and fellow model. The two started dating in 2006, and tied the knot in St. Bart's in August 2011.
In 2018, this good-looking couple decided to call it quits, with Burke filing for divorce in L.A. County. Burke claims that the split was mutual and didn't involve much scandal. Sometimes relationship issues are just irreconcilable. The two share Heaven Rain (born in 2007) and Shaya Braven (born in 2008).
Age: 46
Birthplace: France, Lyon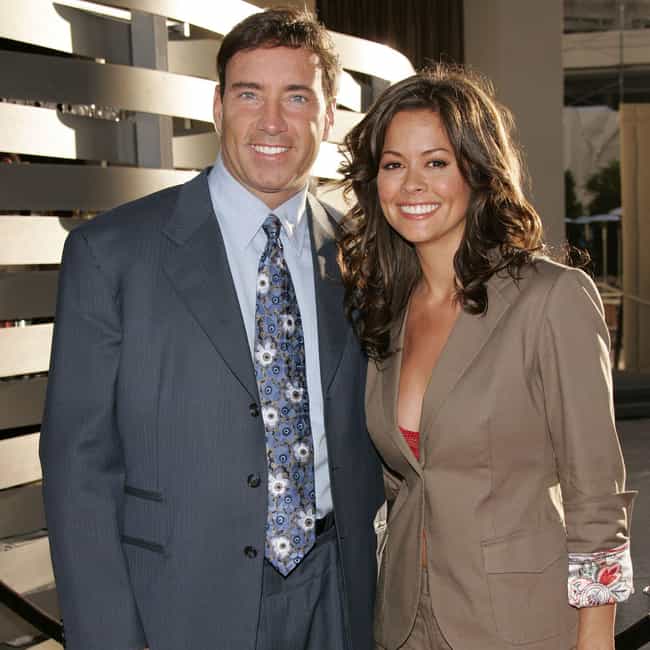 For four years, Brooke Burke was married to renowned plastic surgeon Garth Fisher. In 1999, after dating for a year, the two decided to get hitched. This led to the birth of Burke's first two children, Neriah (born in 2000) and Sierra Sky (born in 2002).
Due to differing career paths, the couple decided to call it quits in 2005. Burke considers the divorce to be a regrettful, yet valuable lesson to her two oldest daughters.
Age: 60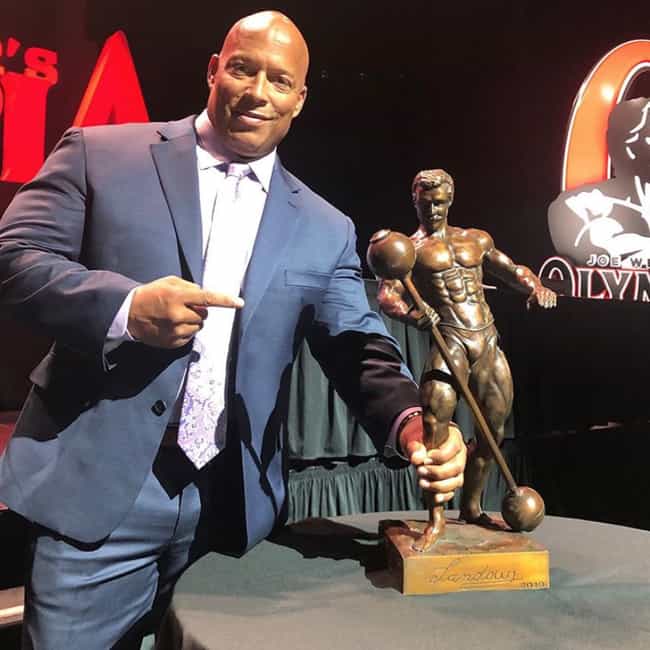 Given Brooke Burke's profound interst in fitness, it makes sense that she dated famous bodybuilder Shawn Ray. Starting in 1988, the couple dated for about four years. That puts Brooke Burke at only 17 years old and Ray at 23 when they started dating.
Age: 53
Birthplace: Fullerton, California, United States of America