Music
Every Time Brothers Formed A Band Ranked From Peaceful To Post-Nuclear

It can be tough working with family, especially for those in the music industry. When siblings get together to form a band, the results can be amazing - or a total disaster. Although the majority of bands formed by brothers seem to hold it together fairly well (in public at least), several brotherly beefs over the decades have shown just how bad things can get.
From the decades-long power struggle over Creedence Clearwater Revival to the aggressive antics of Oasis, sibling squabbles have led to the dissolution of a number of prominent bands. On the other hand, some have managed to successfully work through their issues and come back strong.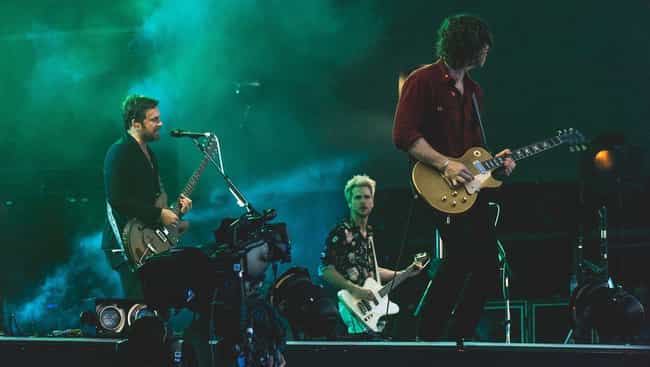 In 2011, Kings of Leon (consisting of brothers Caleb, Jared, and Nathan, and cousin Matthew Followill) went through a rough patch in the middle of a US tour. During a show in Dallas, lead singer Caleb left the stage, saying, "I'm gonna go backstage and I'm gonna vomit, I'm gonna drink a beer and I'm gonna come back out and play three more songs."
He never came back onstage, and his brothers were forced to apologize to fans and release a statement on his behavior. Although the band initially claimed they canceled the remainder of their American tour dates because of exhaustion, bassist Jared was more honest about their problems, saying, "There are internal sicknesses and problems that have needed to be [addressed]... I know you guys aren't stupid. I can't lie. There are problems in our band bigger than not drinking enough Gatorade."
The band resumed their tour in Canada a few months later.
see more on Kings of Leon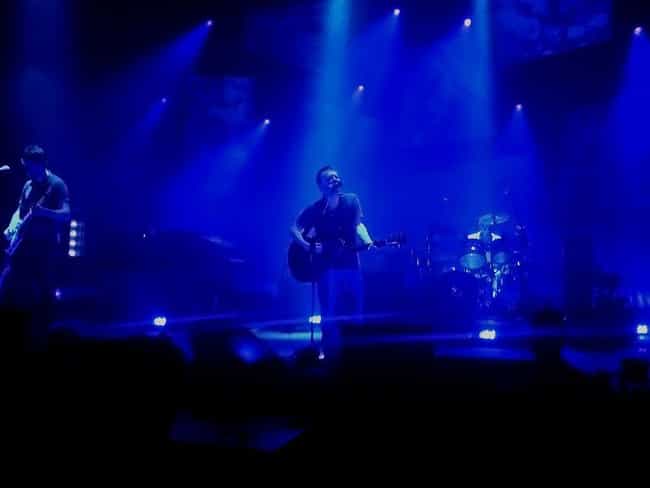 While brothers Jonny and Colin Greenwood may not have caused Radiohead's internal issues, they still rode out one of the band's roughest periods with other members. After the unexpected popularity of "Creep" in 1993, Radiohead went into a creative tailspin while trying to maintain the same level of success. With managers and record label executives breathing down their necks, the group struggled to write anything that could rival the song.
According to Jonny, "We thought we were trapped in one of those Twilight Zone slow time machines." Guitarist Ed O'Brien likened the situation to a "huge, energy-sucking black hole... it was horrible. At one stage everyone was trying to find their get-out clauses."
Singer Thom Yorke added the sessions were "the hardest thing I've ever, ever done… we had days of painful self-analysis; a total f*cking meltdown for two f*cking months."
see more on Radiohead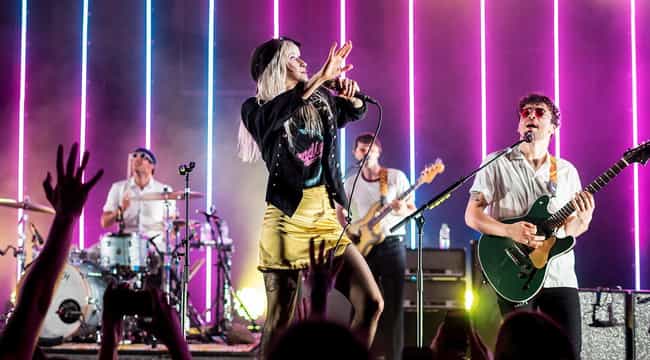 Although Paramore has achieved a high level of international success, the group has suffered from constant internal struggles. Singer Hayley Williams formed the group 2004 with brothers Josh and Zac Farro. In 2010, the Farro brothers left the band and made their reasons public in a scathing open letter. Seven years later, Zac rejoined the group.
Zac cites his older brother as the main reason he left in the first place. "I'm a very loyal person to my family and I love them to death... I stuck with Josh in a lot of things that I didn't necessarily have as much of a say in as he did... some would say I lived in his shadow a bit and around that time [the open letter] came out I was realizing that. How we were approaching leaving the band came across very differently."
see more on Paramore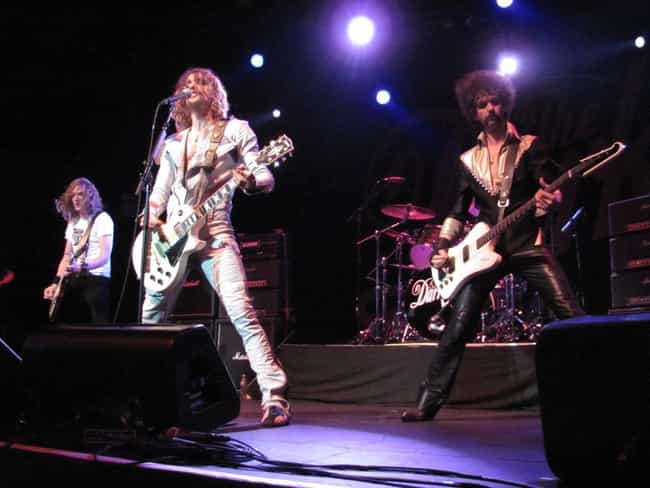 Brothers Justin and Dan Hawkins founded British rock group The Darkness in 2000. Although their first few albums were successful, the band announced they were breaking up in 2006 after Justin left the group and entered a treatment program for his substance dependency.
Although the former members pursued other projects, the band announced they were reuniting in 2011. Justin and Dan had been writing songs together again, though they didn't want to go public with the news until they were ready to announce a new album. According to Justin, "It was frustrating for a long time to not be able to tell anybody because we've had to sort of keep it a secret. The main thing for us is to make sure that musically we turn the experience into something positive again."
see more on The Darkness