Weird Nature If You Know This One Fact About Cows, You're Smarter Than 16.4 Million Americans

1.4k views
3 items
Follow
Embed
Where do you think chocolate milk comes from? If you said from mixing milk and chocolate – be it powder or syrup, you do you, live your life – you're smarter than 16 million adults living in the US. Congratulations. If you said a brown cow, let's just say you're not winning any MENSA awards anytime soon.
But at least you're not alone. A shocking new study shows that 16.4 million adults living in America believe chocolate milk comes from brown cows, and regular milk comes from black cows. When, in reality, regular milk comes from brown and black cows, and chocolate milk comes from the store. The more you know.
Wait, People Really Think Brown Cows Make Chocolate Milk?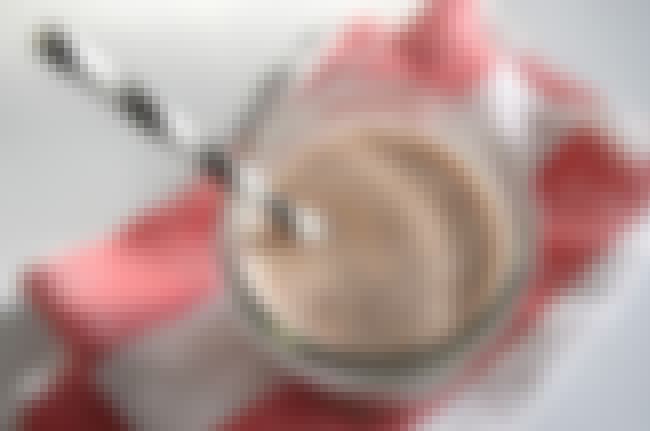 The Innovation Center of US Dairy commissioned the study that revealed nearly 7% of Americans think brown cows produce chocolate milk. That's 16.7 million people. And while you – like us – think that's pretty insane, it's actually a pretty low number. Experts say a lot of people in the US are "agriculturally illiterate," meaning they don't understand where their food comes from or how it gets to them, especially people who live in urban areas where there are few farms.
You'll Be Surprised At What Else People Think About Their Food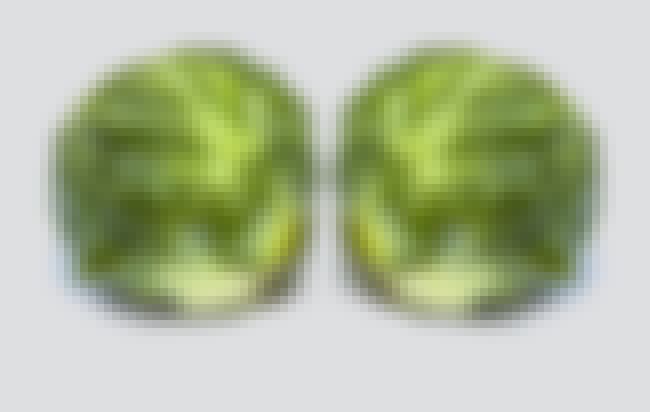 There are a lot of things people don't know about food. According to one US Department of Agriculture study, one in five adults didn't know hamburgers were made from beef. A separate study in California revealed that students in urban California elementary schools didn't know pickles were cucumbers, or that onions and lettuces were from plants. A majority also didn't know hamburgers came from cows, and cheese came from milk.
When People Moved Into Cities, They Became Disconnected To Their Food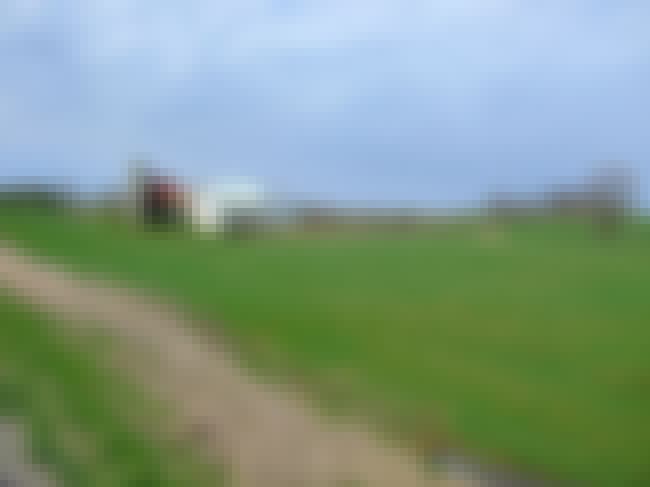 The reason people don't know as much about their food as they should could be from the decline of agriculture in the US and the population migration into urban areas. Fewer people are employed in the agricultural industry than ever, and the decline started in the early 1900s. When people stopped farming, they stopped understanding how their food was grown and where it comes from.
Cecily Upton, co-founder of non-profit FoodCorps, said people aren't exposed to the food industry, so they create their own ideas about where food comes from:
"Right now, we're conditioned to think that if you need food, you go to the store. Nothing in our educational framework teaches kids where food comes from before that point."