attractions

Bruce Price Architecture

2.5k views
7 items
Follow
List of Bruce Price buildings, listed alphabetically with photos when available. Most, if not all prominent Bruce Price architecture appears on this list, including houses, churches and other structures where applicable. This list contains information like what city the structure can be found in, and when it was first opened to the public. If you want to find out even more about these famous Bruce Price buildings you can click on the building names to get additional information.
List features buildings like American Surety Building, James Alfred Roosevelt Estate, and many more
This list answers the questions, "What buildings did Bruce Price design?" and "What do Bruce Price structures look like?"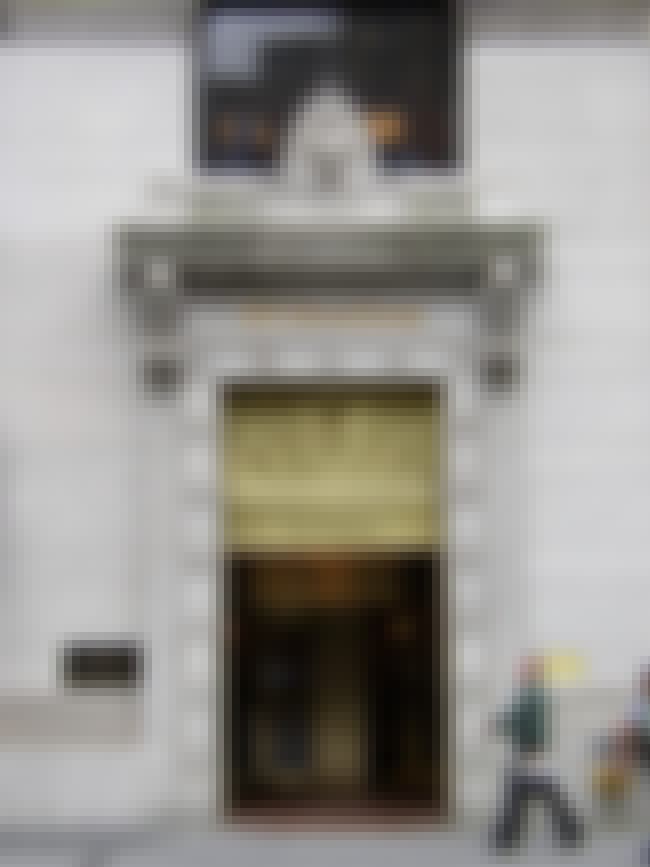 1
American Surety Building
The American Surety Building is a historic skyscraper located at 100 Broadway, New York City, New York, opposite Trinity Church. It has been declared a landmark as one of Manhattan's most influential early skyscrapers. The building was constructed 1894-1896 to designs by noted architect Bruce Price, and was one of Manhattan's first buildings with steel framing and curtain wall construction. At its original 21 stories, it was Price's first tall building and the second tallest building in New York. In an interview, Price described his design as "a campanile with four pilaster faces, the seven flutes being represented by seven rows of windows". The building is set on an irregular, trapezoidal ...more
City/Town: New York City, New York, USA
Opened: Jan 01 1896
Created By: Bruce Price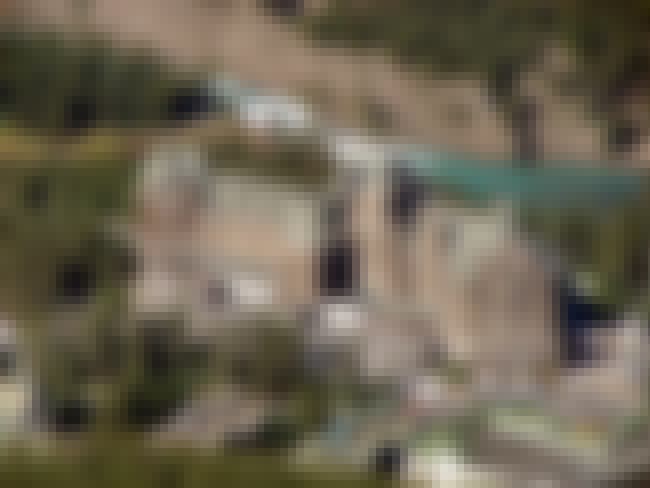 The Banff Springs Hotel is a luxury hotel that was built during the 19th century as one of Canada's grand railway hotels, being constructed in Scottish Baronial style and located in Banff National Park, Alberta, Canada. The hotel was opened to the public on June 1, 1888. Presently, The Fairmont Banff Springs resort hotel is owned by OMERS and operated by Fairmont Hotels and Resorts of Toronto. Banff Springs Hotel is situated at an altitude of 1414 m. The original building was designed by American architect Bruce Price. It was built between spring 1887 and spring 1888 by the Canadian Pacific Railway at the instigation of its president, William Cornelius Van Horne. The hotel is located within ...more
City/Town: Alberta, Canada
Opened: Jun 01 1888
Structural Height (m): 59.5
Created By: Bruce Price, Walter S. Painter
Style: Scottish baronial style
see more on Banff Springs Hotel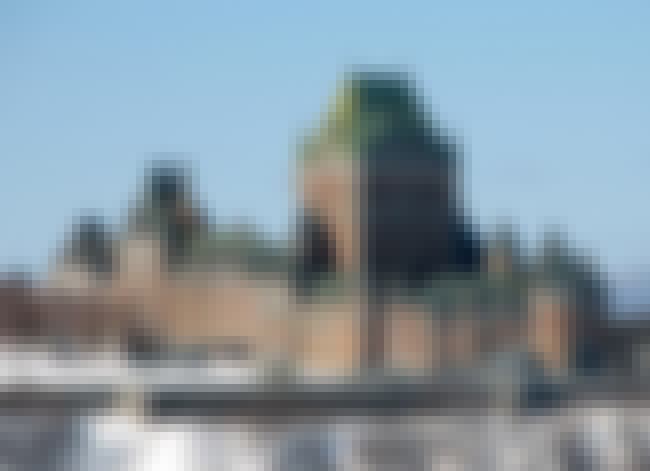 The Château Frontenac is a grand hotel in Quebec City, Quebec, Canada, which is operated as Fairmont Le Château Frontenac. Château Frontenac is situated at an elevation of 56 m. It was designated a National Historic Site of Canada in 1980. Prior to the building of the hotel, the site was occupied by the Château Haldimand, residence of the British colonial governors of Lower Canada and Quebec. The hotel is generally recognized as the most photographed hotel in the world, largely for its prominence in the skyline of Quebec City. ...more
City/Town: Québec, Canada
Opened: Jan 01 1893
Structural Height (m): 77.0
Created By: Bruce Price
Style: Châteauesque
see more on Château Frontenac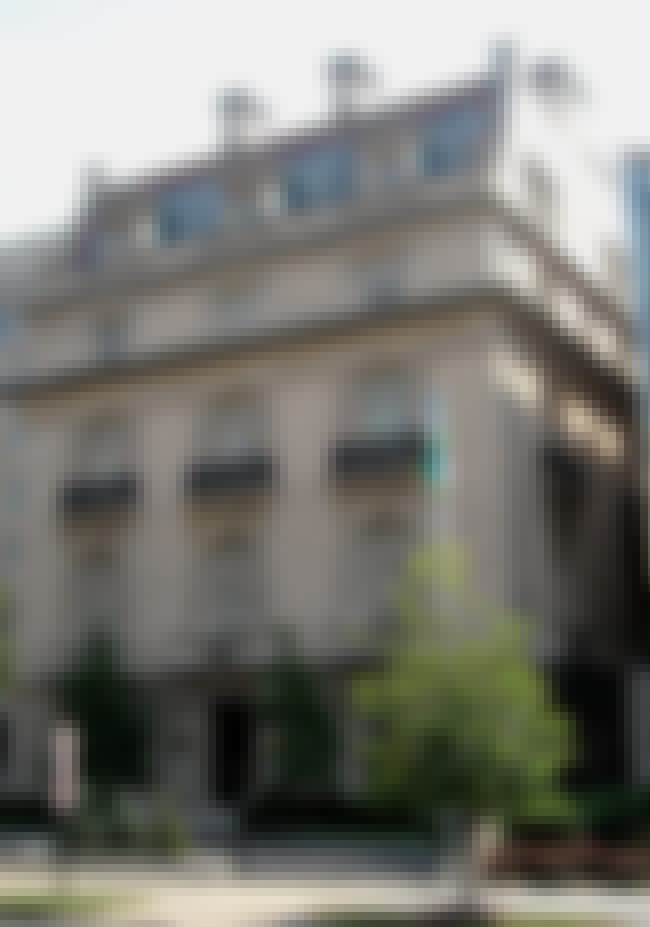 The Embassy of Uzbekistan in Washington, D.C., is the diplomatic mission of the Republic of Uzbekistan to the United States. The current ambassador of Uzbekistan to the United States is Bakhtiyar Gulyamov. The embassy is located at 1746 Massachusetts Avenue NW on Embassy Row in Washington, D.C., between Scott Circle and Dupont Circle. Constructed in 1909, the Clarence Moore House is an example of Beaux Arts architecture in blond Roman brick with limestone dressings; it was used by the Canadian government until the 1980s. The house was listed on the National Register of Historic Places on April 3, 1973. The building is also designated a contributing property to the Massachusetts Avenue ...more
City/Town: Massachusetts Avenue, Washington, D.C., USA
Opened: Jan 01 1909
Architect: Bruce Price, Jules Henri de Sibour
Created By: Bruce Price, Jules Henri de Sibour
Style: Beaux-Arts architecture
see more on Embassy of Uzbekistan, Washington, D.C.