albums

Bruce Springsteen Albums

List Rules Studio albums only, no live stuff...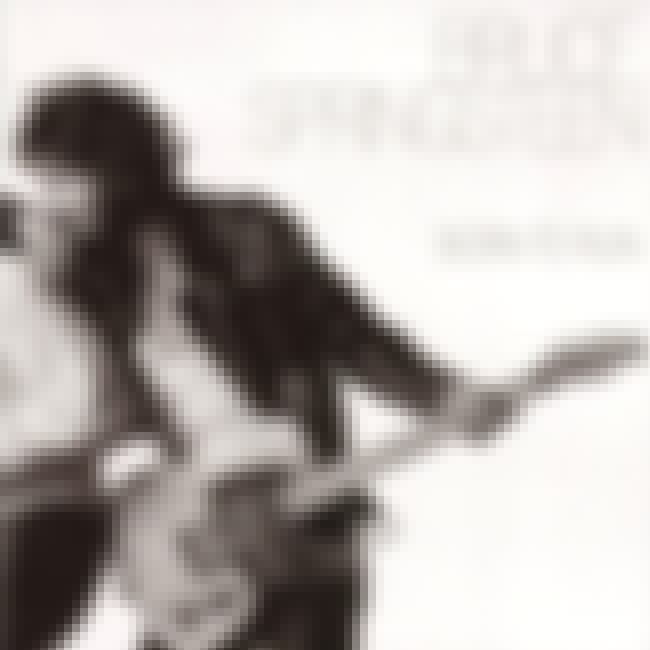 1975 (Columbia) - The definitive Springsteen album, and his first real commercial success. Born To Run set the stage for many of the characters who reoccurred in the Boss' songs and albums to this day. What I like is the sheer hopefulness and angst of it all.
What you've heard: "Born To Run "What you SHOULD hear: "Jungleland"
see more on Born to Run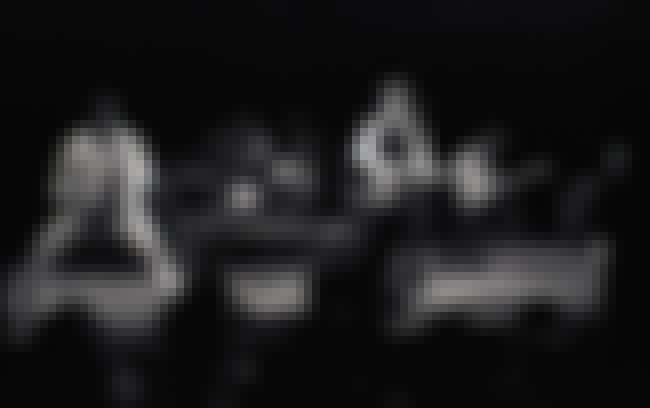 1978
(Columbia)
- The title track is far and away my favorite Springsteen song, but from start to finish this album is just a masterpiece. I almost ranked this one above Born To Run, and it's easily the one I listen to most.
What you've heard: "Badlands" What you SHOULD hear: "Racing In The Streets"
see more on Darkness on the Edge of Town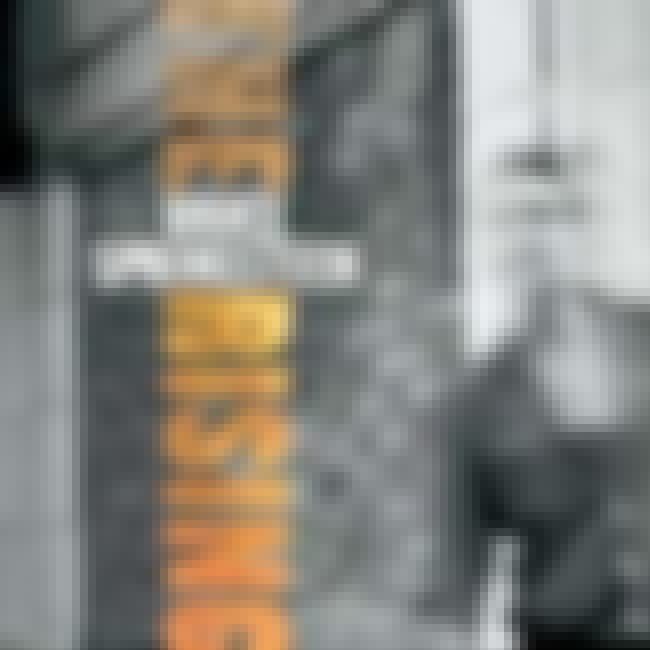 2002 (Columbia) - This album was largely centered around Springsteen's reflections on American life after the 9/11 attacks. Every track on this one (even the 'pop' ones) are a real treat, and there's more songs that I would call 'great' on here than on any other Boss album, even Born In The U.S.A. The top three albums listed here were the hardest to rank, and could have gone in pretty much any order.
What you've heard: "My City Of Ruins" What you SHOULD hear: "You're Missing"
see more on The Rising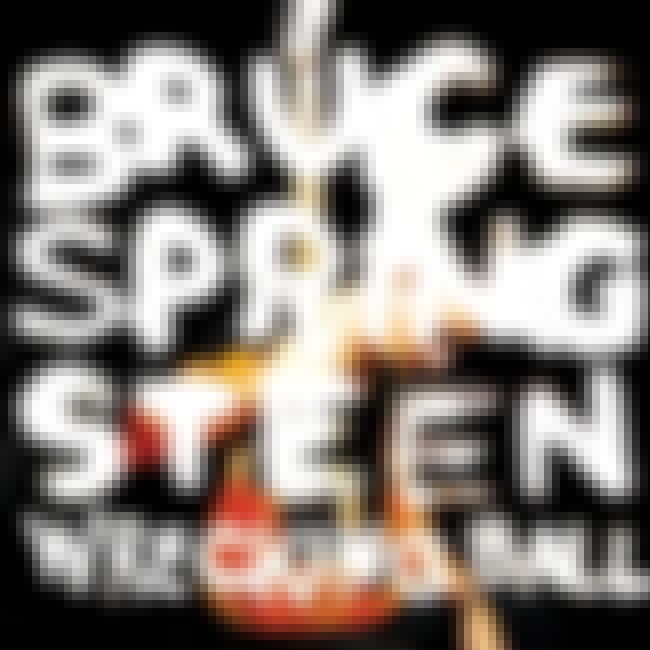 2012
(Columbia)
- This is The Rising for the new decade, except here Bruce is screaming about big business and the economy instead of about terrorism. There are a few tracks I skip over sometimes, but even those are worth listening to. I was afraid that Springsteen had plateaued a bit in his autumn years, but this one proves that he can still rock it.
What you've heard: "We Take Care Of Our Own" What you should hear: "Jack Of All Trades"