Unspeakable Times
Student Disappears, Leaves Behind Locked Room With 14 Books Of Encrypted Text And A $2,500 Statue

On March 27, 2017, Brazilian news outlets ran a strange story about the mysterious disappearance of Bruno Borges. By day, Borges was a Psychology student, but – according to his family – he spent much of his free time working on a secretive project that was meant to "change humanity in a good way."
While the press runs stories about people disappearing all too frequently, the creepy circumstances that followed Borges's departure caught the attention of news outlets and conspiracy theorists alike.
Shortly after Borges was reported missing, a mysterious video of his bedroom was leaked onto Youtube. The video, shot by an unknown party, revealed the inner world of a mind obsessed with the extraterrestrial. The walls and floors of Borges's apartment were lined with cryptic writings, and a $2,500 statue of cosmological theorist Giordano Bruno stood in the center of the room.
On top of the texts that covered the house, Borges left behind 14 handwritten books, all filled to the brim with coded messages. The discovery of the books caused many to believe that deciphering the codes would yield information on Borges's whereabouts, and prompted a crowdsourced decryption effort on social media.
Then, less than six months later, Borges returned home unscathed. For some, the student's reappearance served to confirm that the whole episode was nothing more than an elaborate hoax, yet speculation about what really happened to Bruno Borges continues on to this day.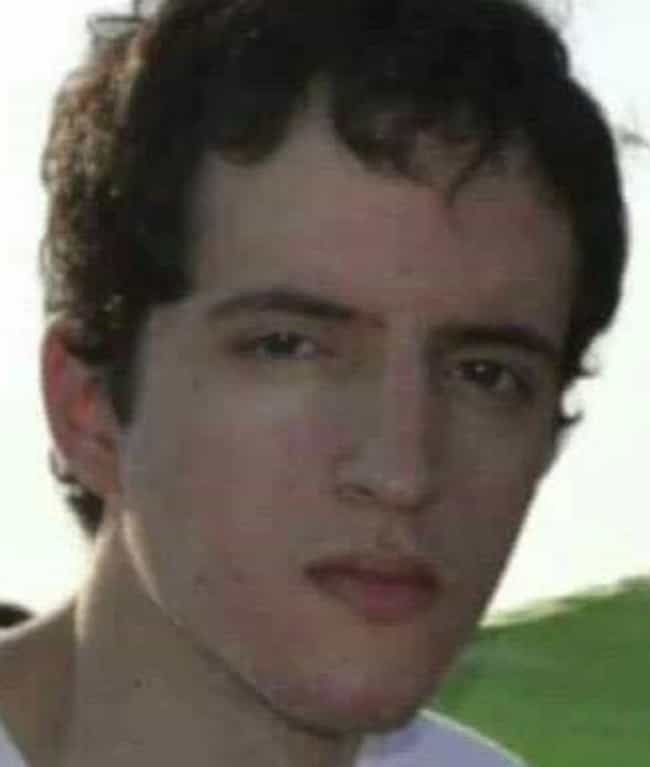 Bruno Borges Was Working On A Secret Project
Bruno Borges was constantly asking relatives for money to fund a top secret project. He refused to provide his family with any details regarding the endeavor but assured them that his work would influence humanity positively.
When Borges went missing on March 27, 2017, his father indicated that his son had no money at the time of his disappearance. The family attempted to contact Borges via his cell phone, but it was turned off.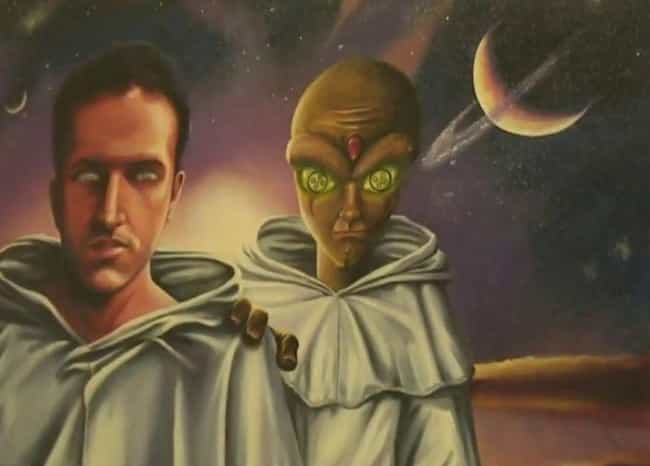 Was Borges Abducted By Aliens?
After a creepy video tour of Borges's apartment surfaced online, many feared that the student had been abducted by aliens. In his bedroom, Borges had a $2,500 statue of philosopher Giordano Bruno, one of the first thinkers who theorized the existence of extraterrestrial life. On the wall hung a bizarre self-portrait of Borges standing side by side with an alien.
Borges's bedroom was covered in coded writings; satanic symbols and Illuminati iconography littered the floor. The police who investigated Borges's disappearance indicated that all possible explanations would be explored.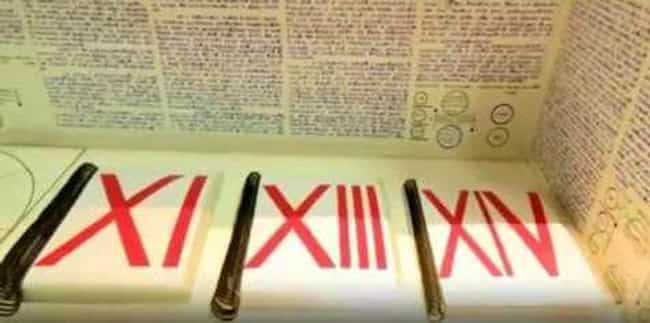 Authorities Found 14 Books Written In Code
Baffled by his sudden disappearance, Borges's family and the police searched his bedroom for clues. It was during this investigation that the search party uncovered 14 ordered manuscripts. Each volume of text contained indecipherable writing, and was marked with a red Roman numeral to denote its place in the series.
Although almost no one had any information on the contents of the books, Thales Vasconcelos, a childhood friend of Borges who helped him transcribe the manuscripts, told Brazilian authorities that Borges was obsessed with searching for the meaning of life. According to Vasconcelos, Borges believed that his project was prescribed by higher beings, and the series detailed his discoveries relating to life's true meaning.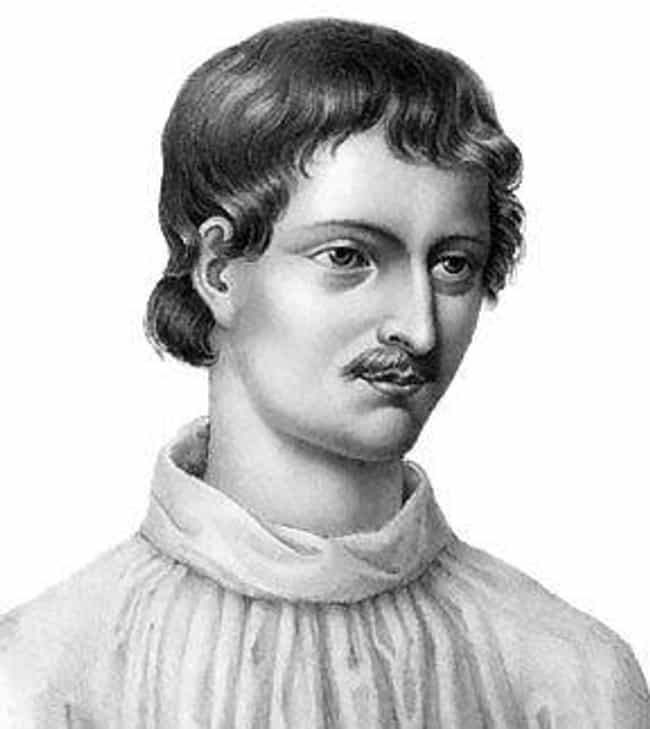 Borges Was Described As The Reincarnation Of Giordano Bruno
Brazilian authorities, attempting to explore every possible avenue of leads relating to Borges's disappearance, went so far as to track down the artist who forged the statue from Borges's room. However, the oddities surrounding Borges's departure only seemed to intensify after the police spoke with Jorge Rivasplata, the statue's creator.
Rivasplata told authorities that he believes Borges is the reincarnation of philosopher Giordano Bruno. Befuddled, the Brazilian authorities eventually reached out to Interpol asking for help locating Borges. Many believed the message buried in Borges's writings was the key to deciphering his whereabouts.