Attractions

List of Famous Brussels Buildings & Structures

List of the famous landmarks that make up the Brussels skyline, listed alphabetically with photos when available. Brussels architectural landmarks as well as other major buildings, dwellings, and other structures in Brussels are included on this list. Information about these Brussels buildings is included on this list, such as when the building first opened and what architectural style it falls under. List includes both new buildings in Brussels and older historic landmarks.
The list you're viewing is made up of many different buildings, including Europa and 6 Rue Paul Émile Janson.
This list answers the question, "What are the most famous buildings in Brussels?"
This is a good reference for research into the historical architecture in Brussels. Famous architectural houses within the city of Brussels are included as well, sometimes by address, other times listed by the name of the original home owner.
City/Town: Brussels, Belgium, Western Europe, Europe
Opened: Jan 01 1893
Architect: Victor Horta
Created By: Victor Horta
Style: Art Nouveau
Construction Started: 1892
see more on 6 Rue Paul Émile Janson
City/Town: Brussels, Belgium, Western Europe, Europe
Opened: Sep 01 2010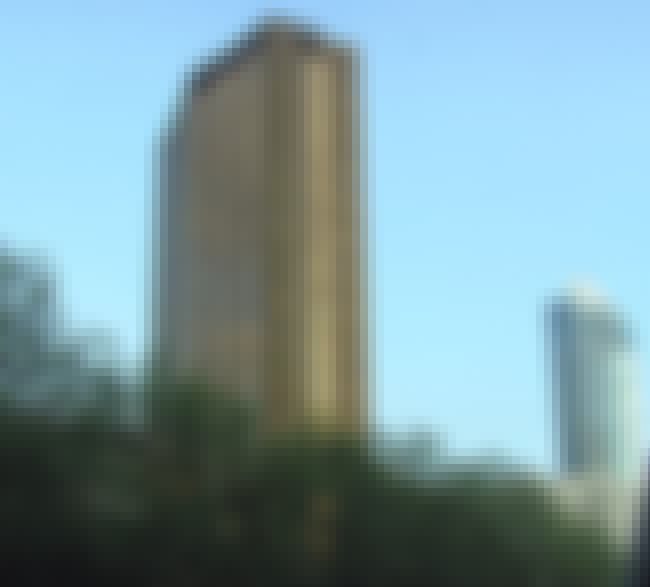 The Astro Tower is a skyscraper in Brussels, Belgium. It is located on the northeast corner of the small ring in the municipality of Saint-Josse-ten-Noode, just north of the Madou Plaza Tower. The Astro Tower is 107 metres tall, making it one of the tallest buildings in Belgium. The financial firm Fortis has leased the entirety of the building from 2005 to 2011. From 2011 to 2013, the building will undergo extensive renovations. The owner, HPG Belgium NV, sold the Astro Tower to Spanish investor Luresa in April 2008. ...more on Wikipedia
City/Town: Brussels, Belgium
Opened: Jan 01 1976
Structural Height (m): 107.0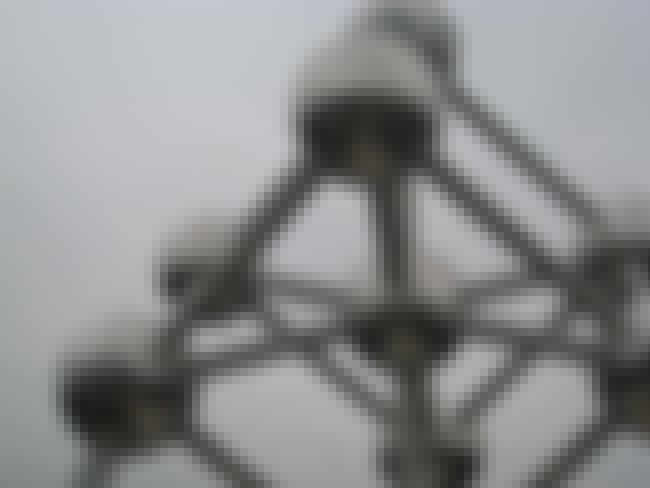 The Atomium is a building in Brussels originally constructed for Expo 58, the 1958 Brussels World's Fair. Designed by the engineer André Waterkeyn and architects André and Jean Polak, it stands 102 m tall. Its nine 18 m diameter stainless steel clad spheres are connected so that the whole forms the shape of a unit cell of an iron crystal magnified 165 billion times. It is a museum. Tubes connect the spheres along the 12 edges of the cube and all eight vertices to the centre. They enclose escalators and a lift to allow access to the five habitable spheres which contain exhibit halls and other public spaces. The top sphere provides a panoramic view of Brussels. CNN named it Europe's most ...more on Wikipedia
City/Town: Brussels, Belgium
Opened: Jan 01 1958
Structural Height (m): 102.0
Architect: André Waterkeyn
Created By: André Waterkeyn
Style: Modern architecture