Graveyard Shift Relive The Brutally Grotesque '80s VHS Covers That Got The UK Government All In A Tizzy

80 votes
27 voters
2.3k views
16 items
Follow
List Rules Vote up the VHS covers that would have you hurling on the streets of London.
The advent of VHS tapes in the '80s and a loophole in the UK around censorship led to mass production of video cassette movies with crazy covers. In order to try and crack down on the advent of these cheap and crude movies - that children had far too easy access to - the UK government made a list of 72 films to be confiscated. This list came to be known as "video nasty." There were raids at video rental stores and these VHS covers banned by the government were rounded up and burned by the lorryload.
Unfortunately for the National Viewers' and Listeners' Association, this ban of video nasty had the opposite effect to their ruling. The horrifying horror movie covers drew people in and made them that much more excited to watch the banned films. Horror fans began smuggling the films, and tape trading and zines about the films became an underground scene.
Some of the films eventually were allowed again with small editing, while others remain banned. The Video Recordings Act is still governed but was updated in 2010. Now the advent of the Internet has made underground zines and tape trading unnecessary. While some of these movies no longer have the shock value they once carried, and though VHS rental stores are almost entirely a thing of the past, it's hard to imagine seeing these brutal VHS covers from 1980s Britain on the shelves of a Blockbuster.
Here are the most insanely gross '80s VHS covers from the UK's strange gruesome era of video nasty.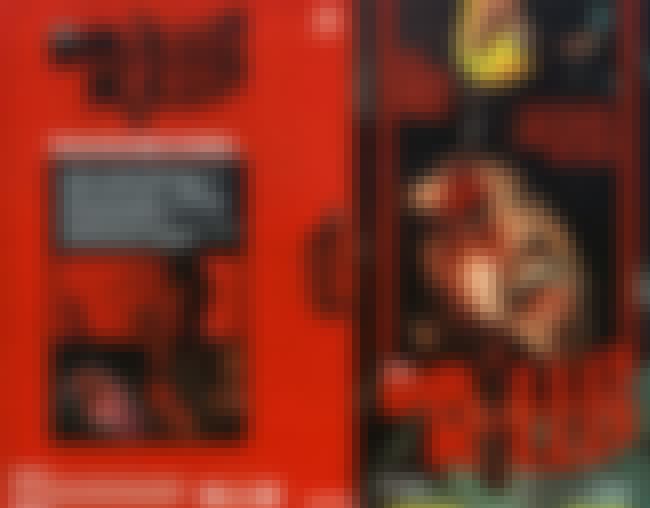 Agree or disagree?
see more on The Driller Killer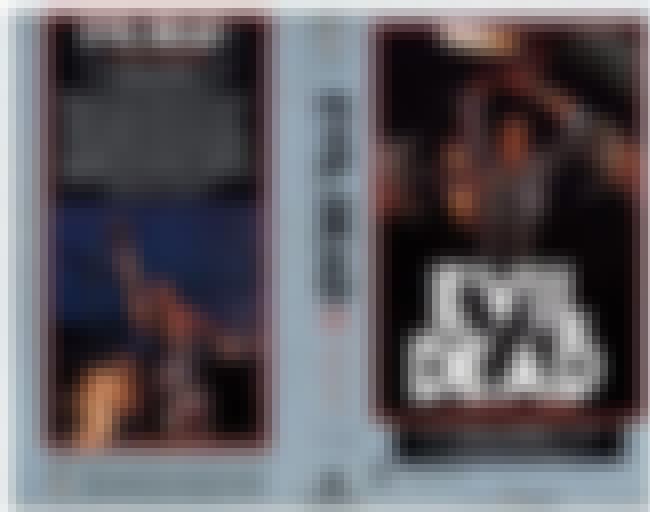 Also Ranked
#20 on The Greatest Horror Films of All Time
#6 on The Goriest Movies Ever Made
#16 on The Best Movies of 1981
#12 on The Best Zombie Movies of All Time

Agree or disagree?
see more on The Evil Dead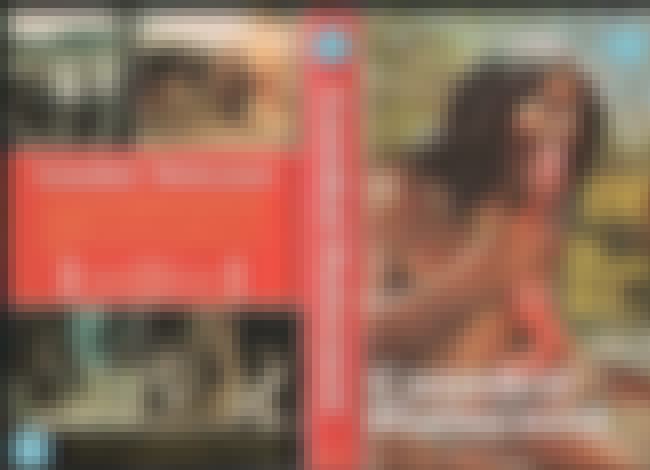 Also Ranked
#20 on The Most Horrifying Found-Footage Movies
#35 on The Most Awkward Movies to Watch with Your Parents
#48 on The Best Found Footage Movies
#30 on The Goriest Movies Ever Made

Agree or disagree?
see more on Cannibal Holocaust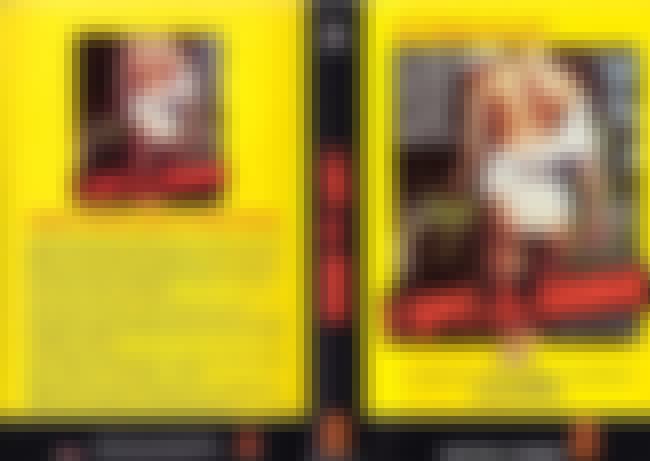 Also Ranked
#5 on Great Movies About Furious Women Out for Revenge
#27 on The Most Nausea-Inducing Great Films

Agree or disagree?
see more on I Spit on Your Grave