unspeakable crimes

A Millionaire Comic Book Writer Killed His Model Girlfriend In One Of LA's Most Brutal Murders

7.5k views
10 items
Follow
What motivates someone to kill? There's a laundry list of excuses murders give, crime of passion, anger, boredom, but this one crime is beyond grotesque. Not only is this story deeply disturbing, but it has been deemed as most brutal murders in Los Angeles history, which is saying something, since there are several famous Hollywood murders.
Blake Leibel was an heir to a multi-million dollar fortune, he also brutally murdered his girlfriend in 2016. This murderous comic book writer killed his model girlfriend, scalping her and letting her bleed out. The murder of Iana Kasian shocked the country - and the horrific details of how she died are seriously unfathomable.
He Brutally Tortured Her Prior To Her Death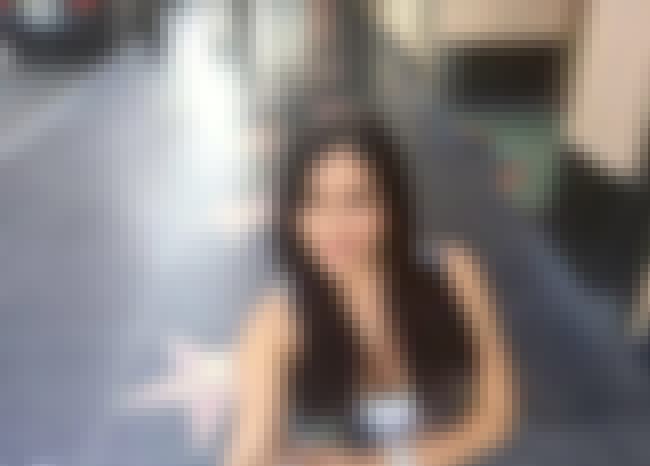 Los Angeles County Coroner Dr. James Ribe examined Kasian, 30, after her death on May 2016. He found she was tortured for hours before dying. Leibel removed her entire scalp, and her skull was stripped down to the surface of the bone. The only scalp left on her head was near the back of her neck. He estimated she was alive for at least eight hours from her scalp being removed to her actual death. Other parts of her body were mutilated as well. It appeared as though there were bite marks on her lower jaw, and part of her ear was missing.
The cause of death was labeled exsanguination - or draining blood from one's body. Authorities determined she had a severe head trauma - including the scalping - that led her to a loss of blood. Disturbingly, Leibel wrote about exsanguination in one of his graphic novels.
He Was Arrested For Sexual Assault Just Days Before The Murder
The murder happened soon after Leibel was arrested for a reported sexual assault. Not many details came forward about these claims, but he quickly made $100,000 bail. The case dissolved, however, after Kasian was murdered. After the rape arrest, Kasian took their daughter and left the home, moving in with her mother. But when Leibel contacted Kasian to talk, she agreed and met him at the home they once shared. A few days later she was dead.
Leibel Stayed Inside The Apartment For Three Days With Her Body
Kasian's mother called police after she was unable to make contact with her daughter for three days. Police forced their way into the couple's West Hollywood apartment and found the grisly scene. She was lying in bed - her face covered by a Mickey Mouse blanket - and blood was everywhere. In another room of the apartment, they found Leibel barracaded inside. The couple's child was not home at the time of his arrest.