Unspeakable Times
Disturbing Facts About The BTK Killer Dennis Rader And His Horrendous Crimes

Updated August 21, 2018
205.7k views
16 items
For more than 30 years, serial killer Dennis Rader struck fear into the hearts of the people of Wichita, KS, by committing 10 brutal murders. Rader - who called himself the BTK Killer because he liked to bind, torture, and kill his victims - lived a double-life, hiding in plain sight with the help of his wife and two children who were completely unaware of his crimes. He is considered one of the most prolific American serial killers of all time.
After getting away with murder for more than three decades, Rader finally got caught because he got sloppy. Why? Because he loved bragging to the media through letters and graphic photographs, taunting police and others that they would never find him. If murdering wasn't twisted enough, there was a collection of disturbing images and drawings created by the BTK Killer.
He Killed 10 People Over A Period Of Nearly 20 Years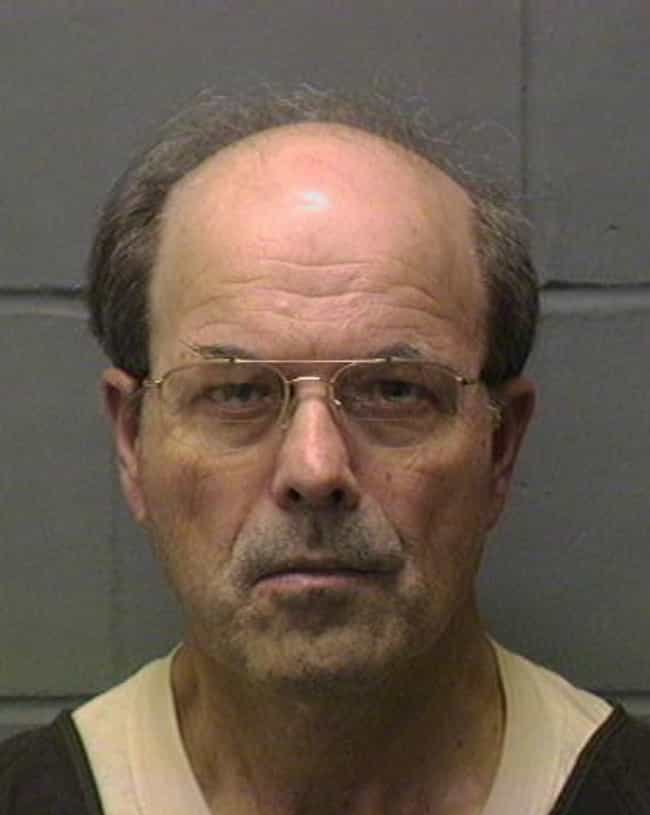 Dennis Rader lived in Wichita, KS, a city of less than 400,000 people. Between 1974 and 1991, Rader killed 10 people ranging from age nine to 62. He reportedly used to stalk the people around his neighborhood. Some people suspect he tried to kill others, but was unsuccessful.
One woman, Anna Williams, believes she was stalked by the the BTK Killer. Williams said Rader lived two doors down from her. Rader later said he found sexual gratification from murdering other people.
He Murdered An Entire Family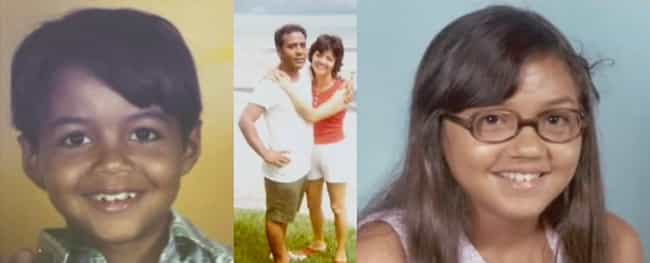 The first of Rader's victims were four members of the Otero family, a Wichita family that included Joseph, 38; Julie, 34; Josephine, 11; and Joseph Jr., 9. On January 15, 1974, 29-year-old Rader cut the phone lines to the family's house and forced his way inside, using a gun to control the Oteros. After tying up every member of the family, Rader attempted to systematically suffocate the Oteros by placing a plastic bag over each of their heads.
While this method killed Joseph Sr. and Joseph Jr., it didn't work with Mrs. Otero, causing Rader to kill Julie by strangling her to death. When he failed to suffocate Josephine with the plastic bag, he took the 11-year-old to the basement and hanged her from a drain pipe. The young girl - who Rader later said was his "primary target" - cried for her mother as she futilely fought to breathe, while her killer masturbated to her suffering. Fifteen-year-old Charlie Otero - the only surviving member of the family - discovered the victims' bodies when he arrived home from school that afternoon.
One Of His Victims Survived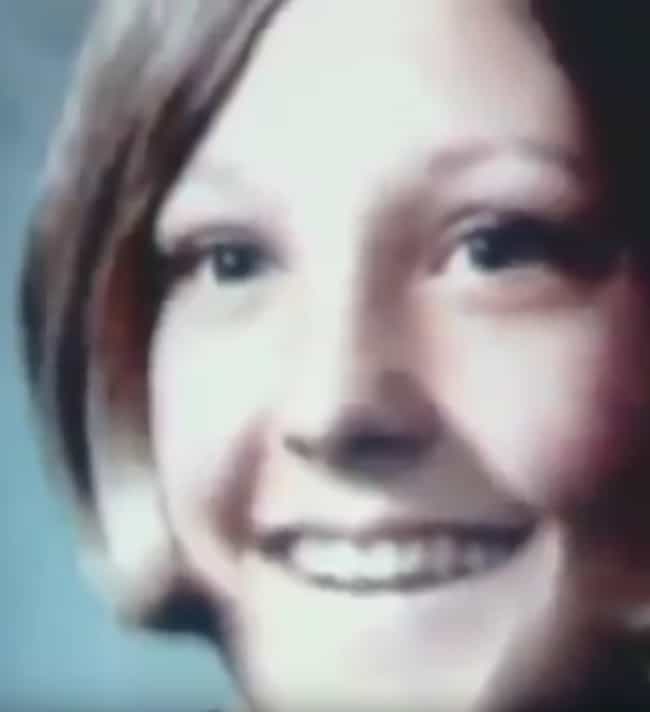 A few months after killing the Otero family, 21-year-old Kathryn Bright and her 19-year-old brother entered her Wichita home on April 4, 1974, only to discover Rader was already inside her house. Rader - who was armed with two handguns - forced Kevin to tie up his sister, and then the killer used rope to bind the 19-year-old to the bed. When Kevin tried to escape, Rader strangled the teenager and shot him twice in the head.
After shooting Kevin, Rader tried to strangle Kathryn to death; however, the young woman fought so hard for her life, Rader ended up stabbing her multiple times and fleeing the scene. Incredibly, Kathryn managed to crawl to a phone and call the police, but the 21-year-old ultimately died from her injuries. However, her brother survived the horrific attack, despite being shot in the head two times.
He Murdered A Woman While Her Children Were In The Next Room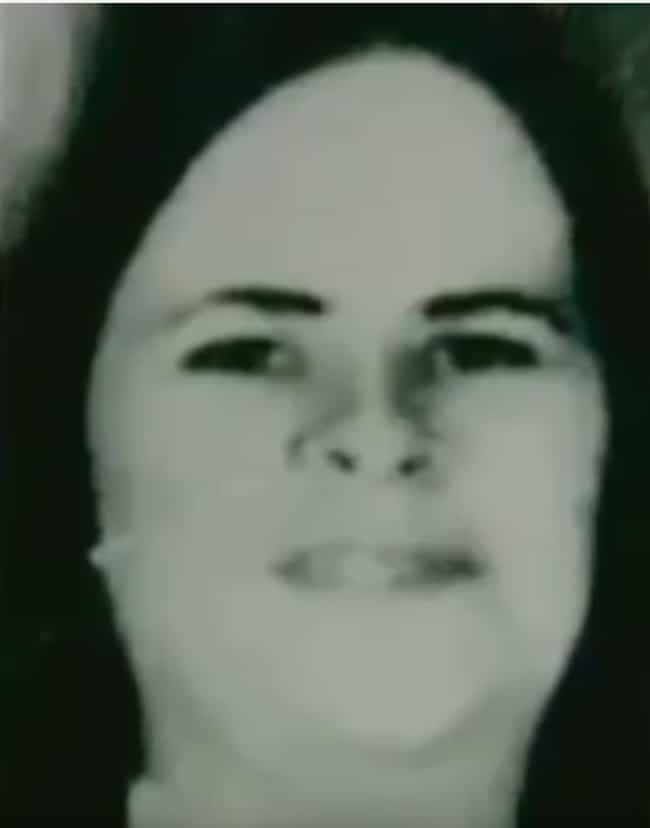 Approximately three years after he murdered Kathryn Bright, Rader - pretending to be a private detective - entered Shirley Vian Relford's Wichita home on March 17, 1977. Shortly after getting inside the house, Rader locked Relford's three children - ages five, four, and eight - in the bathroom with blankets and toys, and he tied the 26-year-old mother to the bed in a complicated bondage position.
Rader killed the young woman by putting a plastic bag over her head and a tying a ligature around her neck. Her young children cried and screamed, repeatedly trying to escape from the bathroom to help their mother. By the time one of Relford's children managed to force the bathroom door open, the 26-year-old was dead and her killer had left the scene.