Attractions

List of Famous Bucharest Buildings & Structures

List of the famous landmarks that make up the Bucharest skyline, listed alphabetically with photos when available. Bucharest architectural landmarks as well as other major buildings, dwellings, and other structures in Bucharest are included on this list. Information about these Bucharest buildings is included on this list, such as when the building first opened and what architectural style it falls under. List includes both new buildings in Bucharest and older historic landmarks.
List contains buildings like Palace of the Parliament and Casa Presei Libere.
This list answers the question, "What are the most famous buildings in Bucharest?"
This is a good reference for research into the historical architecture in Bucharest. Famous architectural houses within the city of Bucharest are included as well, sometimes by address, other times listed by the name of the original home owner.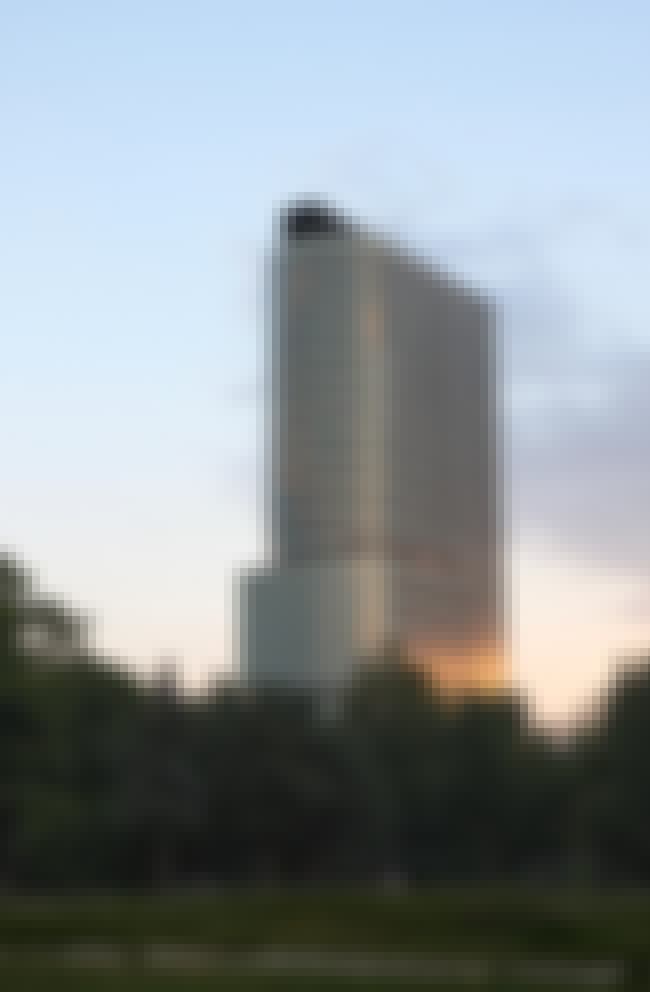 City/Town: Bucharest, Romania
Opened: Jan 01 2012
Structural Height (m): 120.0
Floors: 28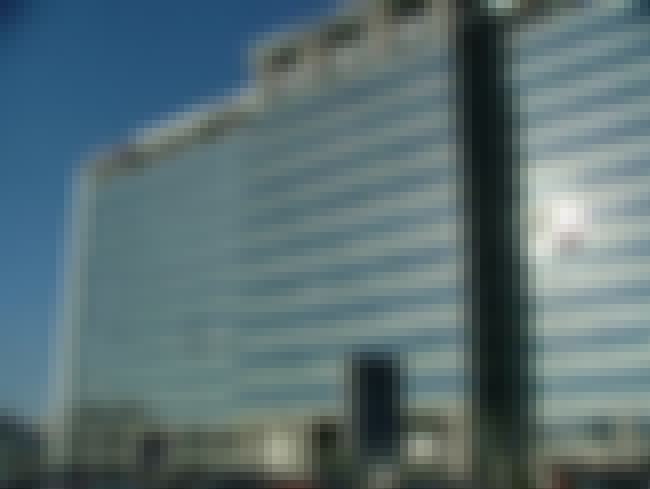 Anchor Plaza is an office building located in Bucharest. It has 12 floors and a surface of 33,000 sqm. ...more on Wikipedia
City/Town: Bucharest, Romania, Eastern Europe, Europe
Opened: Jan 01 2006
Structural Height (m): 35.6
Floors: 12
Construction Started: 2004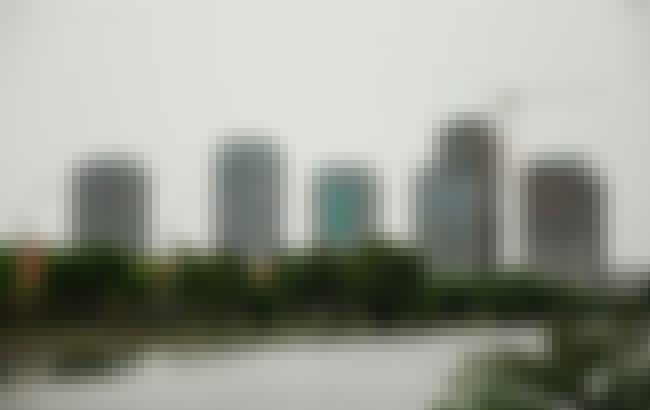 Asmita Gardens is a residential complex located in Bucharest. The complex has a total surface of 70,000 sqm and is formed by a total of seven towers, five of which have a height of 16 floors, one tower with a height of 20 floors, and one tower with a height of 24 floors. At 92.2 m, the 24 floor tower T3 is the tallest residential building in Bucharest. The first three towers which have a city view were completed in April 2009, and the other four towers, 2x16fl, 1x20fl and 1x24fl, which have a river view were completed in September 2009. ...more on Wikipedia
City/Town: Bucharest, Romania, Eastern Europe, Europe
Opened: Jan 01 2009
Construction Started: 2007
4
Averescu Residential Centre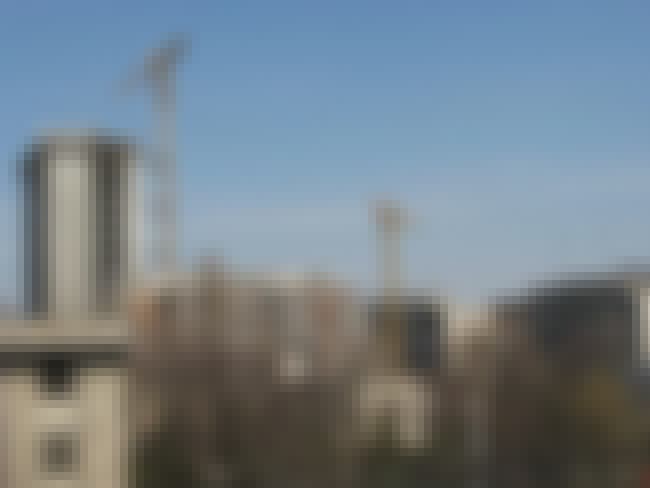 City/Town: Bucharest, Romania, Eastern Europe, Europe
Opened: Jan 01 2009
Floors: 22
Construction Started: 2007