Unspeakable Times
The Video of Budd Dwyer's Suicide Is Infamous, But Do You Know Why He Did It?

Updated January 29, 2019
1M views
18 items
Robert Budd Dwyer was a politician and state official who served on the Pennsylvania State Senate from 1971 to 1981. From 1981 until his passing on January 22, 1987, Dwyer also served as the Treasurer of Pennsylvania. However, Dwyer is best known for his public suicide. Unlike other public figures who passed while in office, this case was unique in that television news crews were there to witness the entire event. In fact, several cameras recorded the incident as it happened because the disgraced treasurer had called a public press conference and invited the media to attend, knowing he was going to end his own life.
A few news stations depicted the controversial death on television in its entirety, and Budd Dwyer is now one of the most well-known cases of someone who took their own life. However, most people are unaware of exactly why Budd Dwyer did what he did. Leading up to incident he was the 30th State Treasurer for Pennsylvania and allegedly became involved in a graft to award a government contract in exchange for a large kickback. The crime's discovery and Dwyer's subsequent convictions reportedly led him to end his life very publicly - one day before his sentencing.
In 2010, Eighty Four Films released Honest Man: The Life of R. Budd Dwyer, directed by James Dirschberger. The documentary details the CTA scandal surrounding Dwyer's political downfall and the events that culminated into a once well-respected politician taking his own life.
Dwyer Shot Himself In The Head At The End Of An Impromptu Press Conference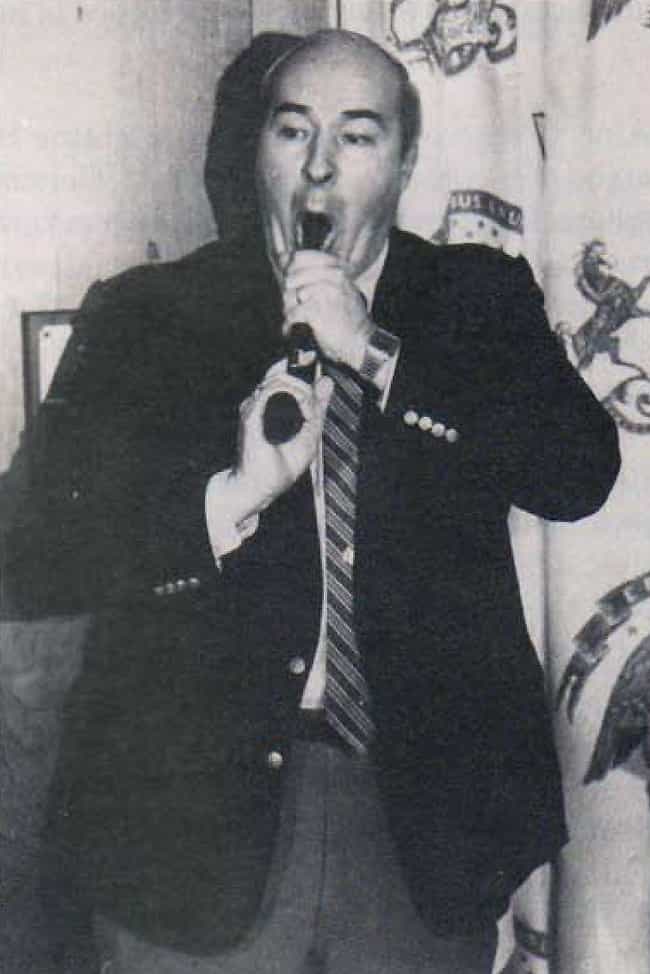 On January 21, 1987 - two days before his sentencing was supposed to take place - Dwyer arranged a press conference with his press secretary, James Horshock. Dwyer refused to inform members of the media or state officials what he planned to say at the event, leading most to assume he was planning to publicly resign.
He read from a 21-page statement in which he maintained his innocence and blamed his conviction on high ranking officials who supposedly framed him. Eventually, the politician stopped reading from his prepared speech and distributed sealed letters to several members of his staff. He then pulled a .357 Magnum revolver out of an envelope and turned it on himself while those in the room tried to make him stop.
The Tragedy Was Not Shown Live As Many People Believe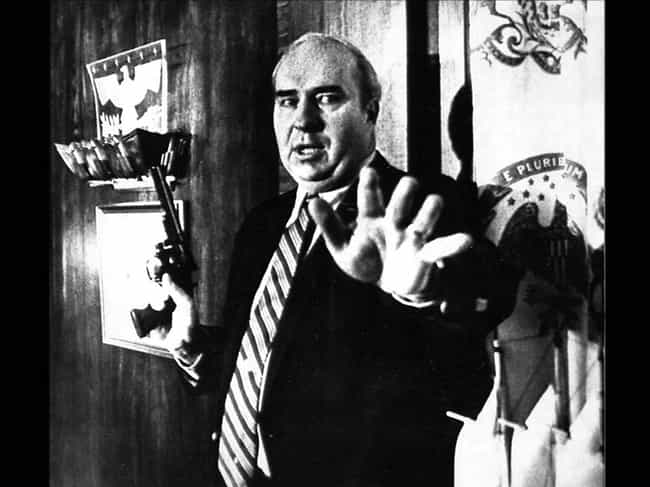 Because Dwyer called an official press conference and invited much of the local media, there were several television cameras present when he committed his final act. While the incident wasn't widely shown on live television as many people believe, graphic images were depicted in newspapers and on TV. Most networks did not show his passing in full, cutting the image before he pulled the trigger. However, a few stations broadcasted the footage in its unedited state.
A station in Pittsburgh, WPXI-TV, aired the whole clip, and many kids who were home for a snow day saw Dwyer's shocking end. The news outlet defended its decision, stating that it was an "historic event" featuring an "important man."
His Press Secretary Thought About Stepping In During The Speech, But Ultimately Decided Against It
Dwyer's speech was reportedly rambling and incoherent. So much so, his then-press secretary considered stepping in and stopping it. Horshock told the Pittsburg Press: "I had to make it known that I was not aware of the content of the statement. I didn't want it to be thought that I wrote that for him." Ultimately, he decided not to step in and instead planned to hold his own impromptu press conference afterward to clarify Dwyer's remarks.
The very last page of Dwyer's speech - which he did not make copies of for the press - was his final goodbye. Before he read it, he told Horshock to make copies so everyone could read it again in its entirety.
He Allegedly Took A Bribe From A Californian Company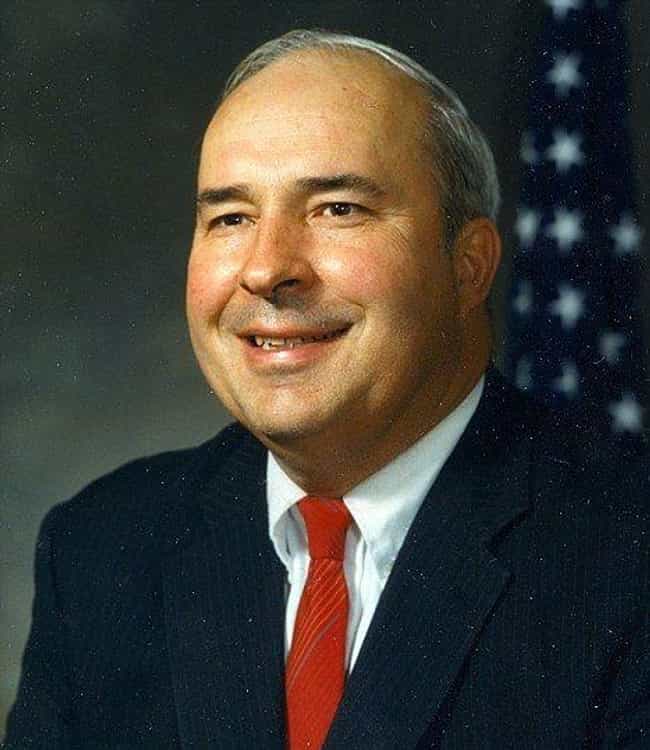 The catalyst for Dwyer's eventual passing came from a trial and conviction for corruption and receiving payoff money. Prosecutors argued in court that the treasurer awarded a lucrative state contract to a California-based firm - Computer Technology Associates (CTA) - in exchange for kickbacks totaling approximately $300,000.
During the 1980s, it became clear that Pennsylvania state employees had been overpaying their FICA payroll taxes. This essentially provides all federal employees with Social Security and Medicare. Officials opened up bids to accountancy firms to determine the refund amount to which workers were entitled. Dwyer was accused of accepting payola from an accountancy company to ensure that they would have the winning bid.