United States

List of Famous Buffalo Buildings & Structures

List of the famous landmarks that make up the Buffalo skyline, listed alphabetically with photos when available. Buffalo architectural landmarks as well as other major buildings, dwellings, and other structures in Buffalo are included on this list. Information about these Buffalo buildings is included on this list, such as when the building first opened and what architectural style it falls under. List includes both new buildings in Buffalo and older historic landmarks.
List contains buildings like Buffalo Niagara International Airport and First Niagara Center.
This list answers the question, "What are the most famous buildings in Buffalo?"
This is a good reference for research into the historical architecture in Buffalo. Famous architectural houses within the city of Buffalo are included as well, sometimes by address, other times listed by the name of the original home owner.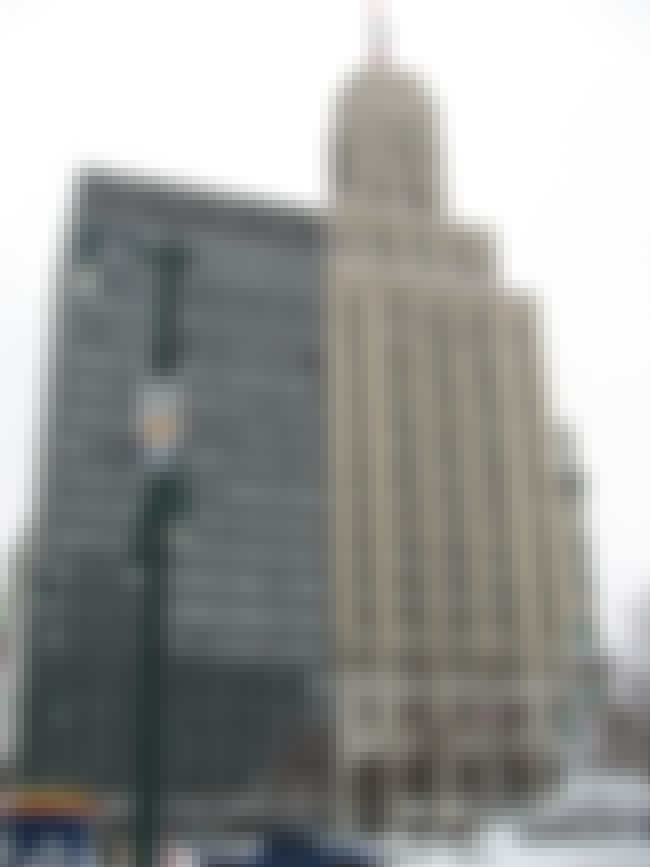 10 Lafayette Square, also known as the Tishman building, is a high-rise office tower located in Lafayette Square in Buffalo, New York. Completed in 1959, it is the thirteenth-tallest building in Buffalo, standing at 263 feet and 20 stories tall. The building is located adjacent to the Rand Building and built in the International Style. The structural frames for the building are not steel, but concrete beams and columns. The building architects were Emery Roth & Sons of New York city. ...more on Wikipedia
City/Town: New York, USA
Opened: Jan 01 1959
Structural Height (m): 80.16
Floors: 20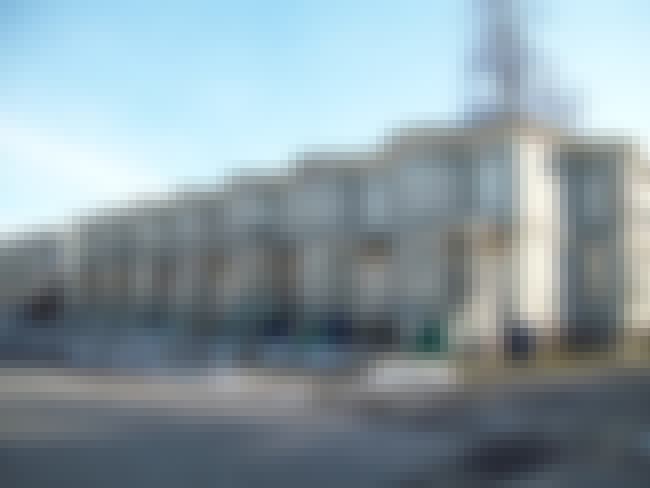 33-61 Emerson Place Row is a set of historic rowhouses located at Buffalo in Erie County, New York. It is one of a rare surviving group of speculative multi-unit frame residences designed to resemble rowhouses in the city of Buffalo. It was built in 1893, by land dealer and speculator Benjamin B. Rice. The seven unit row features decorative shingle sheathing and two-story bow windows. It was listed on the National Register of Historic Places in 1986. ...more on Wikipedia
City/Town: Buffalo, New York, USA
Opened: Jan 01 1893
Style: Colonial Revival architecture, Shingle style architecture, Stick style
see more on 33-61 Emerson Place Row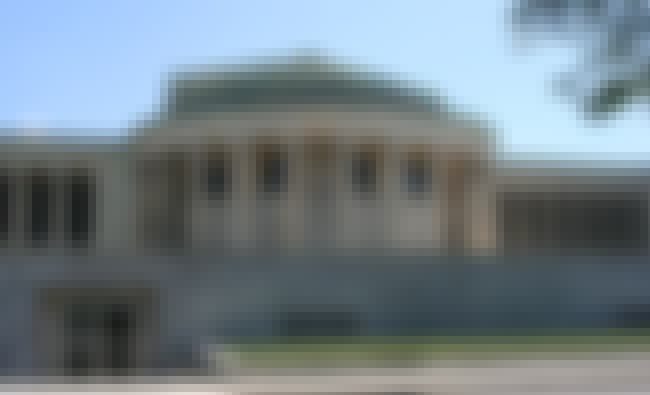 The Albright–Knox Art Gallery is an art museum located at 1285 Elmwood Avenue, Buffalo, New York in Delaware Park. The gallery is a major showplace for modern art and contemporary art. It is located directly across the street from Buffalo State College. ...more on Wikipedia
City/Town: Buffalo, New York, USA
Opened: Jan 01 1905
Architect: Gordon Bunshaft, Edward Brodhead Green
Created By: Gordon Bunshaft, Edward Brodhead Green
Style: Beaux-Arts architecture
Building Function: Art Gallery
see more on Albright–Knox Art Gallery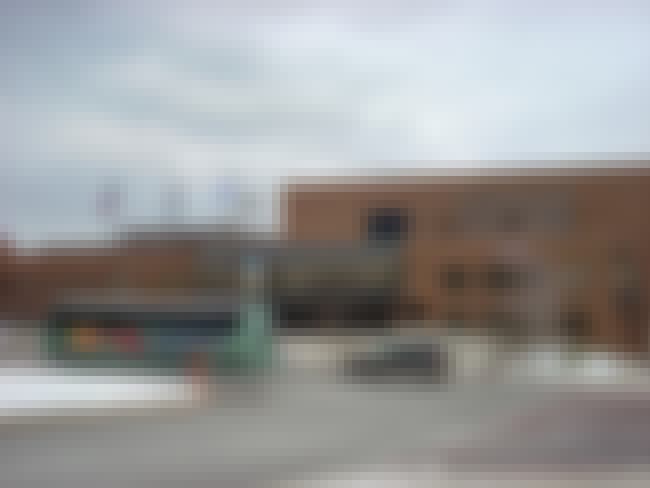 Alumni Arena is a multi-purpose arena in Amherst, New York. The arena is home to the University at Buffalo men's and women's basketball teams, the women's volleyball team, and wrestling team. The facility currently seats 6,100 people. ...more on Wikipedia
City/Town: Amherst, New York, USA