music festivals

The Strangest Rules You Didn't Know People At Burning Man Have To Follow

1.8k votes
988 voters
929.3k views
15 items
Follow
Embed
List Rules Vote up the guidelines you're most surprised to learn that revelers at Burning Man have to follow.
Every year, a cadre of weirdoes, freaks, deviants, hippies, would-be circus performers, drug aficionados, spiritual wanderers, itinerant sexual spirits, pyromaniacs, and squares trying to escape the shackles of every day life descend on a sparse flat in the Nevada desert desert for eight days of anarchic communal living. Burning Man isn't just another festival, it's an experiment in temporary society that's grounded by a set of principles set upon the event's inception in 1986 (at least in theory; it may also be a playground for the wealthy). While it seems to be in direct opposition to the concept of the festival, there is Burning Man etiquette.
One of the biggest points organizers stress is to leave the desert the way you found it, and this deceptively simple idea has branched out into a twisting garden of rules for Burning Man that have to be followed in order to ensure everyone's good time. The foundational principle of "don't f*ck things up" applies to almost every facet of life.
If you've ever seen footage of this extravagant celebration of mutated art cars, naked dancers, and fire fire fire, you've probably thought to yourself, "Are there rules at Burning Man? Or is it a parched state of chaos in which fornicators and pyros set out to eradicate the fabricated meaning imposed upon our natural state of nihilism?"
You better believe there are rules, jabroni. Like any festival, Burning Man has to concede some of its freewheeling status to keep everyone safe and local government happy. Some Burning Man rules are as simple as cleaning up after yourself and being nice. That's easy enough. It's the unspoken rules can be a bit confusing. If you're planning on attending Burning Man and don't know what to expect, it would behoove you to learn the secret laws of the land so you don't make yourself look like a fool in front of seasoned Burners.
Study these strange rules at Burning Man that you didn't know people have to follow and get weird with it.
Please Stop Bringing Plants To Burning Man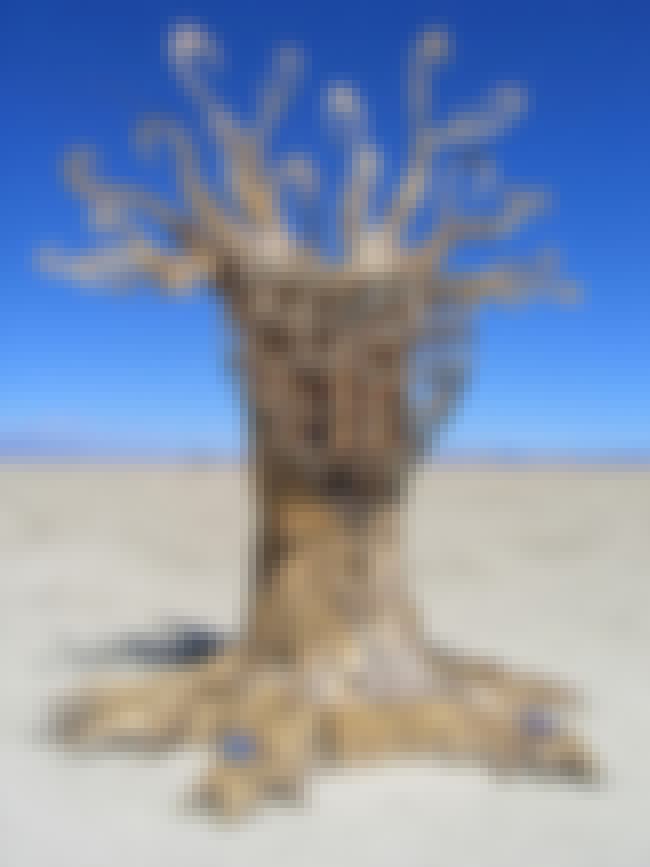 It should go without saying, but most plants die in the desert.Apparently this concept escapes a healthy amount of burners because the festival organizers have had to make a rule reminding everyone not to try and plant roses in the desert. "Live plants die on the playa. Ask anyone that has brought them. They always make a mess. In our history, participants who have brought in plants, sod, trees, or cut palm fronds, have created a MOOP (Matter Out of Place) disaster. Every site that has used them in any quantity has cost the Burning Man Project days and days of work post event."
One of the last things you probably think of when it comes to Burning Man is a public swimming pool, but apparently people have tried to make that happen before, and it did not go over well. It has something to do with people using disgusting water to fill the pool.
Stop Burying Your Generators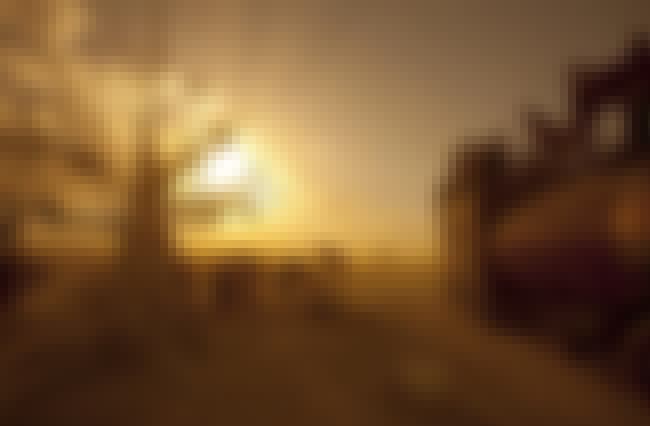 A lot of Burners bring their own generators to power flame throwers, sound systems, and art installations. All of those generators create a massive noise problem, and for some reason festival goers have decided the best way to get rid of the sound pollution is burying generators. Stahp Plz, said the festival organizers, who reiterated the fact that they're trying to leave the desert like they found it, and by digging giant holes in the ground the exact opposite is happening.
You Don't Get To Choose Your Own Playa Name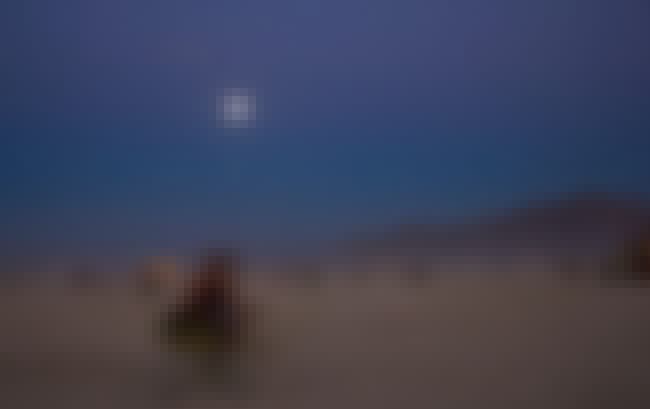 That's right: out on the Playa, you don't go by your real name. You need a name specifically for Burning Man, and you don't even get to choose it. "Originally spawned by the need for unique names on the staff's 2-way radios, playa names have become almost ubiquitous, and are sometimes used to provide an individual with an 'alternate' personality or persona. Playa names are traditionally given to a person, rather than taken on," reads the Burning Man glossary.