Total Nerd
The Busiest Characters In The MCU

203 votes
42 voters
1k views
14 items
List Rules Vote up the MCU characters that are stretched a little too thin.
With 20+ movies and counting, the Marvel Cinematic Universe is bound to have some characters who are just swamped. The busiest MCU characters tend to have schedules that would make your average daily planner run and hide. Some of these people run billion-dollar corporations; others manage to balance being a superhero with obsessive inventing; and others still travel from planet to planet wiping out half of the population in an endless cycle.
No packed schedule is overlooked here: Being a busy superhero and a busy parent can be just as daunting as protecting the planet from intergalactic threats - we're not here to throw shade at anyone. Villains can be just as busy, if not busier, than your average everyday hero.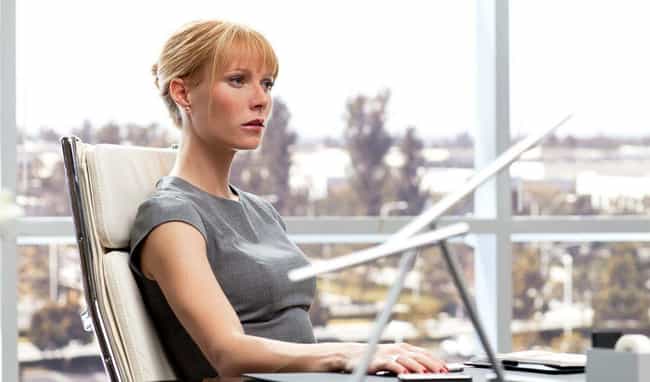 Running a Fortune 500 company is seriously no joke and, from Iron Man 2 onward, Pepper Potts is the CEO of Stark Industries.
In addition to dating (on-again, off-again) an egotistical playboy like Tony Stark, Pepper manages to do everything that comes with running a major corporation without missing a beat. This even eventually includes raising a daughter with Stark and becoming a superhero in her own right with the Rescue armor from Avengers: Endgame.

Busy?
The man who brought the Avengers together seems to know every minute detail about the state of the world.
Having appeared in a whopping 11 Marvel Cinematic Universe movies, Fury ran S.H.I.E.L.D. for years while keeping tabs on absolutely everything there is to know about not only global politics, but intergalactic threats as well. How he manages to do this without the resources of S.H.I.E.L.D. is a bit murky, but it is safe to say Fury keeps his schedule packed.

Busy?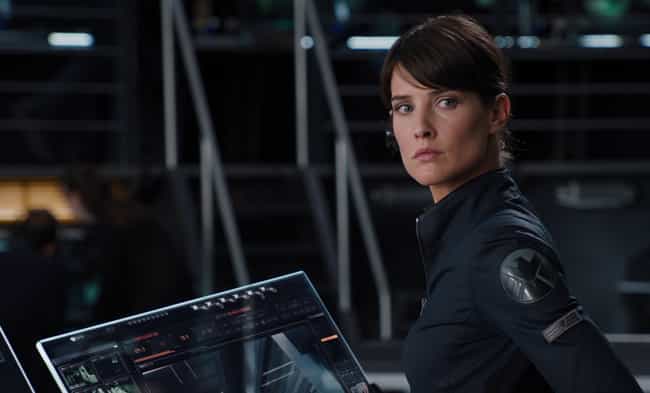 Helping run a governmental organization as wide-ranging as S.H.I.E.L.D. is nothing to scoff at, and being Nick Fury's right hand can't be as glamorous as it sounds. One can only imagine the off-screen shenanigans Hill gets up to in the down and dirty world of espionage and intrigue.
Even when S.H.I.E.L.D. folds after the events of Captain America: The Winter Soldier, Hill manages to keep busy by assisting the Avengers through her employment at Stark Industries all while remaining in contact with a ghosted Fury.

Busy?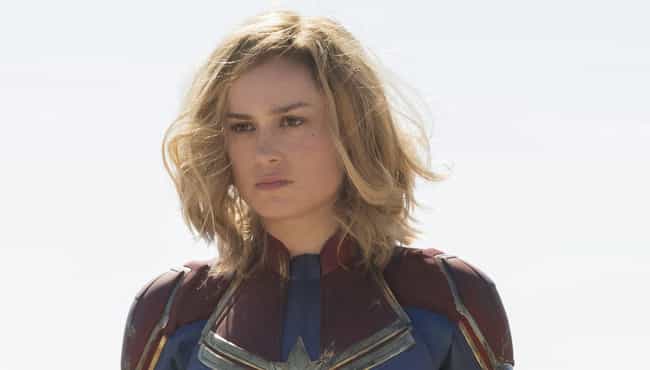 While audiences are currently in the dark about what Carol Danvers was up to between Captain Marvel and Avengers: Endgame, it is clear she was so busy, she couldn't return to Earth for 20+ years. Even then, it was only during a universe-wide state of emergency.
It's like she says in Avengers: Endgame, "There are a lot of other planets in the universe. And unfortunately, they didn't have you guys." Marvel Studios is sure to fill in that decades-long gap with future sequels, but Danvers doesn't appear the type to just sit on her hands and wait for trouble.

Busy?