Photo: Well Go USA Entertainment
Movie Quotes

Buster's Mal Heart Movie Quotes

List Rules Vote for your favorite Buster's Mal Heart movie quotes
Buster's Mal Heart movie quotes help tell the story in the film about a family man who leaves his current life to run from the cops while preaching about a conspiracy theory known as The Inversion. The mystery thriller was written, directed and edited by Sarah Adina Smith. Buster's Mal Heart opened theatrically in the United States on April 28, 2017.
In Buster's Mal Heart, Jonah (Remi Malek) is a husband to Marty (Kate Lyn Sheil) and father to Roxy (Sukha Belle Potter) who works as the night concierge at a hotel. Life is okay for Jonah, though working nights is a struggle for him and his family. So one night when a strange man, Brown (DJ Qualls), comes into the hotel and explains to Jonah about his conspiracy theory of The Inversion, Jonah's life changes.
Jonah ends up leaving his family to hide in empty vacation properties and frequently call into radio shows under the name Buster to warn about The Inversion. The local cops (including Toby Huss) are onto Buster/Jonah which forces him to evade capture while also dealing with haunting visions of his former life, among other things.
Buster's Mal Heart joins theaters already showing other fun spring 2017 films including Sleight, How to Be a Latin Lover, The Circle, and The Promise.
Someone Wants You to Tuck Her In
Female customer: You've already moved me. This is the second time you've moved me. I am exhausted. This is unacceptable.
Jonah: Give me one minute. I promise I will resolve the issue.
Marty: How's it going?
Jonah: Okay. How are you guys holding up?
Marty: Good, good. Somebody wants you to tuck her in.
Jonah: Hey, sleepy girl, I would love to tuck you in, sleepy.
Marty: You going to have a break sometime soon?
Jonah: 20 minutes, think you can stay up for 20 minutes?
Marty: I don't know. What do you think, baby?
Jonah: Can you stay up with me?
Marty: Can you stay up so daddy can give you a kiss goodnight?
Jonah's wife, Marty, and daughter, Roxy, arrive at his hotel to allow Jonah to tuck the child in before bed. Jonah appears quite devoted to his family, which makes leaving them later on even more puzzling.
Should this be higher or lower?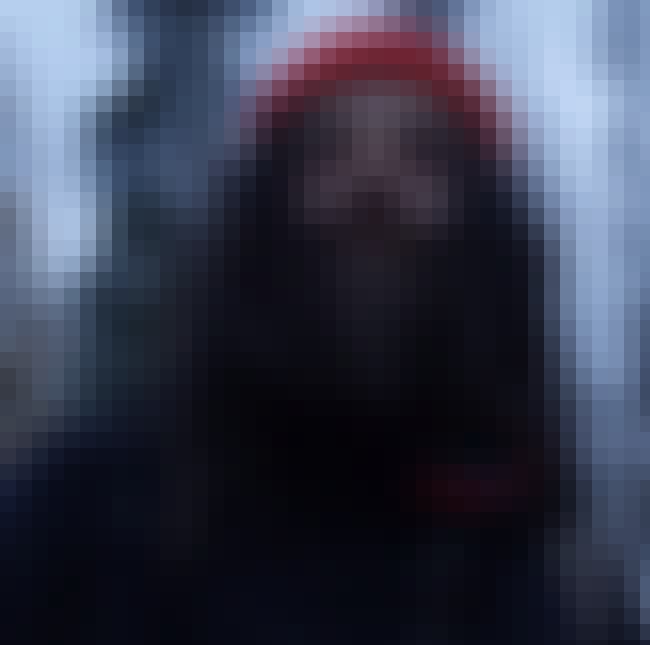 Managed to Evade Capture for Years
News Anchor: Buster has managed to evade capture for years. The identity of the mountaineer remains a mystery.
As Jonah listens to the news broadcast in these Buster's Mal Heart movie quotes, he knows that the infamous Buster they're talking about is really him. Jonah has taken a liking to calling into news shows using the Buster alias and is well aware that he's being sought by law enforcement.

Should this be higher or lower?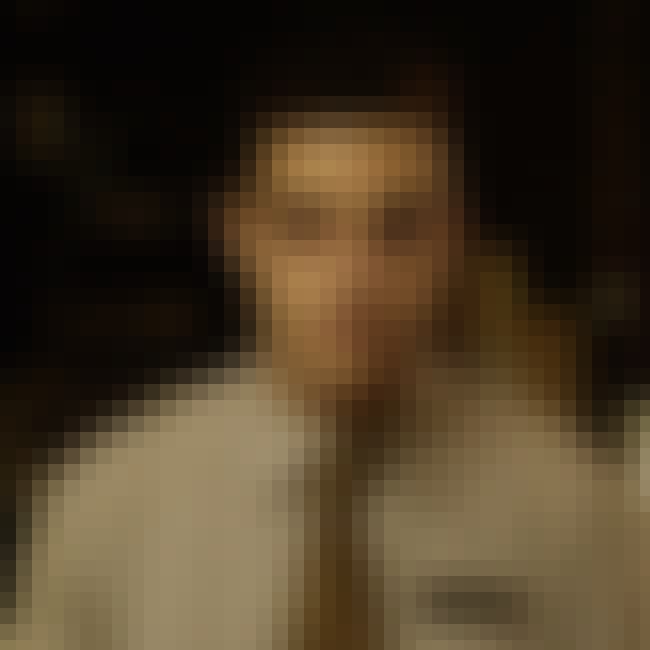 Dale: You didn't graduate high school? How'd you get this job?
Jonah: I showed them my criminal record.
Dale: What?
Dale seems stunned that someone who didn't finish high school, like Jonah, got the job he did. The confusion only gets worse when Jonah explains how he obtained the job.

Should this be higher or lower?
Jonah: It won't be long now. The inversion is coming.
Jonah is concerned about the inversion, or the transformation of the universe, similar to what created the universe in the first place. Yes, this sounds incredibly crazy, but to Jonah, it's the only thing that's important.

Should this be higher or lower?