Entertainment
Butch Hartman Shows and TV Series

All Butch Hartman shows list, featuring TV series created by Butch Hartman, with pictures from the show when available. Series and programs made by TV creator Butch Hartman are listed below alphabetically, with additional information such as when the show first aired and what network it aired on. What are all of the Butch Hartman TV creations? This series list includes any shows that Butch Hartman co-created and maybe served as an executive producer on.
List ranges from The Fairly OddParents to Danny Phantom and more.
This list of television shows features programs produced, written, and adapted by Butch Hartman. This list answers the questions, "What shows did Butch Hartman create?" and "How many shows has Butch Hartman created?"
These shows may not have all aired in the same country, but they were all created or co-created by Butch Hartman. (5 items)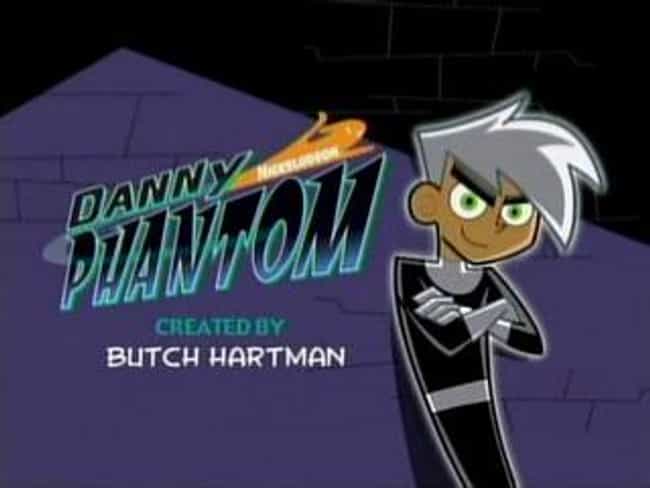 Danny Phantom is an American animated television series created by Butch Hartman for Nickelodeon, produced by Billionfold Studios. It was distributed by Nelvana, a Canadian animation company. The show is about a 14-year-old named Danny Fenton who, after an incident with an unpredictable portal between the human world and the supernatural "Ghost Zone", becomes half-ghost and frequently saves his town and the world from ghost attacks, while attempting to keep his ghost half a secret from everyone, except his best friends Tucker Foley and Samantha Manson. ...more on Wikipedia
Actors: David Kaufman, Grey Griffin, Rickey D'Shon Collins
Premiered: 2004
Number of Seasons: 3
see more on Danny Phantom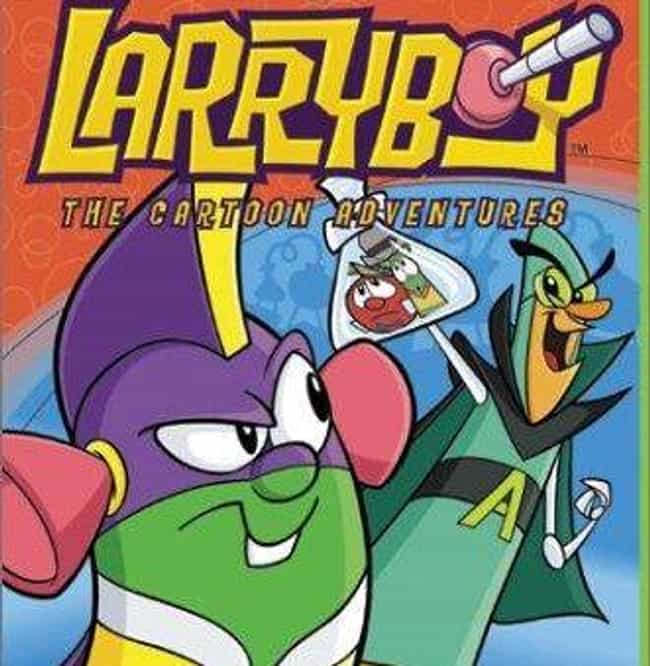 Larryboy: The Cartoon Adventures (Qubo, 2002), also known as Larryboy, is an American animated children's Christian comedy television series and a spin-off of VeggieTales. The video series revolves around the character Larry's superhero alter-ego Larryboy as he tries to manage his life as a superhero while working as a janitor for the Daily Bumble newspaper in Bumblyburg. ...more on Wikipedia
Actors: Phil Vischer, Mike Nawrocki, Lee Marshall
Premiered: 2002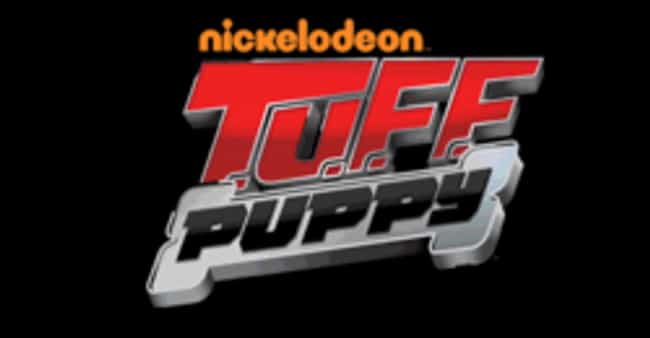 T.U.F.F. Puppy is an American animated television series created by Butch Hartman for Nickelodeon. It premiered on October 2, 2010, on Nickelodeon along with Planet Sheen and ended on April 4, 2015 on Nicktoons. T.U.F.F. Puppy is Butch Hartman's third animated series for Nickelodeon, after The Fairly OddParents and Danny Phantom. In early 2011, the series was renewed for a second season which premiered on May 13, 2012. The first two seasons consist of 26 episodes and the third season consisted of 8 episodes, for a total of 60 episodes. From October 20, 2013 until April 4, 2015, new episodes of T.U.F.F. Puppy aired on Nicktoons. ...more on Wikipedia
Actors: Grey DeLisle, Rob Paulsen, Jeff Bennett, Jerry Trainor, Daran Norris, + more
Premiered: 2010
Number of Seasons: 2
see more on T.U.F.F. Puppy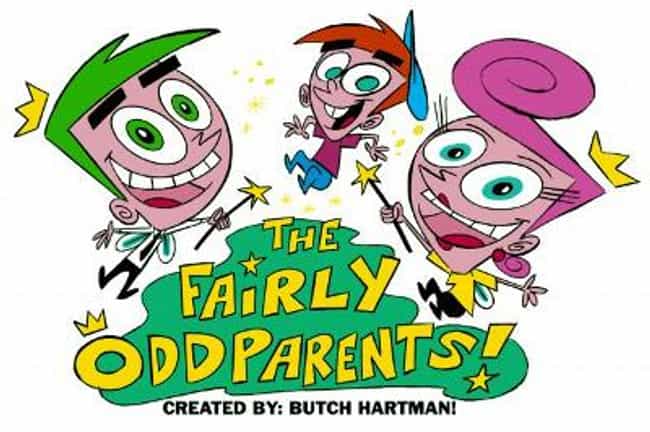 The Fairly OddParents is an American animated television series created by Butch Hartman for Nickelodeon. The series revolves around the everyday adventures of Timmy Turner, a boy who is granted two fairy godparents named Cosmo and Wanda. The series originated from shorts on the animation showcase, Oh Yeah! Cartoons, airing from 1998 to 2001. It was later picked up as a series due to its popularity. Originally, it ended in 2006 totaling five seasons, but resumed production in 2007. It is produced by Frederator Studios, Nickelodeon Animation Studios and, as of season 6, Billionfold Inc. The Fairly OddParents is the second-longest-running Nicktoon, behind SpongeBob SquarePants. ...more on Wikipedia
Actors: Tara Strong, Susanne Blakeslee, Daran Norris
Premiered: 2001
Number of Seasons: 8
see more on The Fairly OddParents