Buildings

List of C. Howard Crane Architecture

List of C. Howard Crane buildings, listed alphabetically with photos when available. Most, if not all prominent C. Howard Crane architecture appears on this list, including houses, churches and other structures where applicable. This list contains information like what city the structure can be found in, and when it was first opened to the public. If you want to find out even more about these famous C. Howard Crane buildings you can click on the building names to get additional information.
This list is made up of a variety of buildings, including Detroit Institute of Arts and Fox Theatre.
This list answers the questions, "What buildings did C. Howard Crane design?" and "What do C. Howard Crane structures look like?"
Ace Hotel Downtown Los Angeles, originally built as the United Artists Building and later known as the Texaco Building, is a 74 m, 13-story highrise hotel and theater building located at 937 South Broadway in downtown Los Angeles, California. It was the tallest building in the city for one year after its completion in 1927, and was the tallest privately owned structure in Los Angeles until 1956. Its style is Spanish Gothic, patterned after Segovia Cathedral in Segovia, Spain. The building contains the historic United Artists Theater, the flagship theater built for the United Artists motion picture studio. The theater was later used as a church by pastors Gene Scott and his widow Melissa ...more on Wikipedia
Opened: Jan 01 1927
Structural Height (m): 73.76
Floors: 13
Created By: C. Howard Crane
Also Ranked
#6 on The Best Late Night Downtown LA Party Spots
see more on Ace Hotel Los Angeles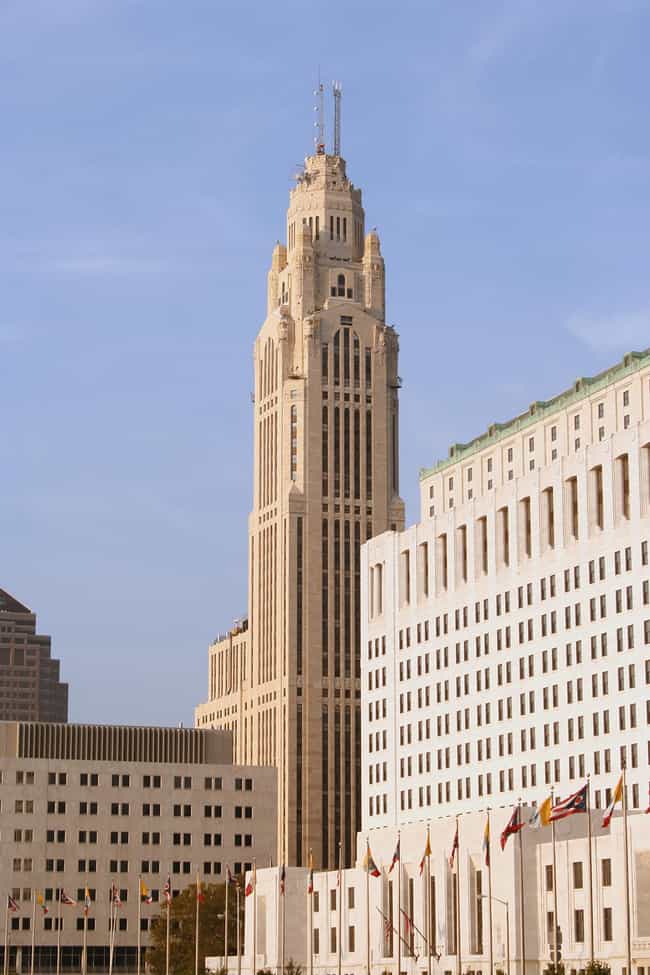 The LeVeque Tower is a 47-story Art Deco-style building in Columbus, Ohio. Located at 50 West Broad Street, it was the tallest building in Columbus from 1927 until 1974 when the Rhodes State Office Tower was completed. The LeVeque Tower is 555 feet 6 inches tall, which at the time of its completion made it the tallest building between New York City and Chicago and the fifth tallest building in the world. It was meant to be built exactly one half-foot taller than the Washington Monument in Washington D.C. ...more on Wikipedia
City/Town: Columbus, Ohio, USA
Opened: Jan 01 1924
Style: Art Deco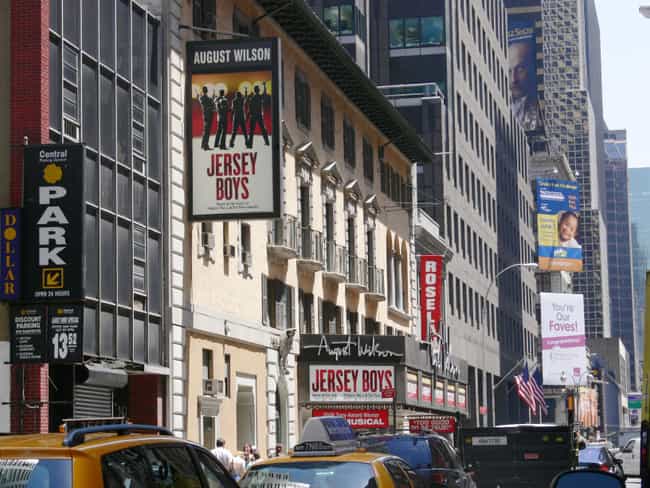 The August Wilson Theatre, located at 245 West 52nd Street in midtown Manhattan is a Broadway theatre. Designed by architects C. Howard Crane and Kenneth Franzheim and constructed by the Theatre Guild, it opened as the Guild Theatre in 1925 with a revival of George Bernard Shaw's Caesar and Cleopatra. In 1943, the building was leased to WOR-Mutual Radio as a studio. The American National Theater and Academy purchased it in 1950 and renamed it the ANTA Theatre. In 1981, the theatre was purchased by Jujamcyn Theaters and named the Virginia Theatre for owner and Jujamcyn Board member Virginia McKnight Binger. After her husband James H. Binger's death in 2004, producer and president of Jujamcyn ...more on Wikipedia
City/Town: Manhattan, New York City, New York, USA
Architect: C. Howard Crane, Kenneth Franzheim
Created By: C. Howard Crane, Kenneth Franzheim
Style: Art Deco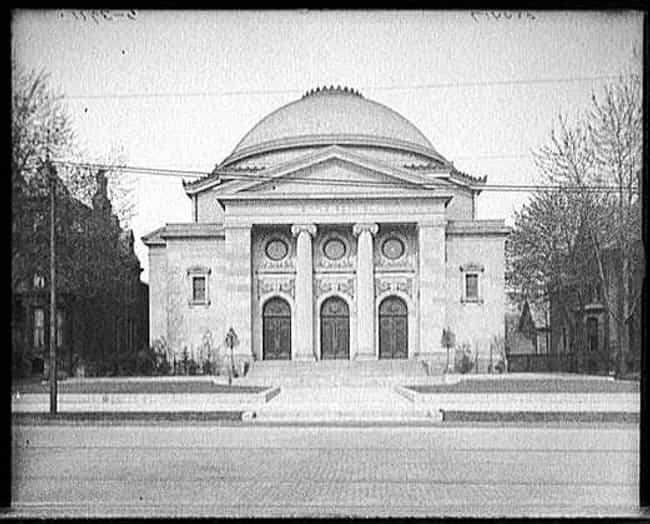 The Bonstelle Theatre is a theater operated by Wayne State University, and located at 3424 Woodward Avenue in the Midtown Woodward Historic District of Detroit, Michigan. It was originally built in 1902 as the Temple Beth-El, and was listed on the National Register of Historic Places in 1982. ...more on Wikipedia
City/Town: Detroit, Michigan, USA
Opened: Jan 01 1902
Architect: Albert Kahn, C. Howard Crane
Created By: Albert Kahn, C. Howard Crane
Style: Beaux-Arts architecture
see more on Bonstelle Theatre