Bands/Musicians

The Best C-pop Groups/Artists

302 votes
92 voters
28.4k views
15 items
We hope you love the products we recommend! Just so you know, Ranker may collect a share of sales or other compensation from the links on this page. Oh, and FYI — prices are accurate and items in stock as of time of publication.
C-pop artists list, with photos, ranked best to worst by votes. C-pop, or Chinese pop music is one of the most popular music genres in China today. This list of good c-pop bands, includes a filter so you can sort by the groups's label and what albums they've put out. This list of the top c-pop bands in the world includes all musicians who have released recordings that have gotten distribution, and is an up-to-date list. C-pop groups and artists are shown below along with any additional genres in which their music belongs. If available, you can also see information about where all c-pop bands on this list got started. These are truly the greatest c-pop bands of all time, since the most famous c-pop artists ever are listed, and the order is decided by actual fans of the best c-pop music, Chinese pop music.
You can click on the c-pop band names to see more information about that particular notable c-pop group. If they're near the top of the best c-pop artist list, though, then they should have at least some information available. All the top c-pop bands named on the list also have discographies on their pages if you click on the c-pop band names themselves.
This list contains C-pop boy bands and female singers like Vanness Wu and Valen Hsu. Vote for your favorite artists and downvote the ones you hate. Make sure to give artists you like (Vanness and Biddu, for example) votes.
All important, significant and iconic names in c-pop music history deserve your votes, so make sure to choose wisely. You can only vote once on this list.
The list includes all new c-pop bands, and if there are any missing on the list, you can always add them yourself. Just make sure they aren't already on the list and check your spelling, because this is already an accurate compilation of the best examples of c-pop, as well as a good place to start if you're asking yourself, or friends, exactly how to get into c-pop music. Especially since the bands at the top of the list will at the very least be the best choices if you're looking for a list of good c-pop bands with which to start out. No point in listening to them if they aren't actually good or even half-way decent c-pop bands.
This list answers the questions "who are the best c-pop bands of all time?" and "who is the greatest c-pop musician ever?"
If you know enough about the genre, please vote based on the quality of the band's music instead of just voting for the most popular c-pop bands that you might've heard of, but not really listened to closely enough to cast an informed vote.
Re-rank this thing so that the order fits your opinions, then make it votable and share it with your social network. (15 items)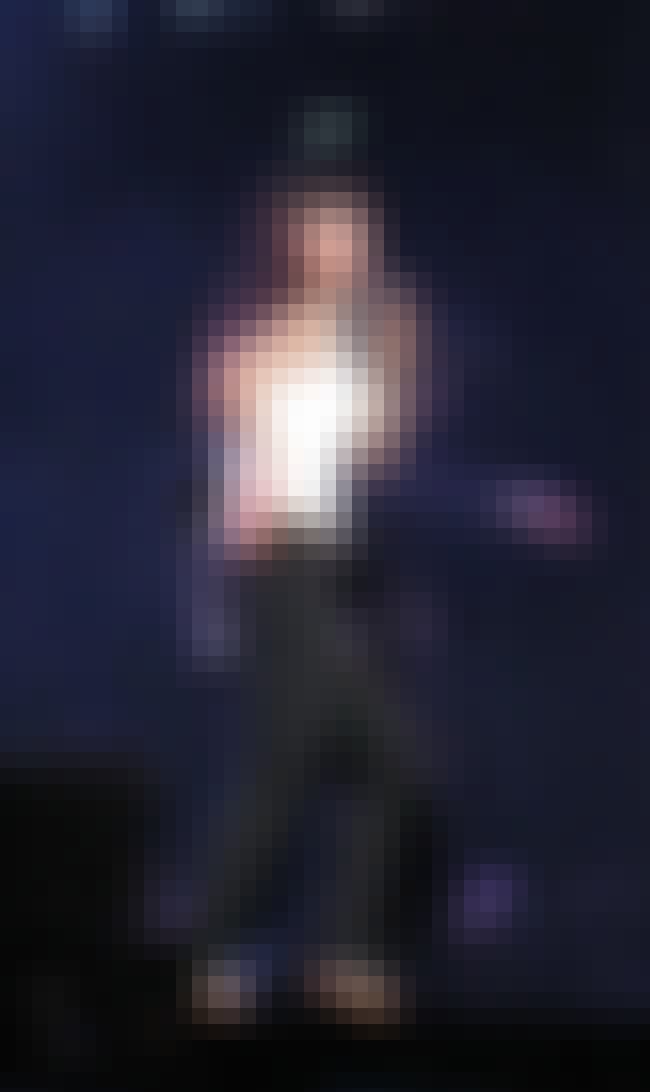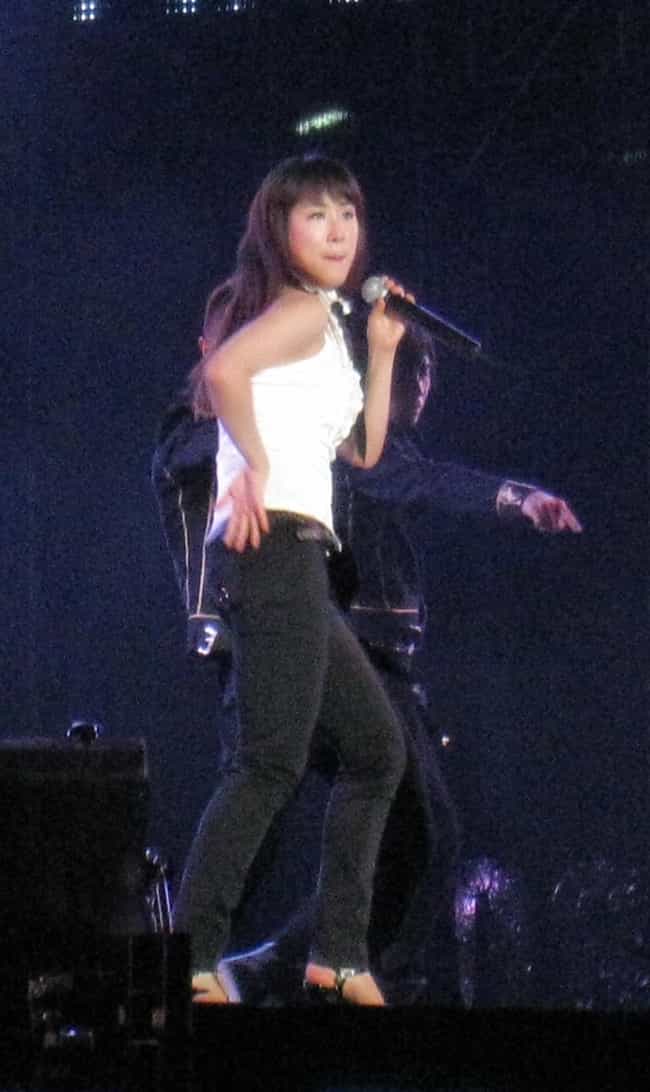 Zhang Liyin, better known in South Korea as Jang Ri-in, is a Chinese singer active in China and South Korea, She is a member of the South Korean group S.M. The Ballad. Subject to much publicity, Zhang was nicknamed the "Chinese BoA" and the next leader of the Korean wave. She speaks both Mandarin, which is her first language, and fluent Korean, and has released singles in both China and South Korea, singing in both languages. Her official fanclub color is gold and her fanclub name is "Chocolate". Zhang has released only one studio album since her debut in 2006, but its singles carried a few top ten titles, such as "Timeless," which was a #1 hit, as well as "I Will". She is also the first ...more on Wikipedia
Genres (Music): C-pop, Mandopop, Rhythm and blues, K-pop
Albums: I Will, Timeless
Nationality: China
Labels: Avex Trax, SM Entertainment
Career Began: Chengdu, China

Are they the best?
see more on Zhang Li-Yin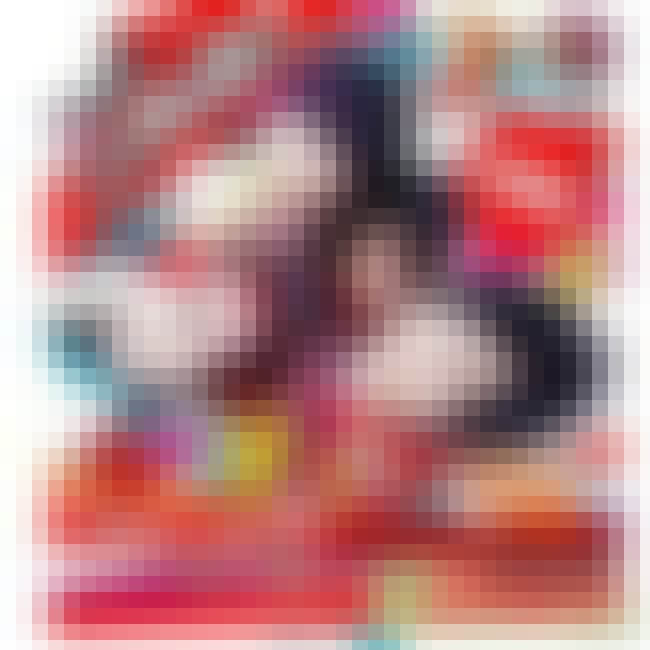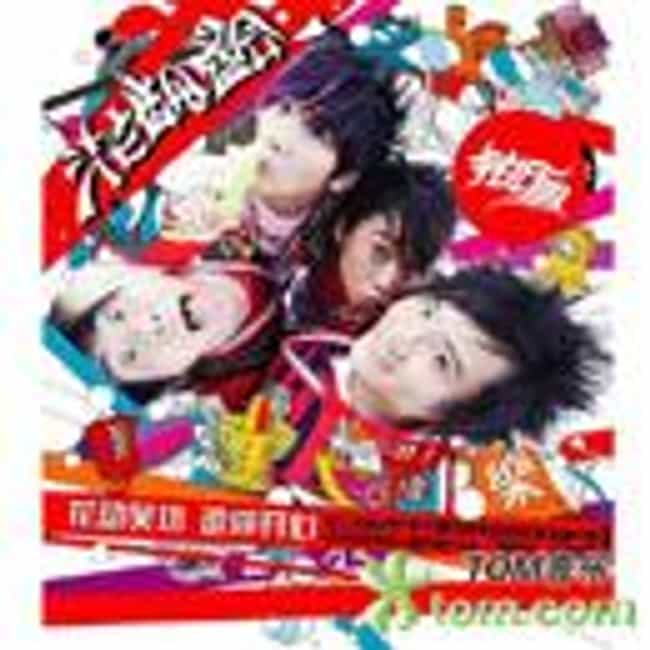 The Flowers, were a Chinese rock band formed in Beijing in 1998. The band consisted of Dà Zhāng Wěi, Shí Xǐngyŭ, Guō Yáng, and Wáng Wénbó. The Flowers recorded and released six studio albums before splitting up in 2009. ...more on Wikipedia
Genres (Music): C-pop, Pop punk, Pop music, Mandopop, Boy band, + more
Labels: EMI, Gold Typhoon
Career Began: Beijing, China

Are they the best?
see more on The Flowers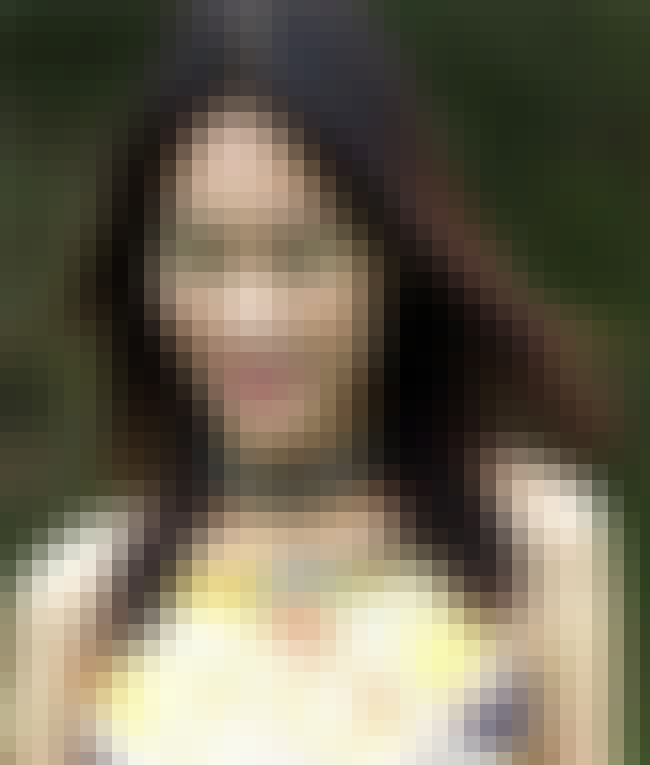 Mavis Hee, born Xu Meifeng, and also known as Xu Meijing, is a Singaporean singer-songwriter and actress. She was the second runner-up and also Miss Photogenic and Miss Amity for Singapore's Miss Chinatown Pageant 1992. ...more on Wikipedia
Nationality: China, Singapore

Are they the best?
see more on Mavis Hee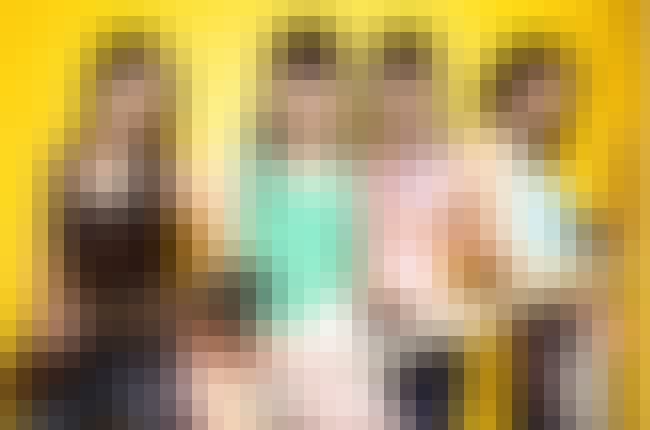 Cherry Boom is an all-female Chinese alternative rock band formed by four students of Fu-Jen Catholic University, a university also previously attended by famous mando-pop singer Jolin Tsai and F.I.R. band vocalist Faye Zhan. In 2006, Cherry Boom released their debut album My Dear Prince. Later in 2007, they released their second album, Goody-Goody. The band disbanded after the release of their third album. ...more on Wikipedia
Genres (Music): C-pop, Mandopop, Pop rock, Alternative rock, Hard rock, + more
Albums: 親愛的王子, Goody-Goody
Labels: Universal Music Group
Career Began: Taipei, Taiwan

Are they the best?
see more on Cherry Boom