Places/Travel

List of Famous Cairo Buildings & Structures

10.5k views
15 items
Follow
List of the famous landmarks that make up the Cairo skyline, listed alphabetically with photos when available. Cairo architectural landmarks as well as other major buildings, dwellings, and other structures in Cairo are included on this list. Information about these Cairo buildings is included on this list, such as when the building first opened and what architectural style it falls under. List includes both new buildings in Cairo and older historic landmarks.
The list you're viewing is made up of different buildings like Cairo International Stadium and Egyptian Museum.
This list answers the question, "What are the most famous buildings in Cairo?"
This is a good reference for research into the historical architecture in Cairo. Famous architectural houses within the city of Cairo are included as well, sometimes by address, other times listed by the name of the original home owner.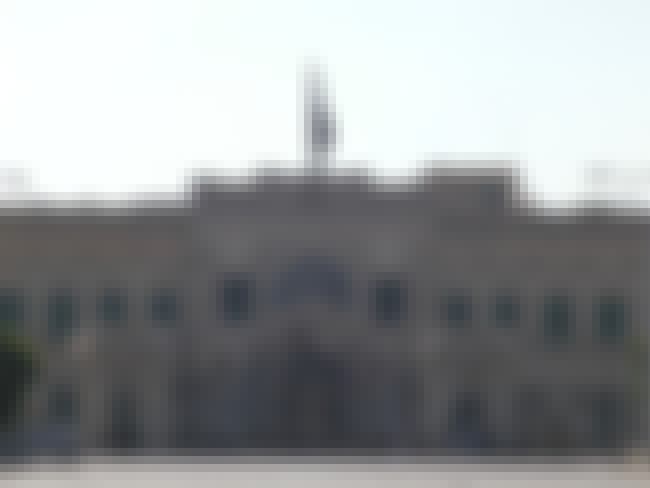 Abdeen Palace is a historic Cairo palace, and one of the official residences and the principal workplace of the President of Egypt, located above Qasr el-Nil Street in eastern Downtown Cairo, Egypt. ...more on Wikipedia
City/Town: Cairo, Greater Cairo, Egypt
Building Function: Palace
see more on Abdeen Palace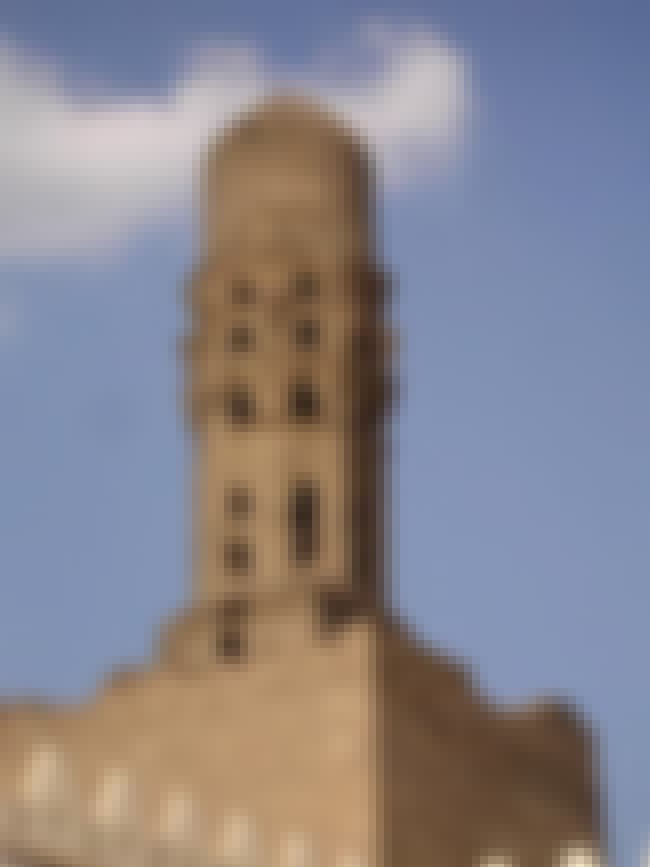 Al-Jam`e Al-Anwar also Al-Hakim Mosque is a major Islamic religious site in Cairo, Egypt. It is named after Imam Al-Hakim bi-Amr Allah, the sixth Fatimid caliph,16 th Fatimid/Ismaili Imam and the first to be born in Egypt. The mosque was originally built as an enclosure by the Fatimid vizier Gawhar Al-Siqilli, but was incorporated into the extended fortifications built by Badr al-Jamali. It consists of an irregular rectangle with four arcades surrounding the courtyard. An unusual feature is the monumental entrance with its projecting stone porch. It is located in "Islamic Cairo", on the east side of Muizz Street, just south of Bab Al-Futuh. ...more on Wikipedia
City/Town: Cairo, Greater Cairo, Egypt
see more on Al-Hakim Mosque
Bank of Cairo, now known as Cairo Town Hall, is a historic bank building located at Cairo, Ritchie County, West Virginia. It was built in 1897, and is a 2 ¹⁄₂-story brick structure with classically inspired details. It features a unique corner entrance. It housed a bank from 1897 to 1931 and from 1941 to 1974. It now houses the Cairo Town Hall and serves as a stop on the North Bend Rail Trail. It was listed on the National Register of Historic Places in 1996. ...more on Wikipedia
City/Town: Cairo, West Virginia, USA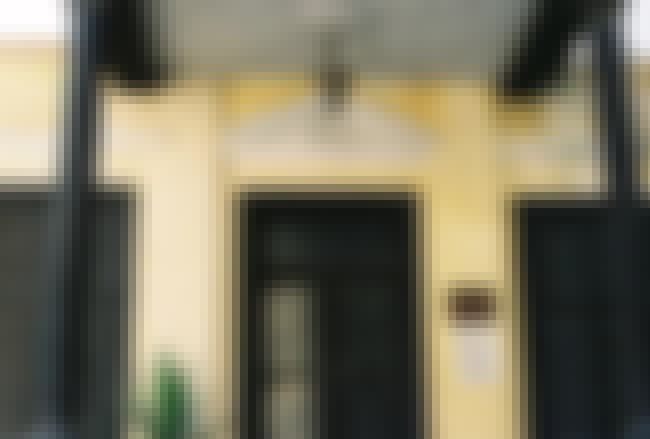 The Ben Ezra Synagogue, sometimes referred to as the El-Geniza Synagogue or the Synagogue of the Palestinians, is situated in Old Cairo, Egypt. According to local tradition, it is located on the site where baby Moses was found. The land for the synagogue was purchased in 882 CE for 20,000 dinars by Abraham ibn Ezra of Jerusalem. This was the synagogue whose geniza or store room was found in the 19th century to contain a treasure of abandoned Hebrew secular and sacred manuscripts. The collection, known as the Cairo Geniza, was brought to Cambridge, England at the instigation of Solomon Schechter and is now divided between several academic libraries. ...more on Wikipedia
City/Town: Cairo, Greater Cairo, Egypt
Opened: Jan 01 1892